'THE VELVET DROUGHT, LOS ANGELES'

2012-23
'UNDER THE BRIDGE', 2016
Silver print, 11" x 15" (28 x 38 cm)

Limited edition of 5 + 2 AP
Signed and numbered
(example of proof print shown at the bottom)

ADDITONAL SELECT IMAGES
(All with specs as 'UNDER THE BRIDGE' shown above)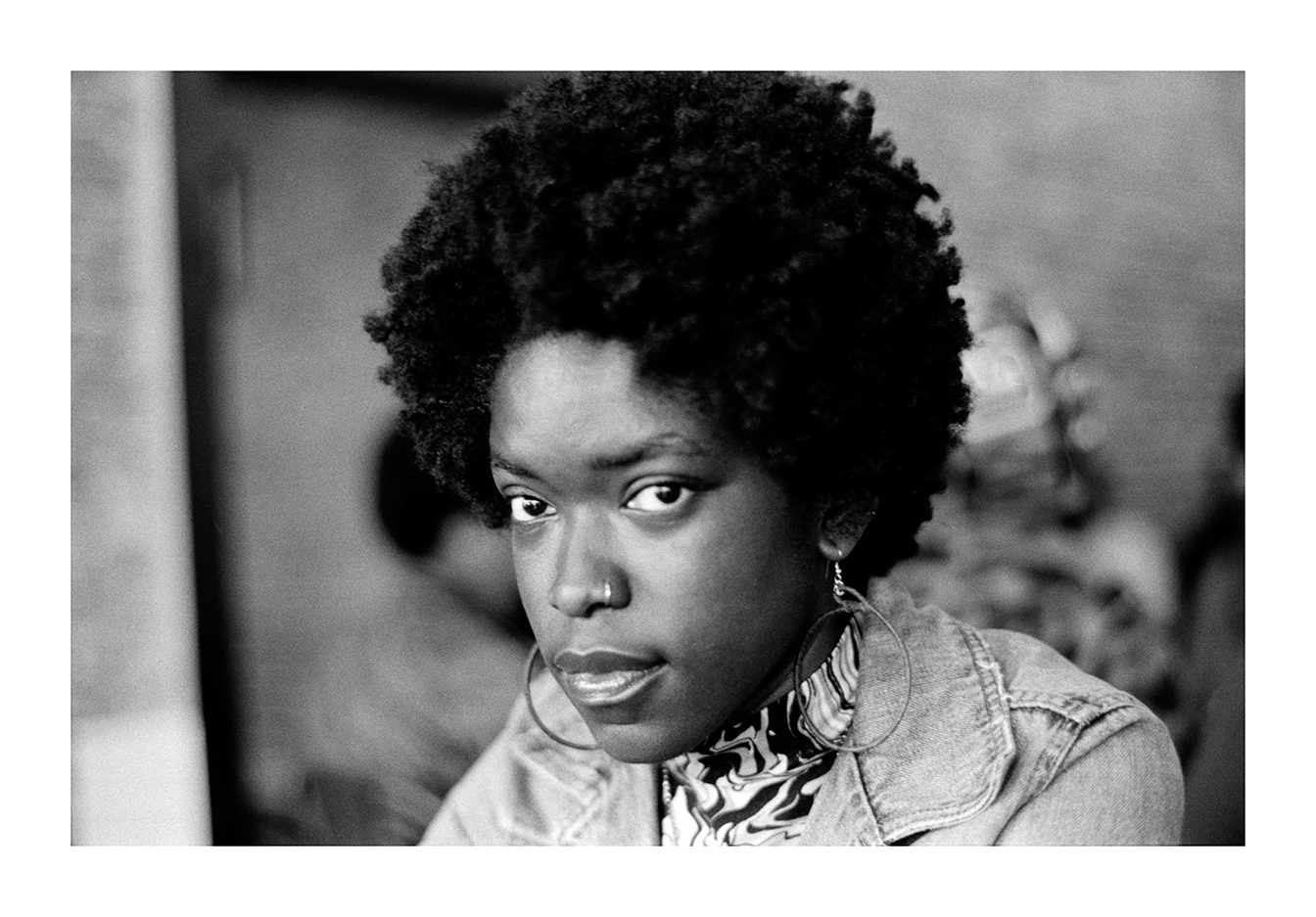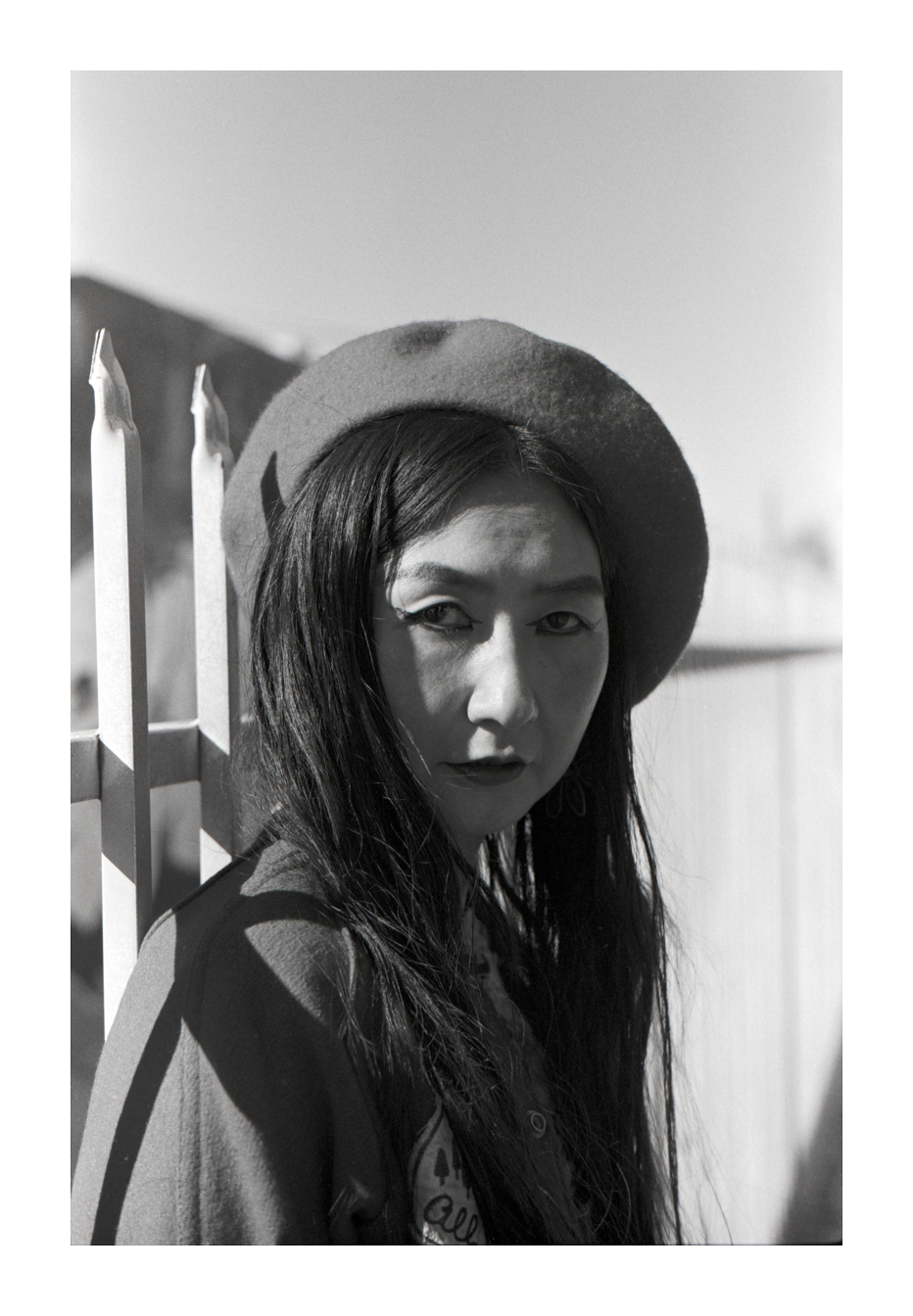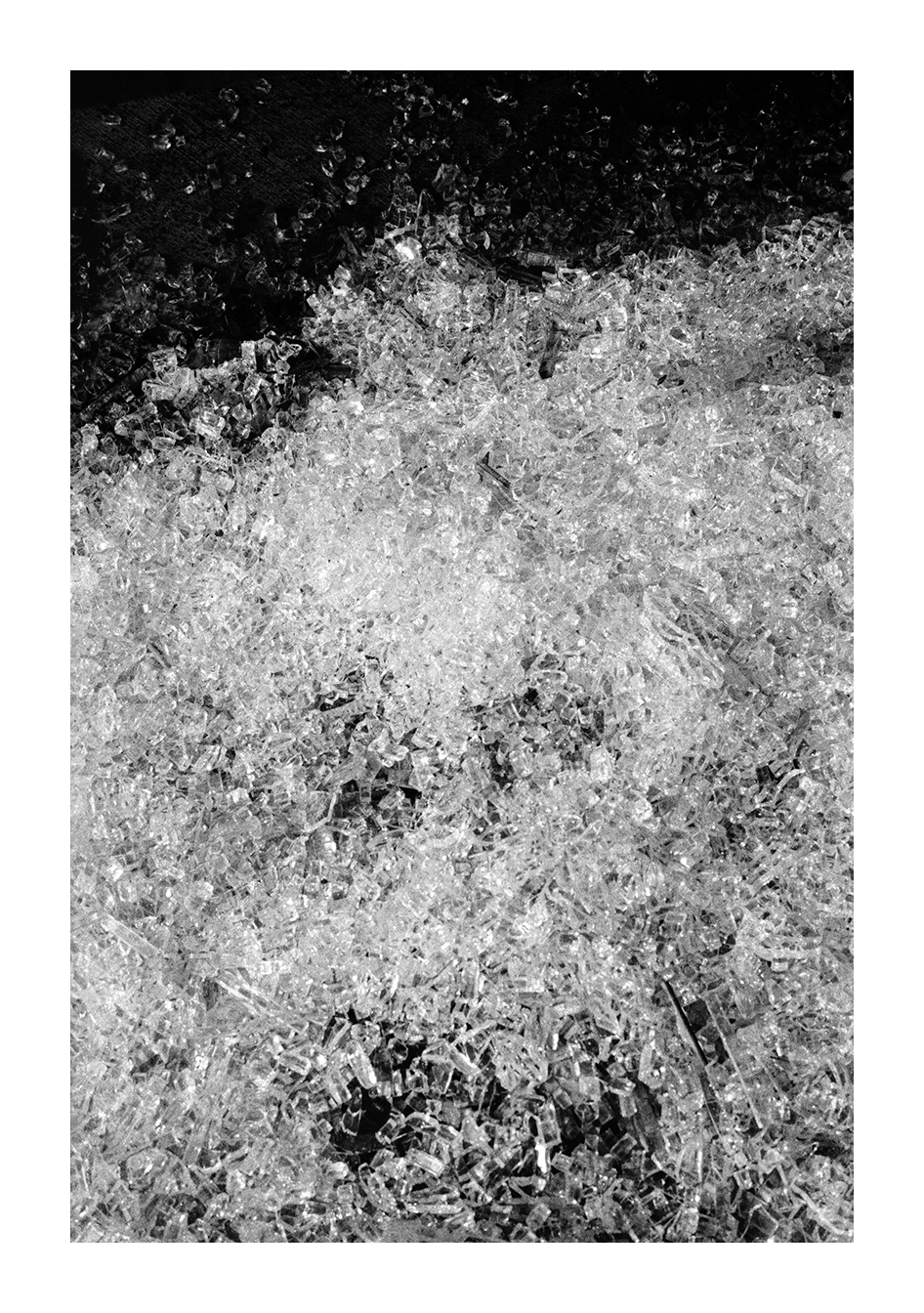 ABOUT THE WORK
The aftermaths of 2008's financial crisis. Obama. Kikuji Kawada's The Map and Japanese photobooks in general. Black Livets Matter. MeToo. Women's Marches. Hollywood. Trump. Roe vs. Wade. Wild fires. Ukraine. Lies. Love. Being in love. Becoming a father.
Los Angeles.
These were - and remain - some of the major sign of the times that have all influenced this body of work made in the years spanning from 2012 till now.
Oh, and then there was the drought. There IS the drought.
I look out at the Pasadena mountains, they are all covered in snow.
The world is crazy. But through the cracks there is beauty to be found. Everywhere. In anything. And in everyone. Always.
Therein lies the hope.
LIMITED EDITION PRINTS
All photographs shown here were photographed on 35mm film.
Limited edition prints are made to order as handcrafted silver gelatin prints in the size 28 x 38 cm (11" x 15").
If interested,
please inquire by clicking here
© 2008-23 GREGERS HEERING