'MAJESTIC'
OUT AT SEA, FROM THE FAR EAST TO THE MEDITERRANEAN, 2014-15
'OUT HERE' (2014, printed 2015)
Chromogenic color print, 16" x 24" (42 x 61cm)
Mounted and framed, white oak with matte, spacer and museum glass

Limited edition of 5 + 2 artist proofs
Signed and numbered on the back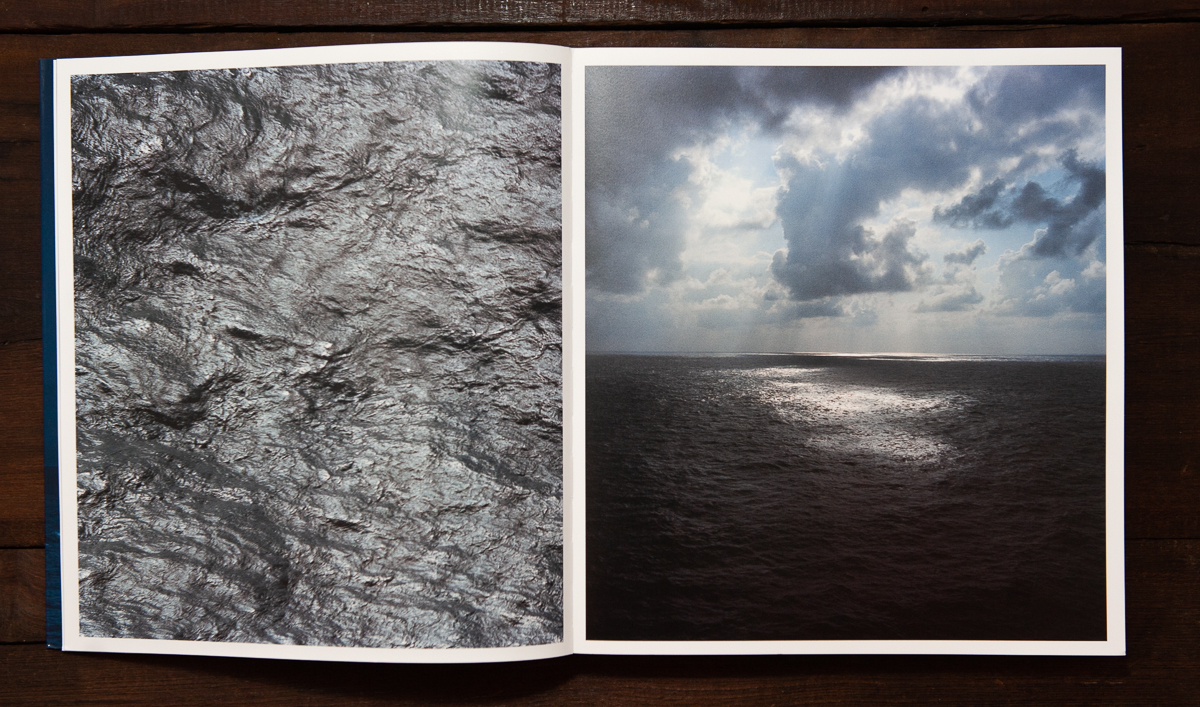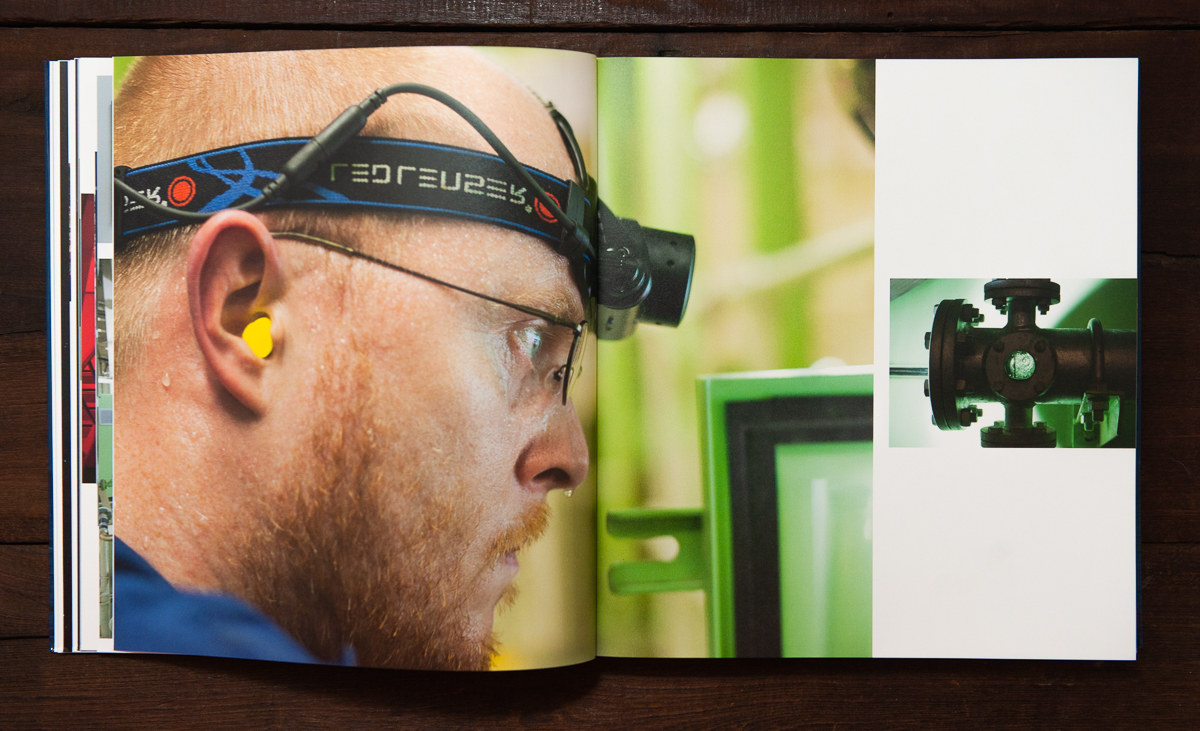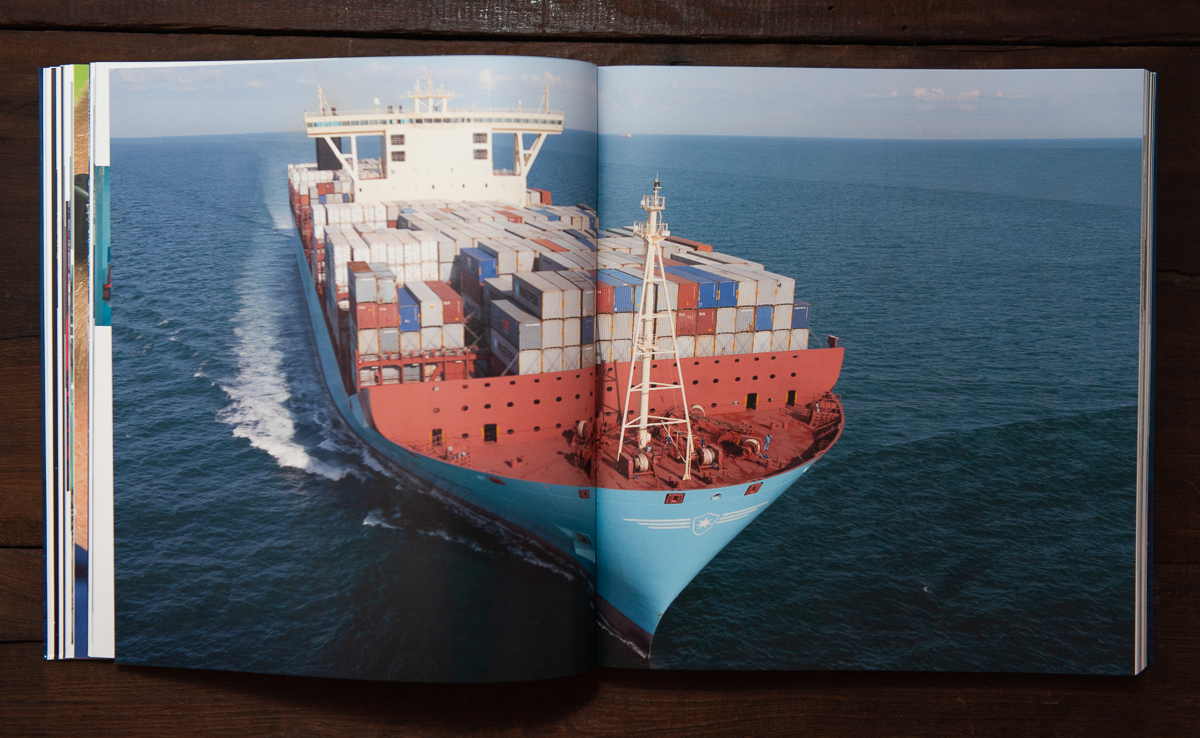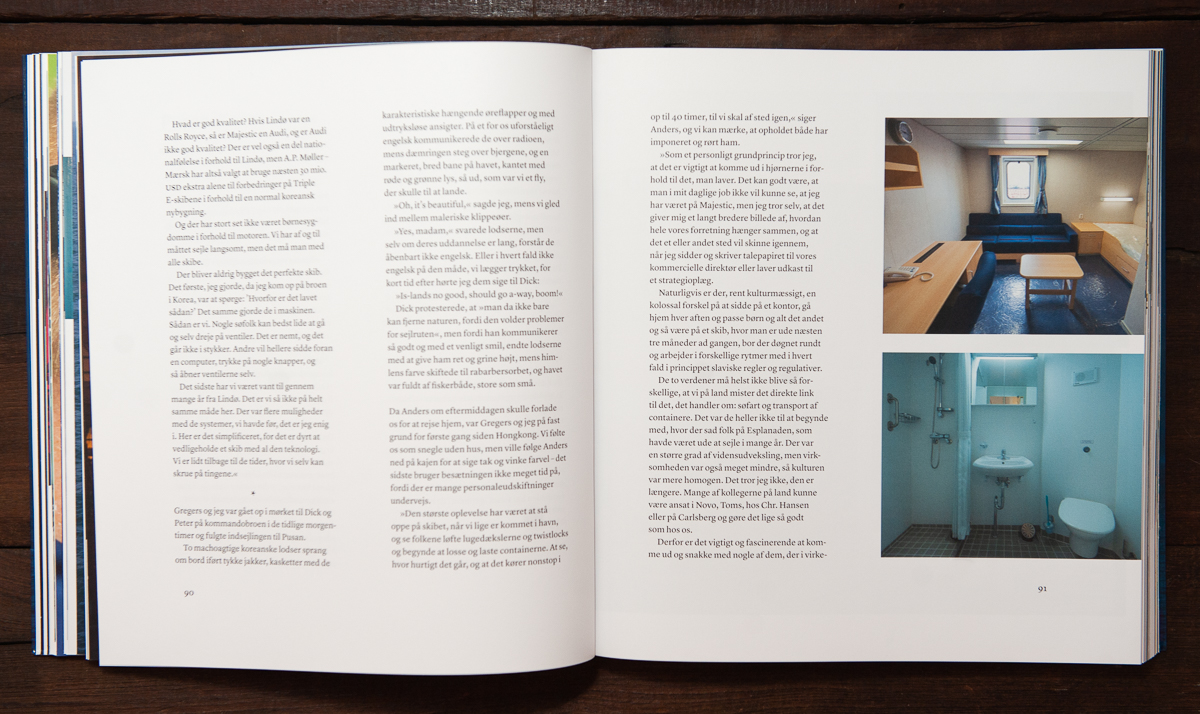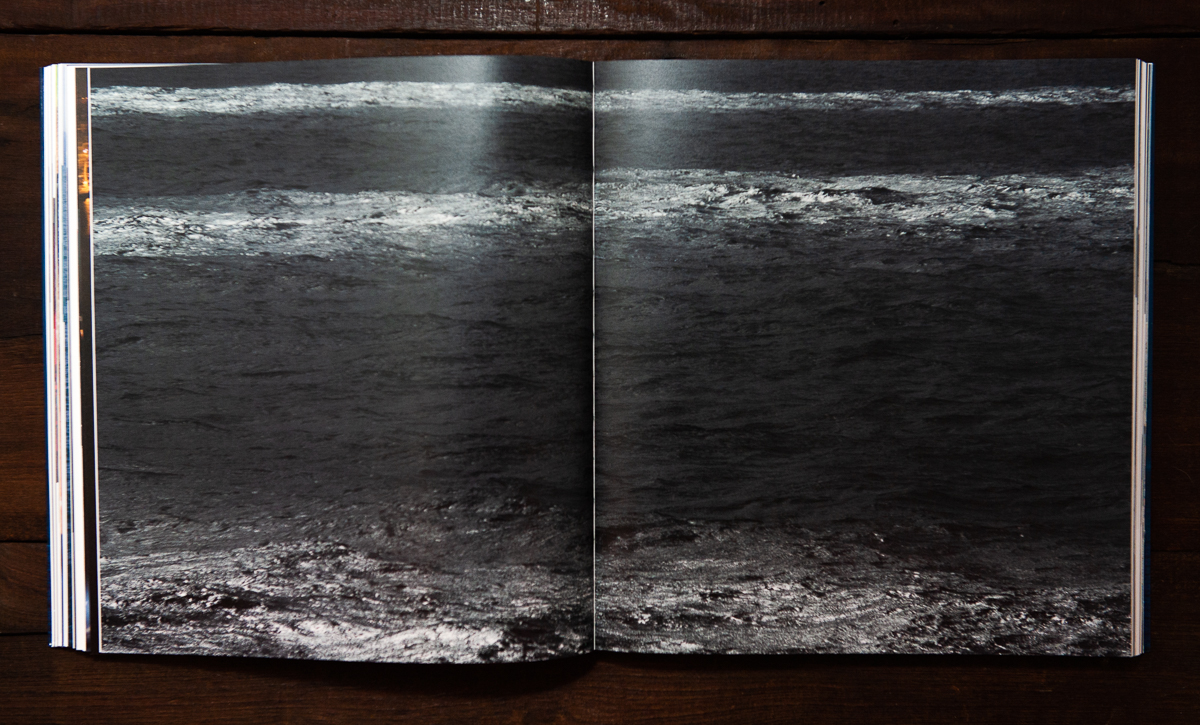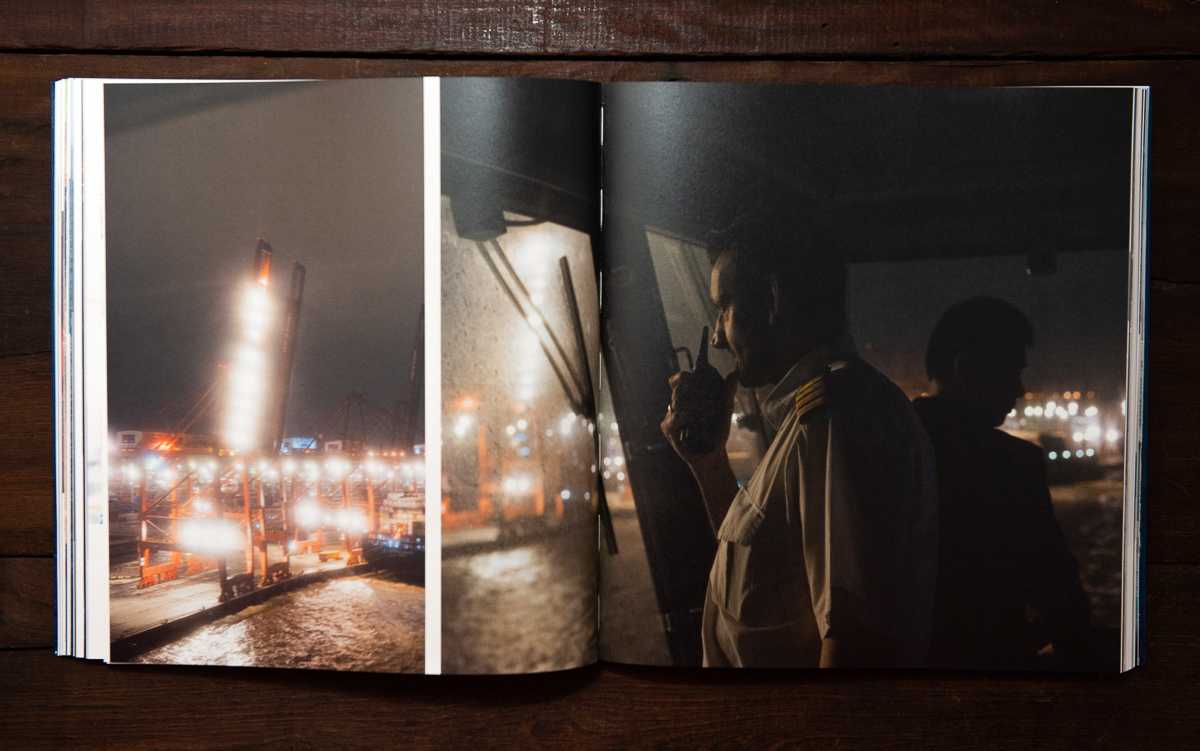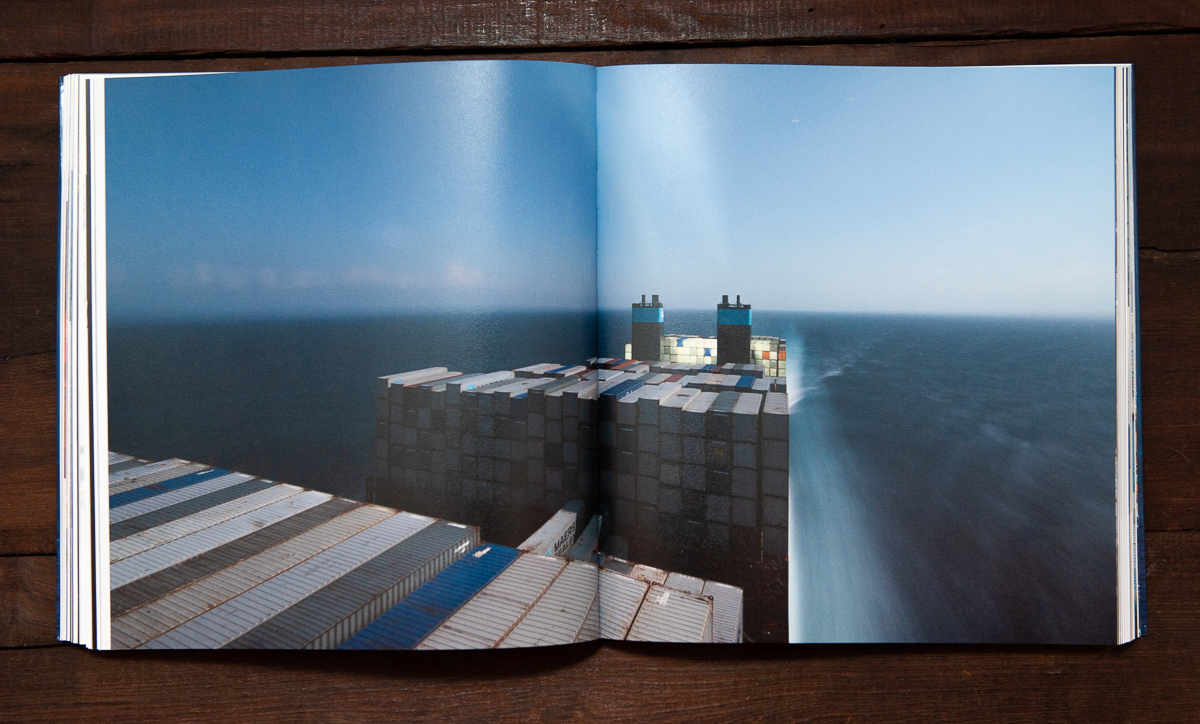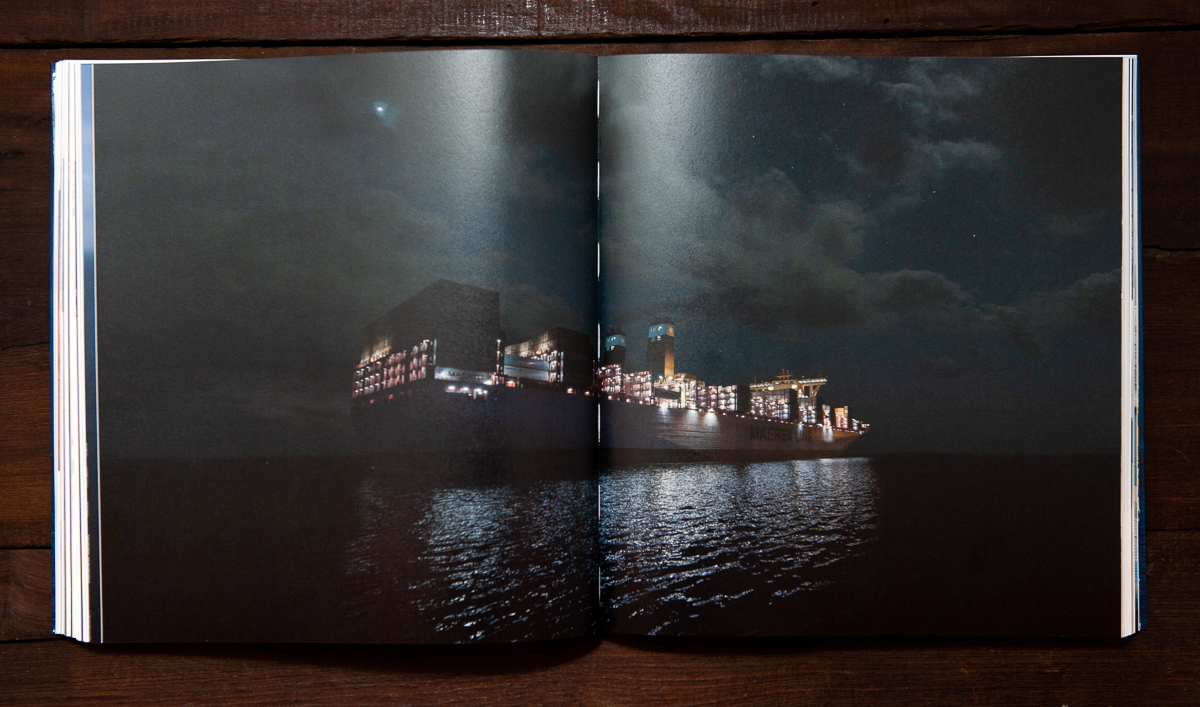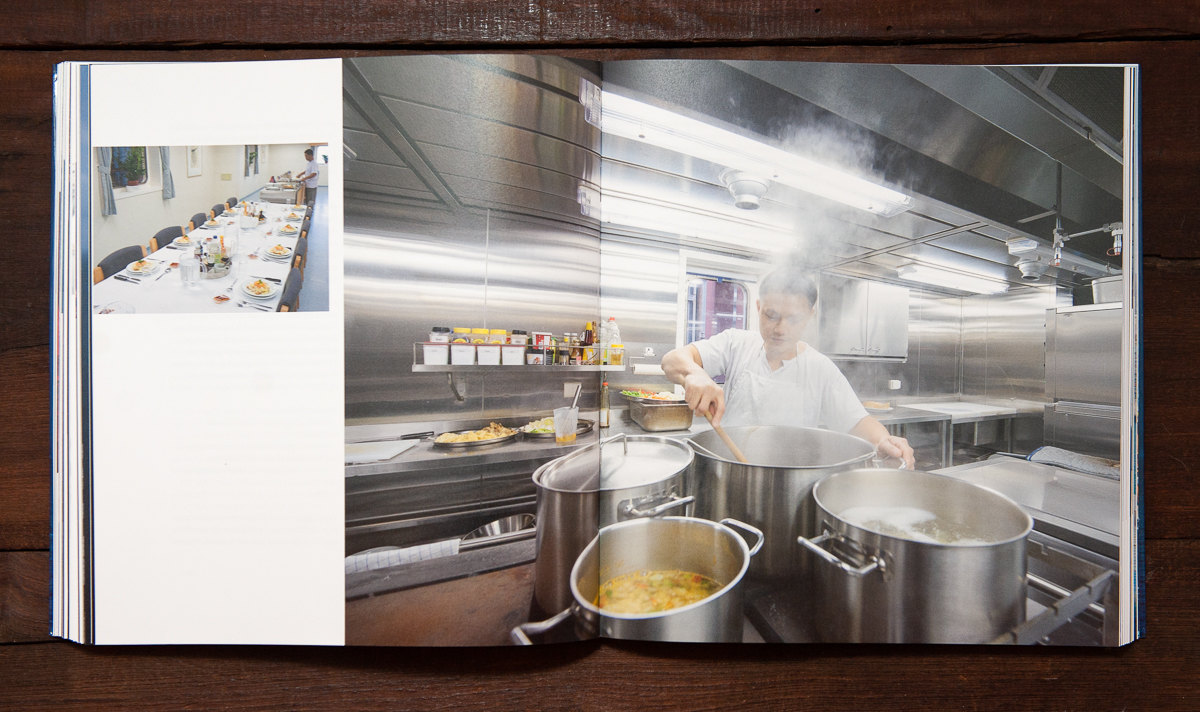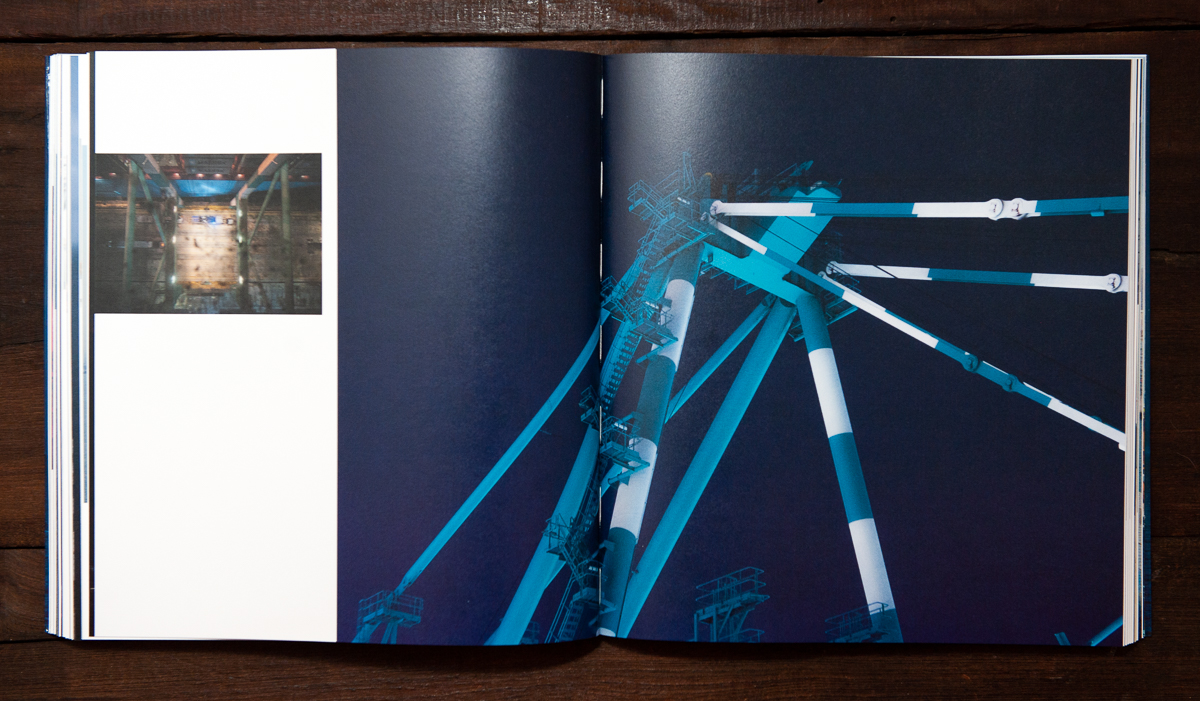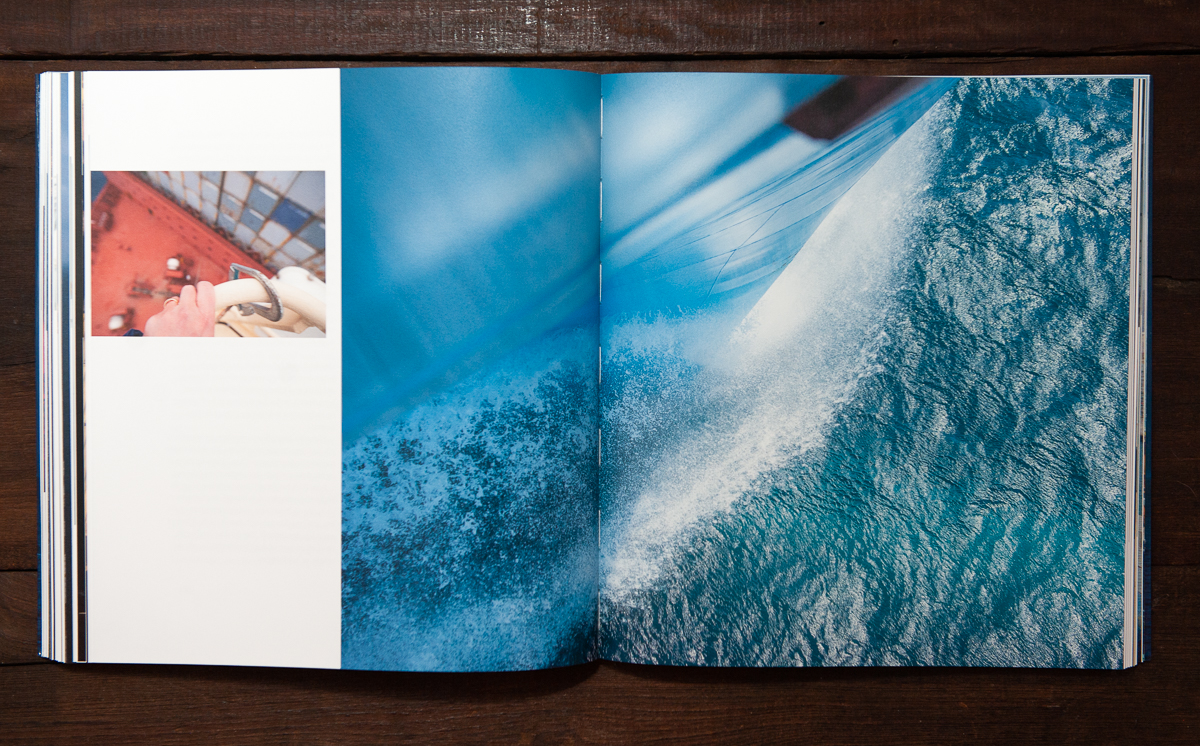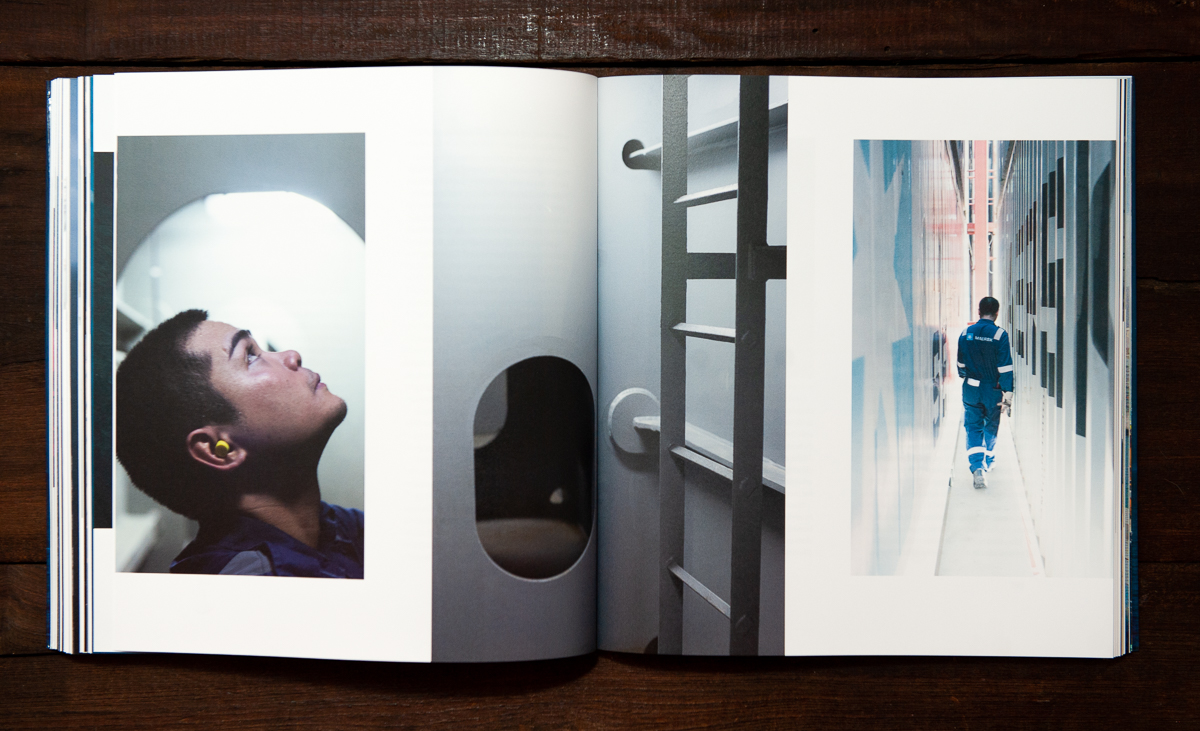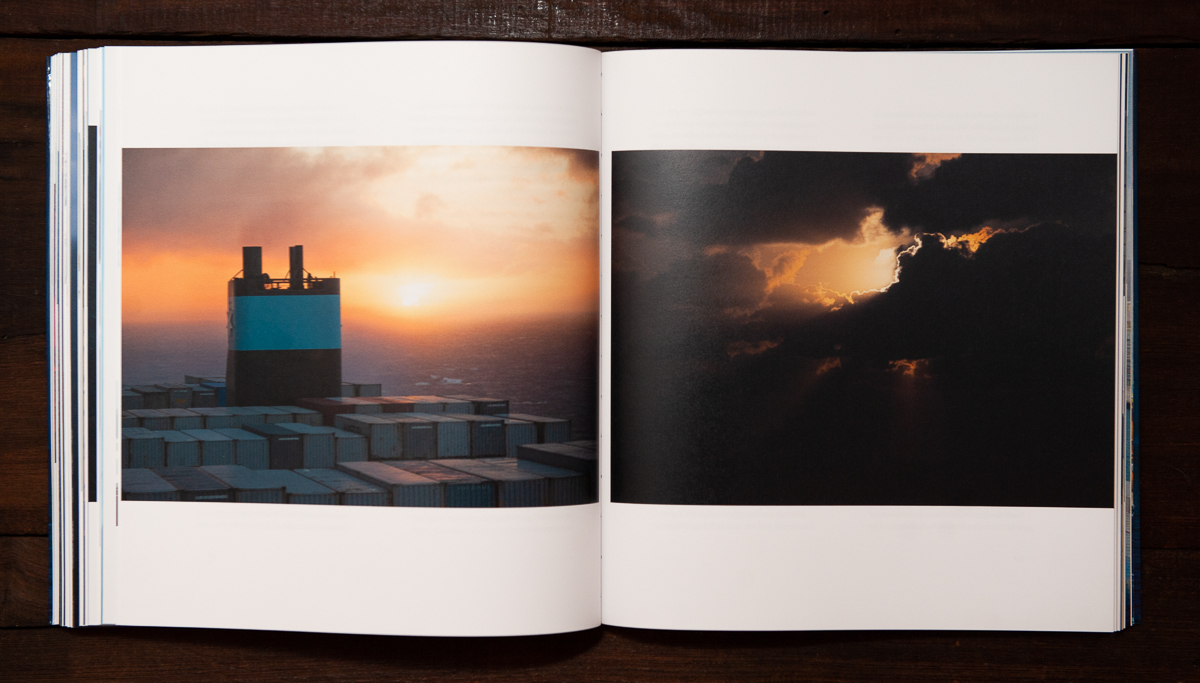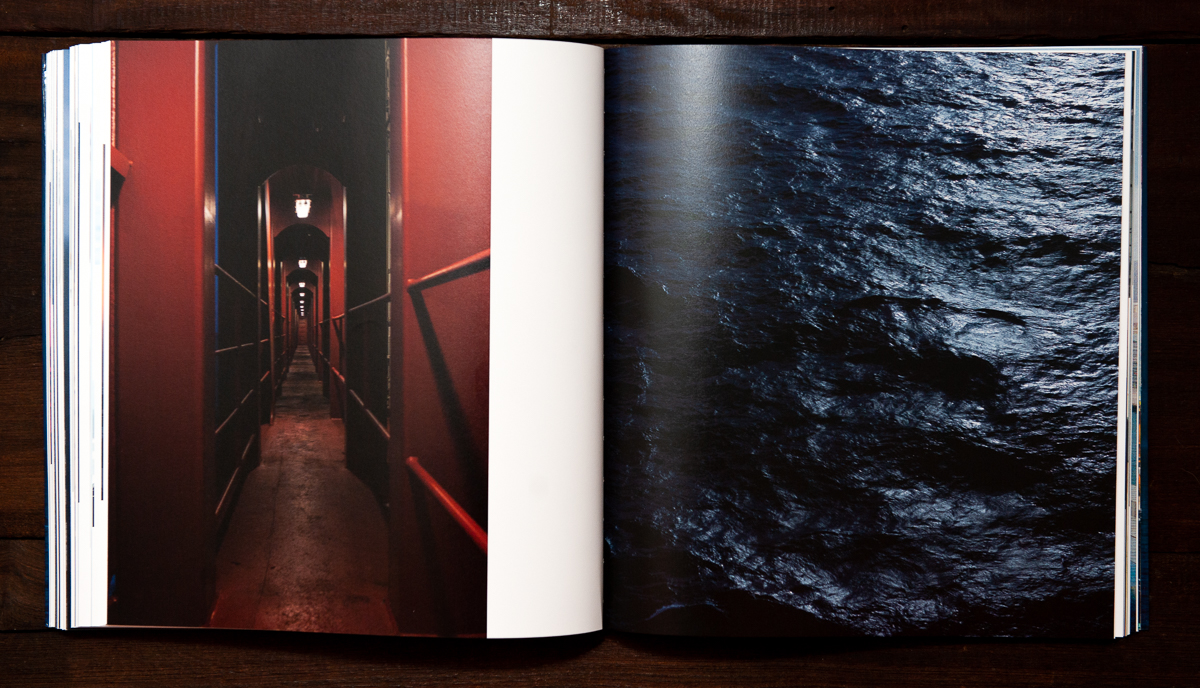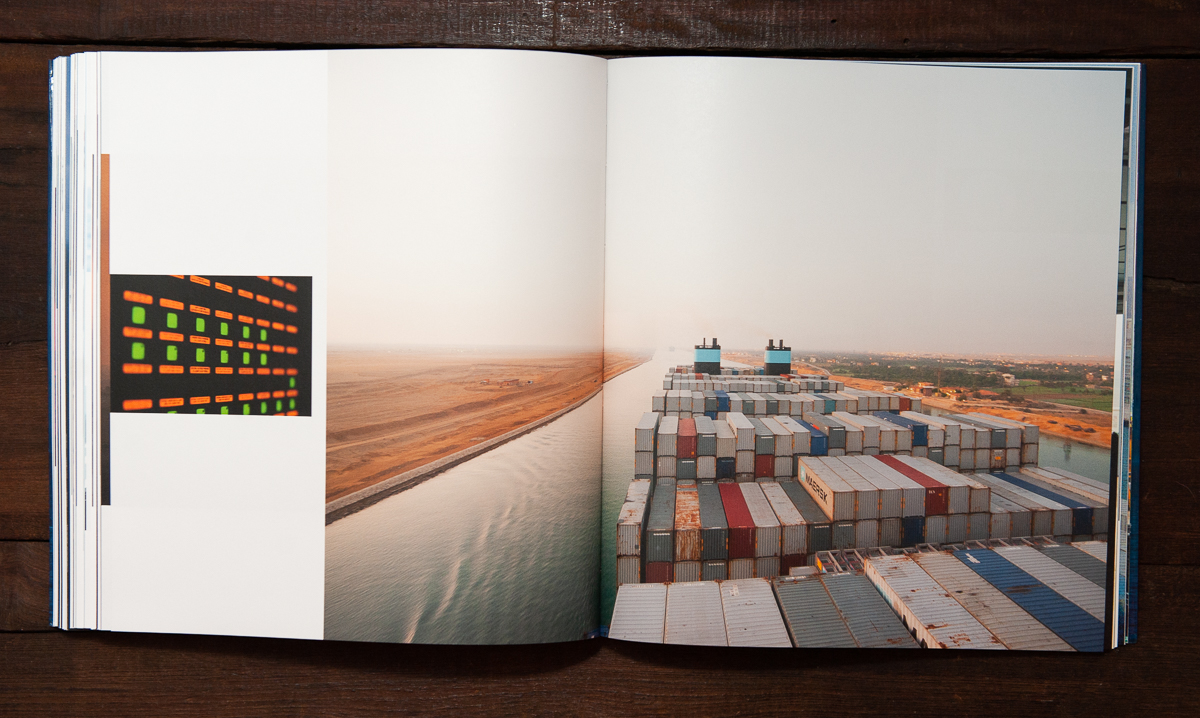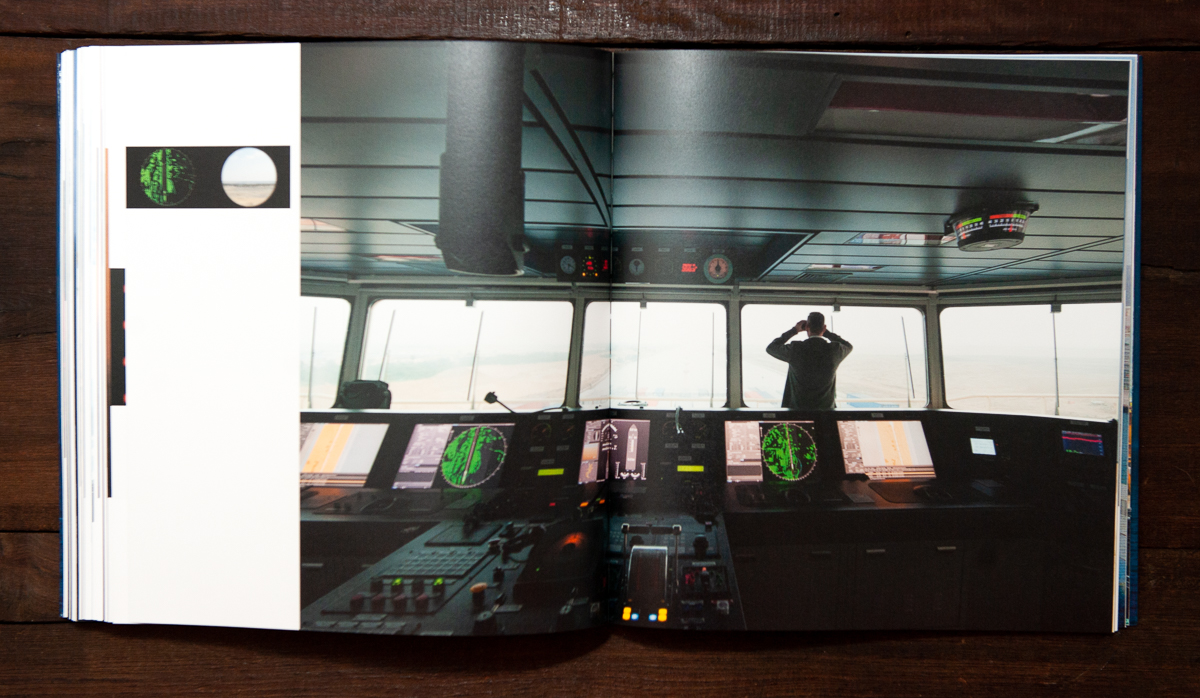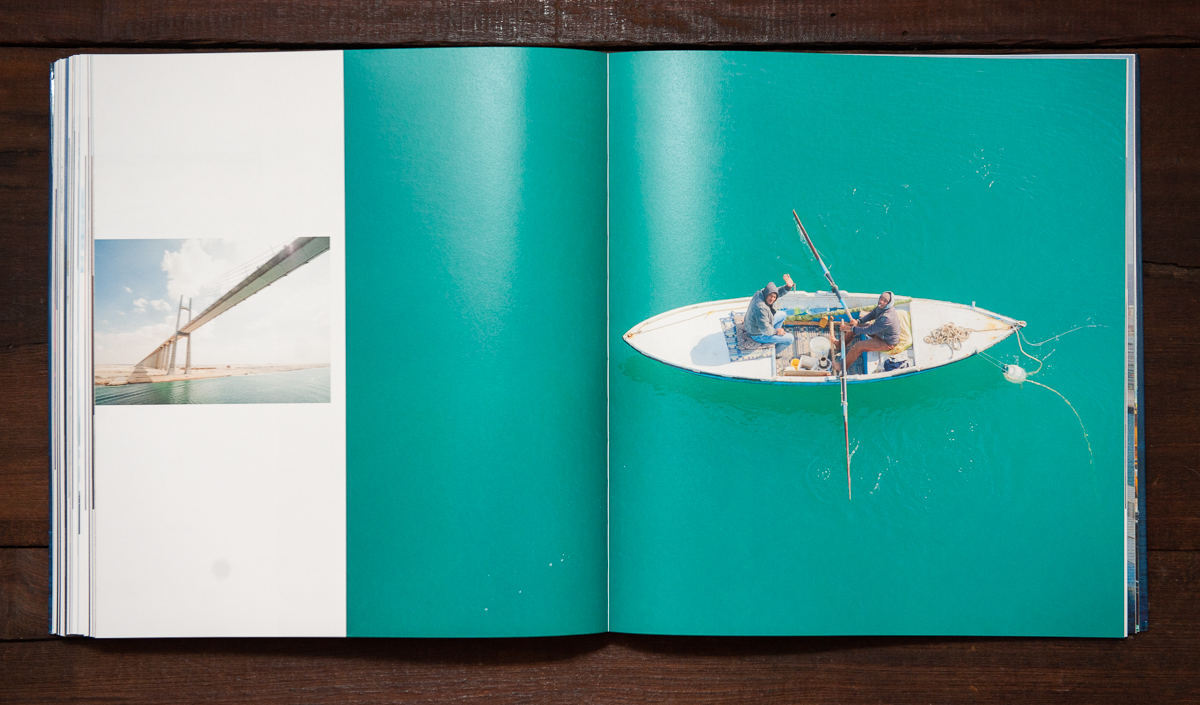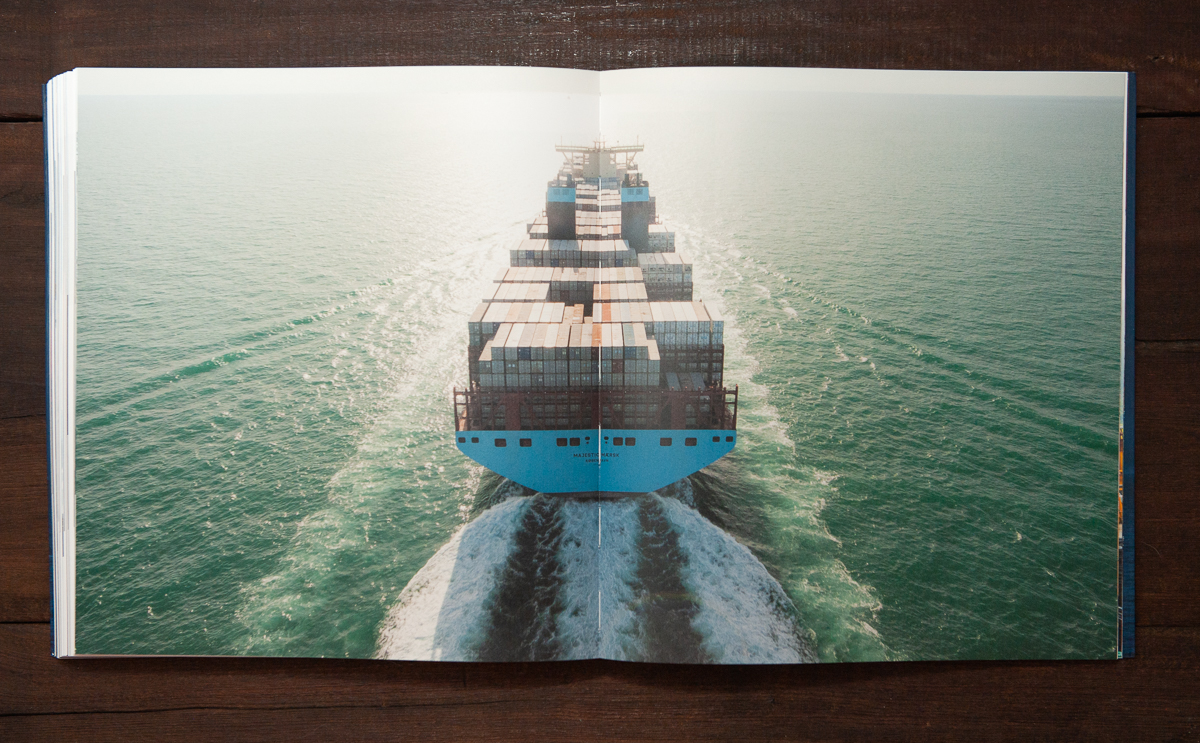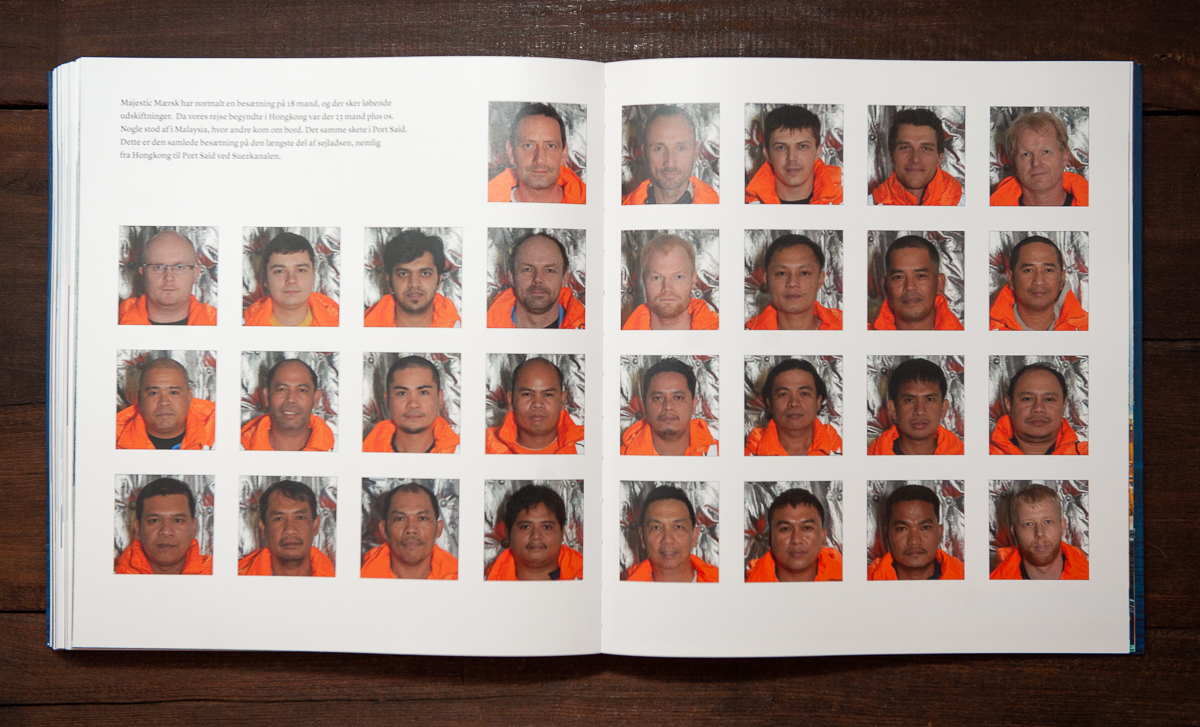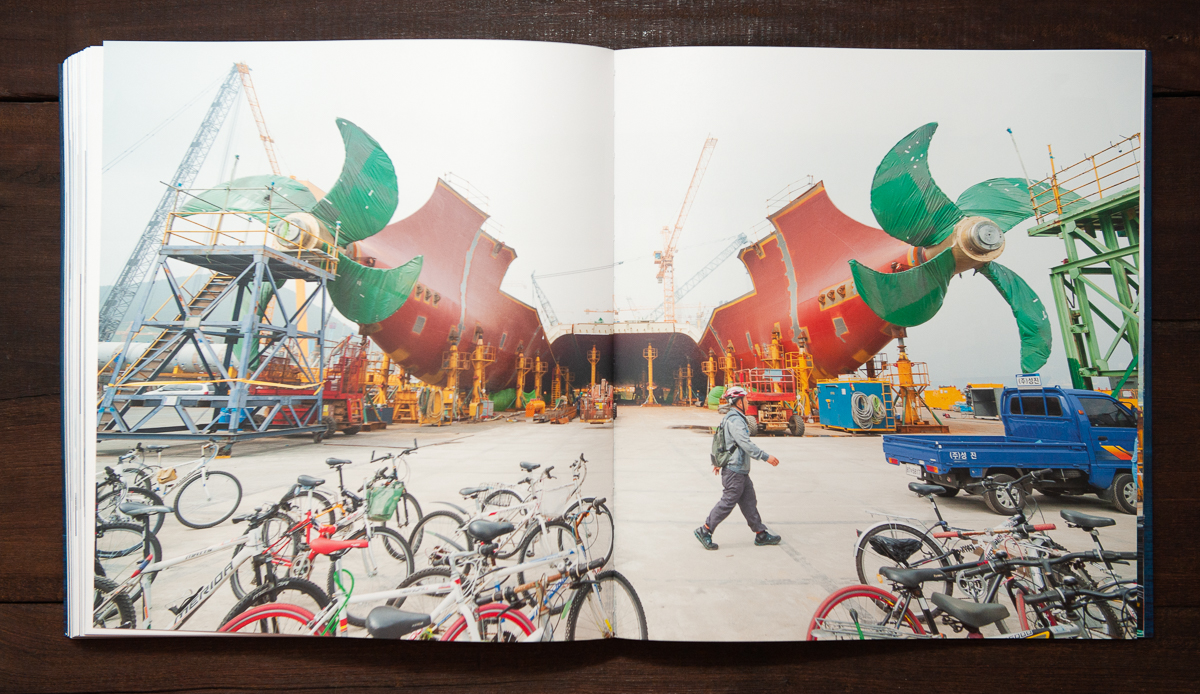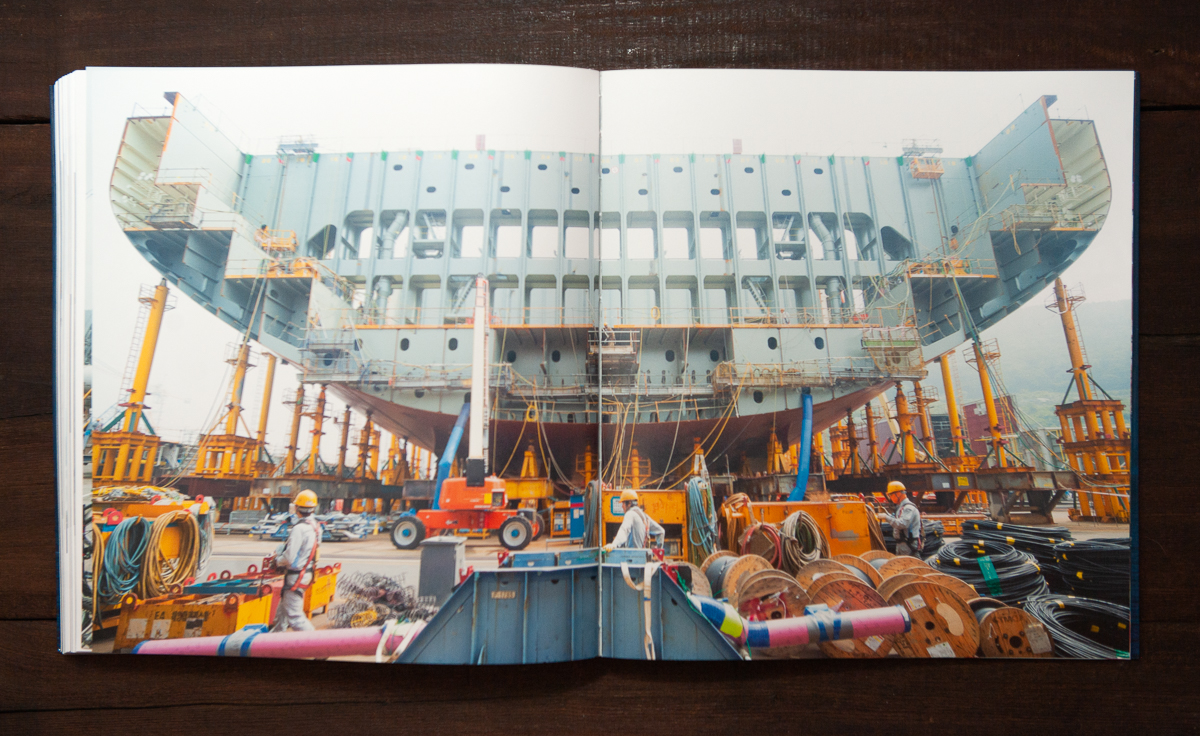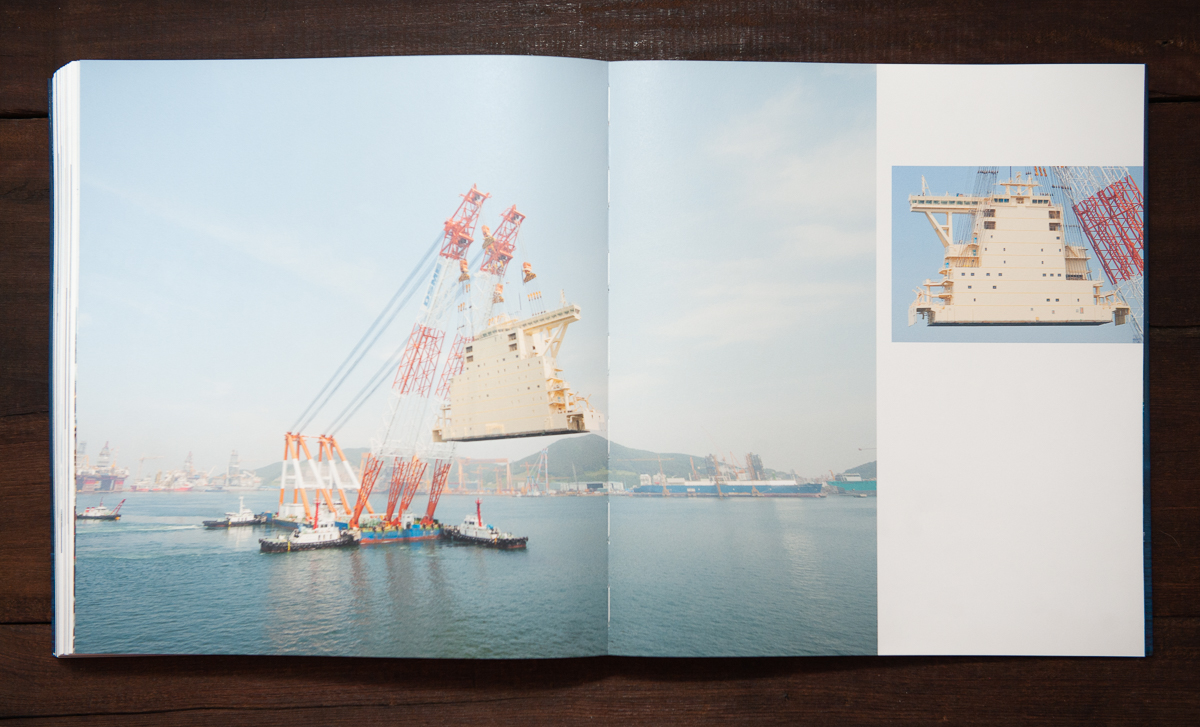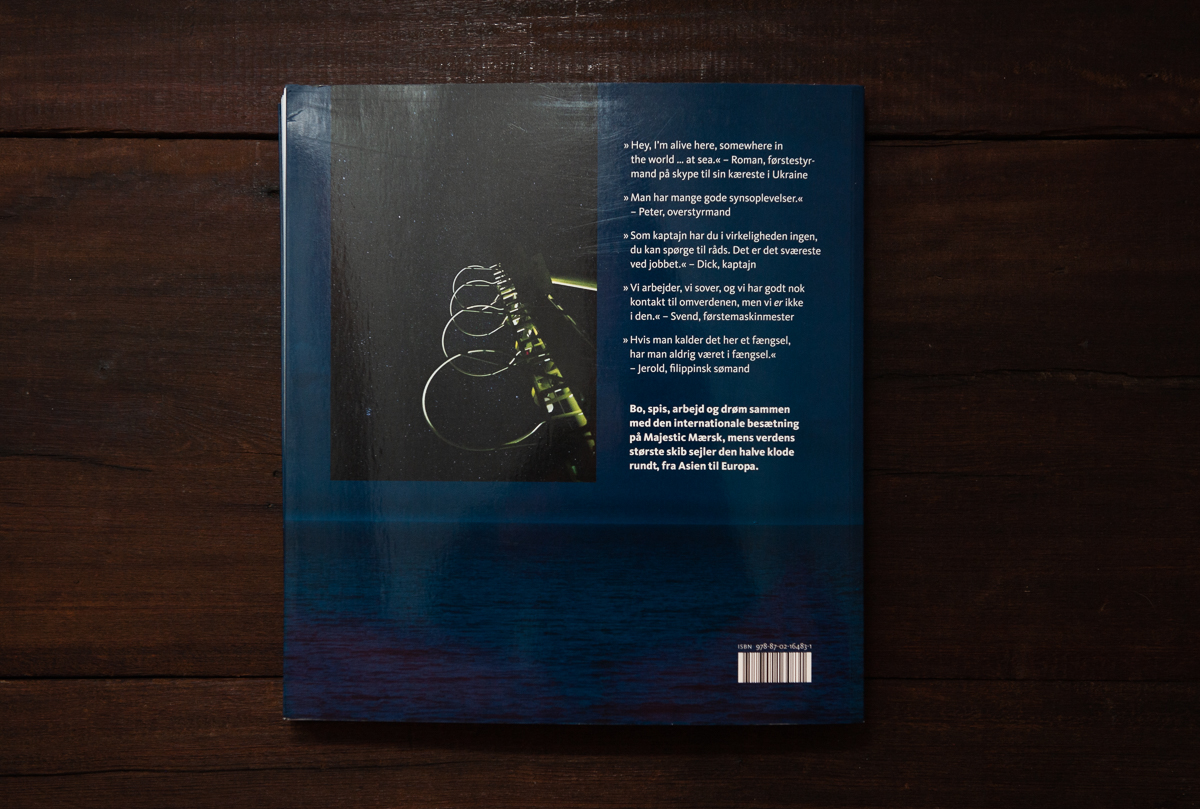 'MAJESTIC - 32 DAYS ABOARD THE WORLD'S BIGGEST SHIP' book
By Kirsten Jacobsen (text) & Gregers Heering (photography)
Designed by Carl Zakrisson & Gregers Heering
Printed by Narayana Press
Published 2015 by Gyldendal Publishing House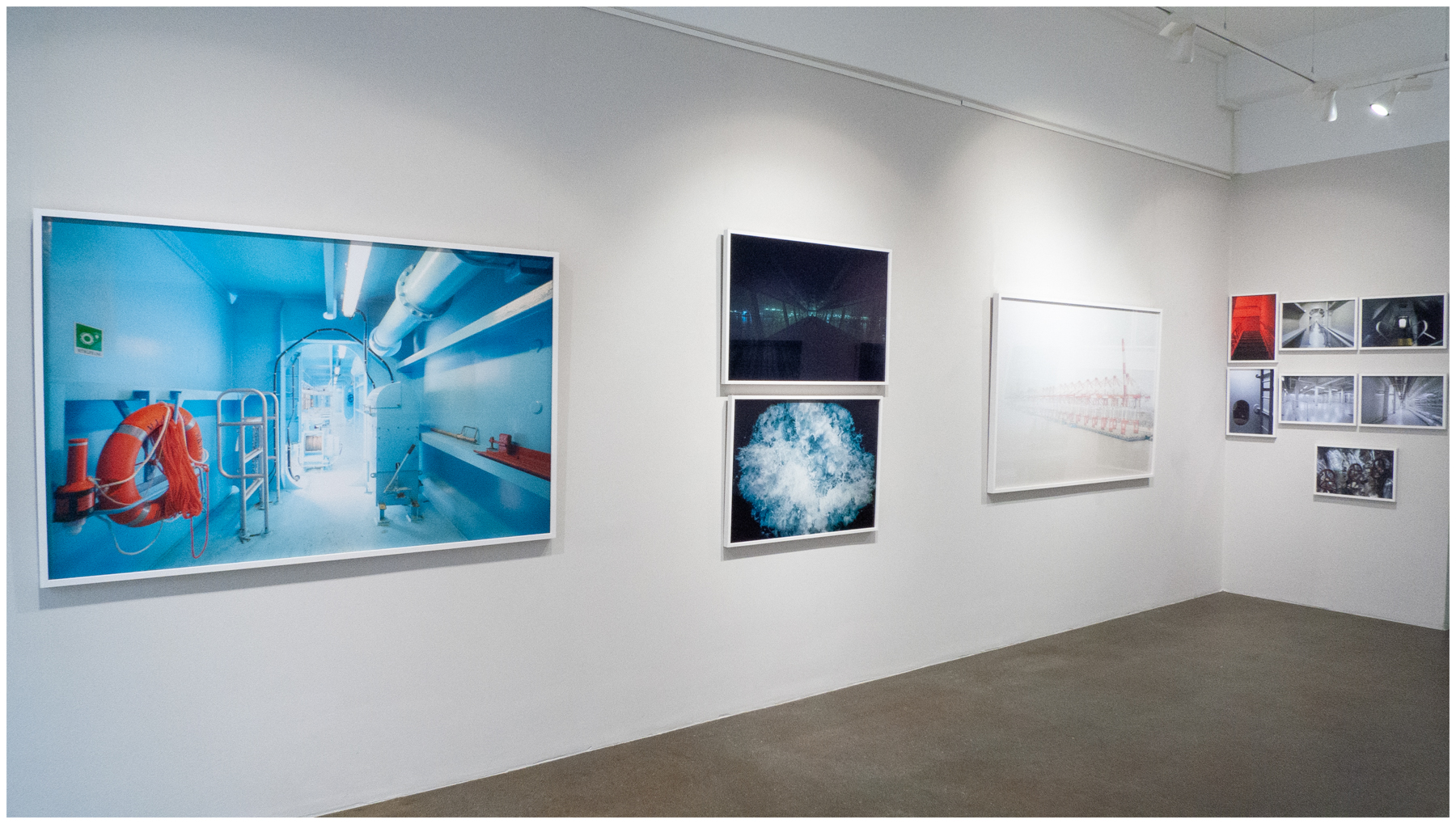 MAJESTIC SOLO EXHIBITION
IN THE GALLERY, Copenhagen, 2015

SELECT OTHER IMAGES
(Specifications vary depending on the piece, please
contact
for details)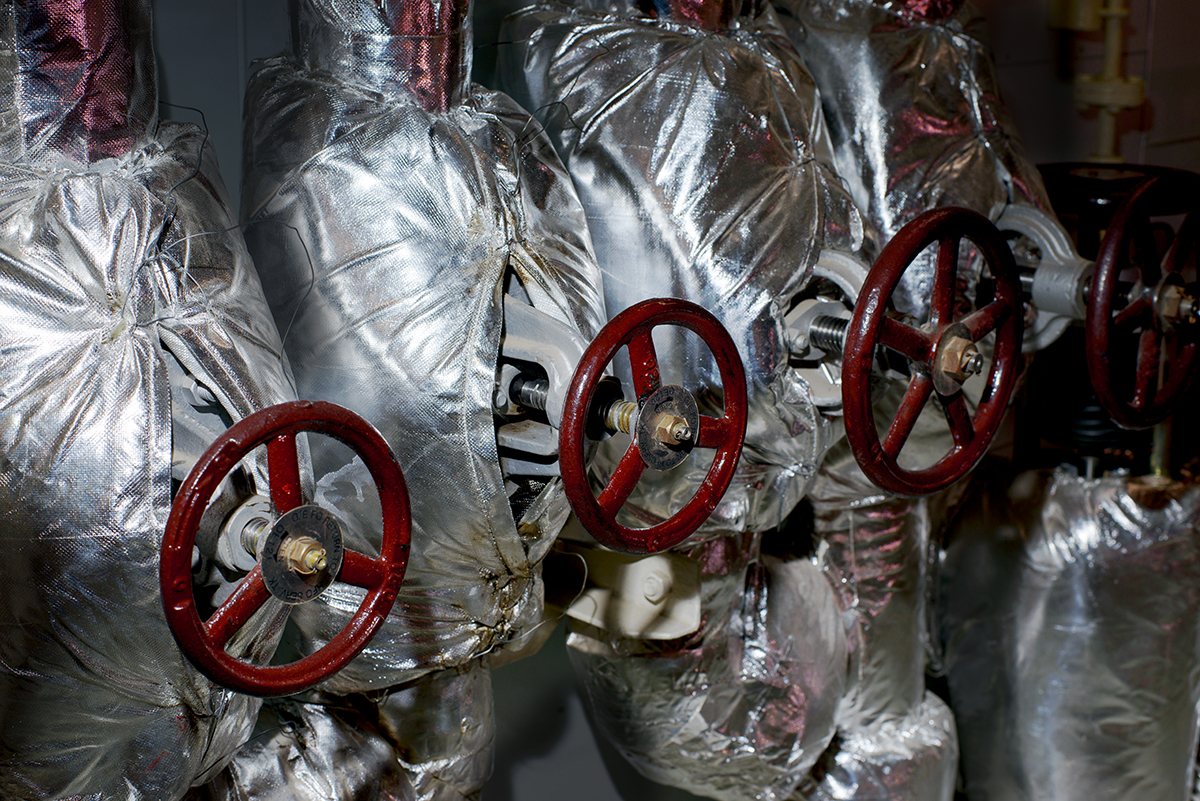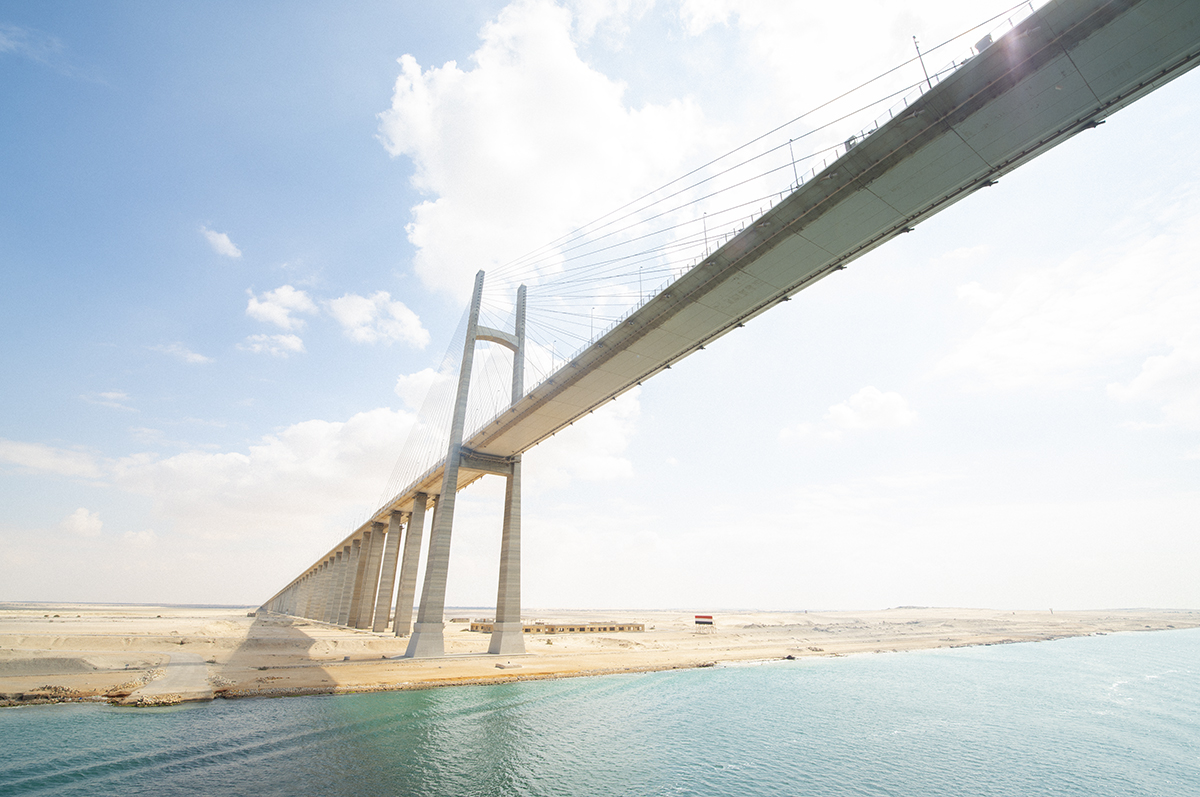 ABOUT THE WORK
'Majestic - 32 Days Aboard the World's Biggest Ship'
is the result of more than three years of work. It all began with Danish bookwriter Kirsten Jacobsen wondering what the day to day life was like on one the many giant commercial shipping vessels she could spot on the horizon far out at sea, waiting in line to pass around Skagen, the very Northern tip of Denmark, where Jacobsen used to live with her late husband. Ideas like this and thoughts about life often came to her on her daily walks along the shore.
Having seen
Greenland
, I was humbled when Kirsten contacted me to ask if I wanted to be her teammate, joining her as the photographer on this ambitions project.
To cut a long and painstaiking story short, after months of correspondence back and forth, we managed to get a greenlight from Danish shipping giant Maersk Line to travel to Hong Kong and board their newest addition to their fleet, The Majestic Maersk, a 32,000+ container shipper and the at the time biggest ship in the world.
Of the 30 days we believed we needed to earn the trust in order to get in under the skin of both ship and her crew (after all, the intention here was to make a 'slow' book, a log book if you will and
not
a dramatized TV show kind of thing), Maersk agreed to give us 7 days aboard Majestic.
When we once again got solid ground under our feet in Algeciras, Spain, we had been onboard Majestic for more than 32 days, thanks to the ship's captain and his crew, giving us the ability to make the book we wanted.
Trust and respect had been gained from both sides.
The project was 100% self-financed while the book was graciously made and published by Gyldendal, one of oldest and finest publishing houses in Denmark. The book was made in an edition of 2.000 copies.
A solo exhibtion followed the books release in April, 2015.
Mærsk Line never purchased one single copy of the book or photographic print from the project.
LIMITED EDITION PRINTS
Hand-crafted chromogenic prints of select images are available for sale. If you are interested in receiving a digital catalogue, please
inquire by clicking here
BOOK
A few signed copies of the book 'Majestic Maersk - 32 Days Aboard the Biggest Ship in the World' are still available.
You can purchase the book by
clicking here.
PRESS
2015
"Photographer Gregers Heering Tells Us About Life on the Biggest Ship in the World",
THE NEW YORK OBSERVER
"Rare images of a 'rock star' mega-ship"
,
CNN
"Dänischer Mega-Frachter: Majestät aus Stahl"
,
DER SPIEGEL
"This Year's top 10 Photo"
, PHOTO DISTRICT NEWS (PDN)
"Majestic"
,
F-STOP MAGAZINE
"Majestic"
,
PARIS PHOTO
"Out at Sea",
PHOTO DISTRICT NEWS (PDN)
"På rejse med verdens største majestæt"
,
POLITIKEN
"The Biggest Ship in the World"
,
WEATHER CHANNEL
2014
"Majestic Mærsk– 32 døgn på verdens største skib"
,
BERLINGSKE TIDENDE








© 2008-23 GREGERS HEERING