'ECHOES OF THE LAKE'
ECHO PARK, LOS ANGELES, 2018-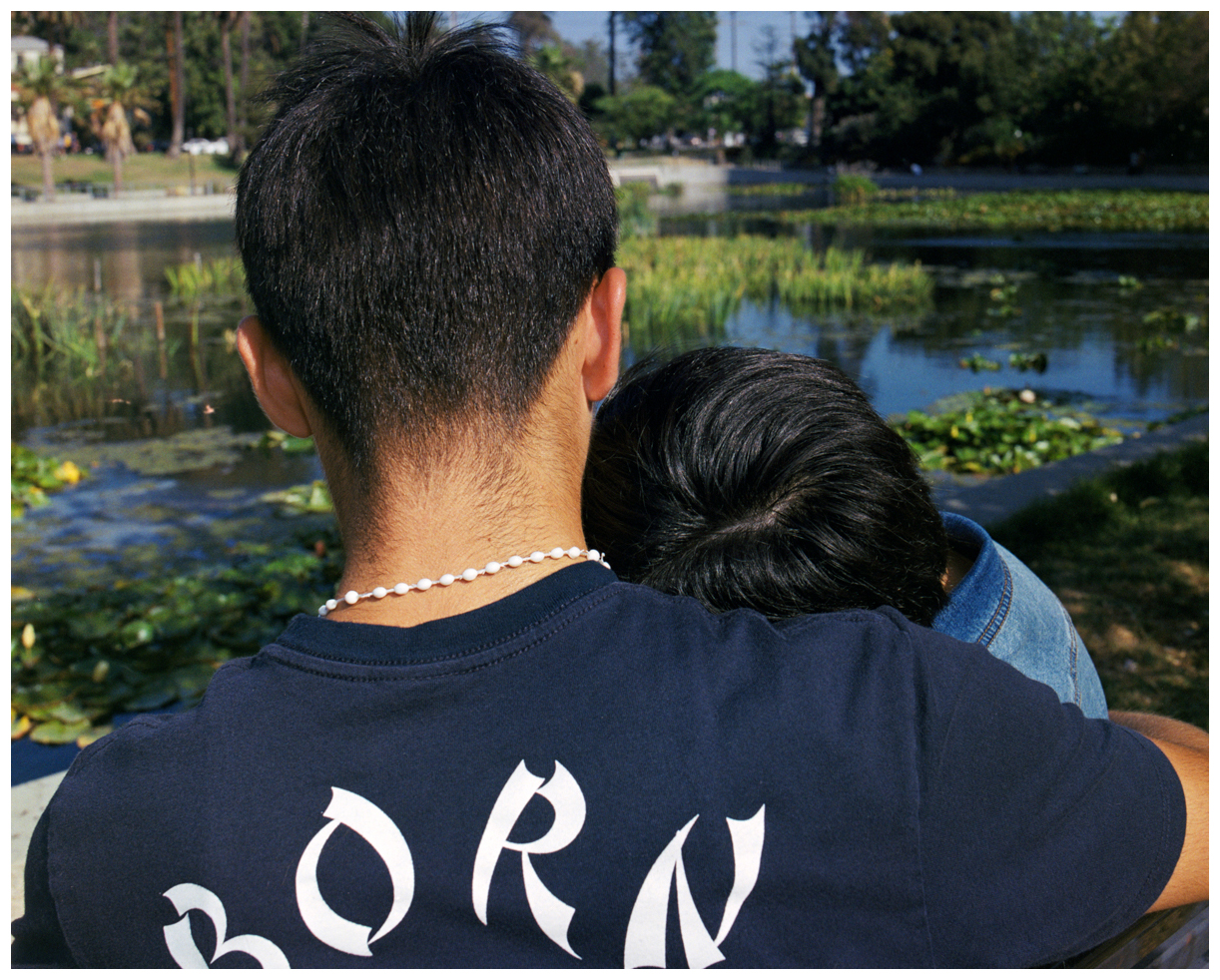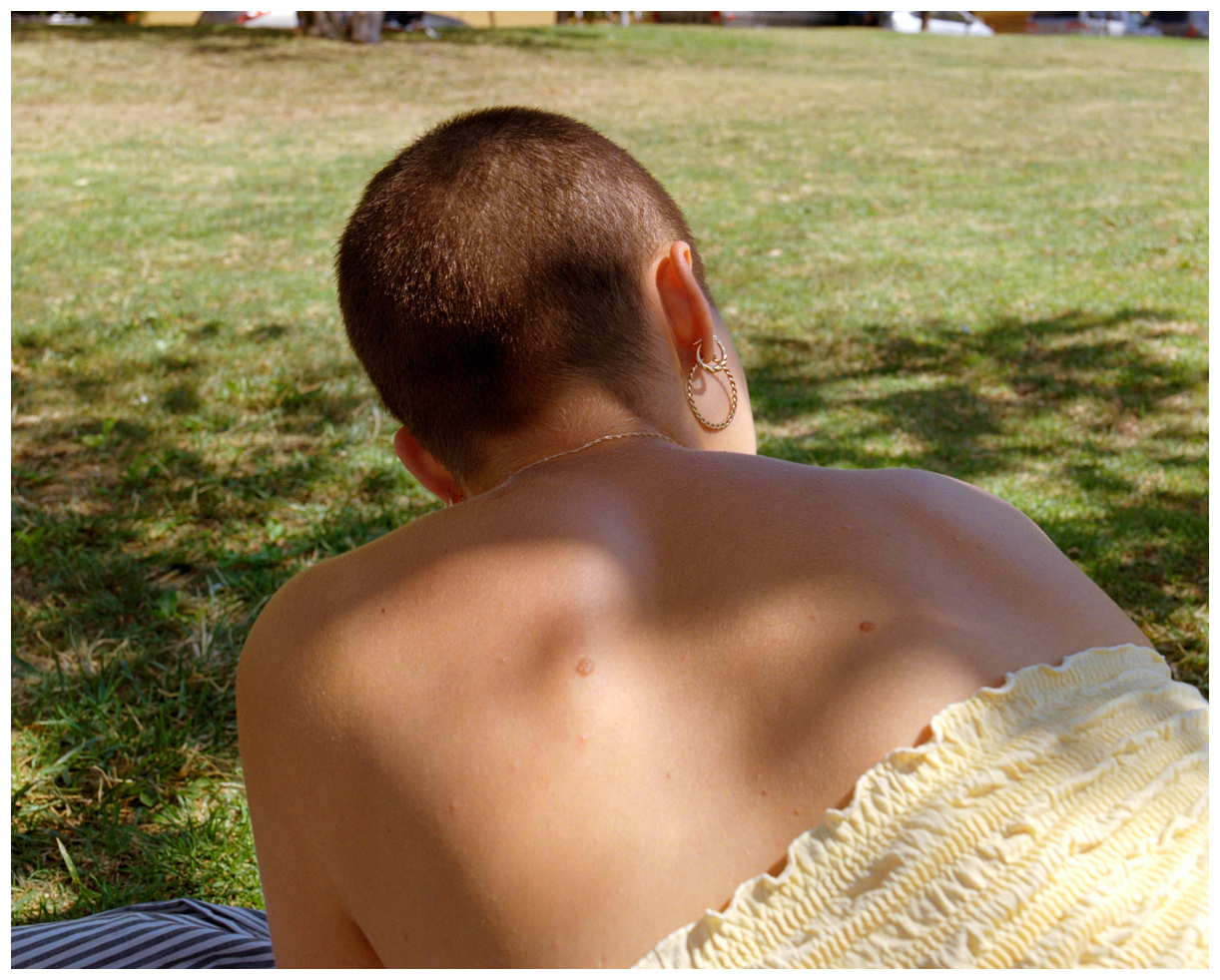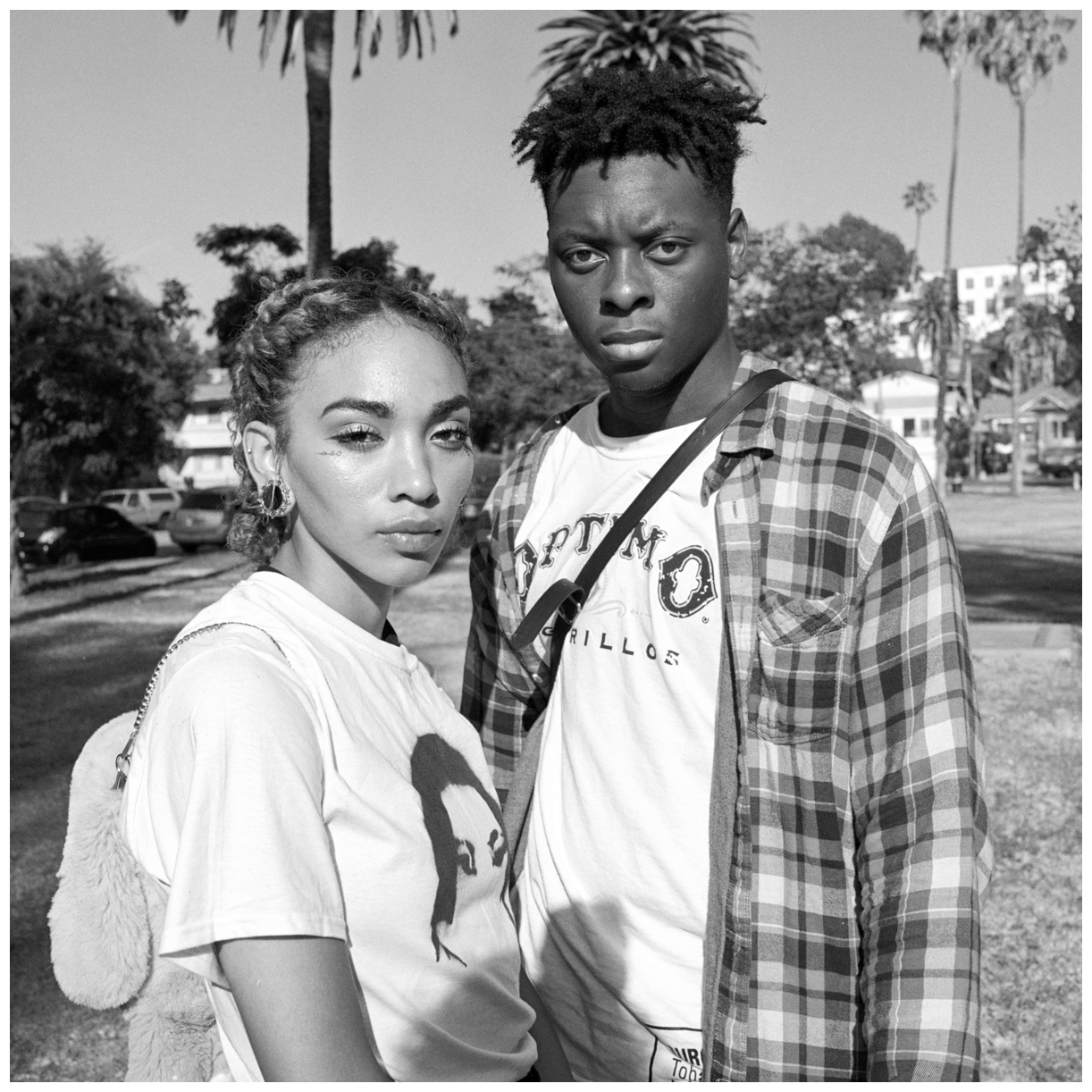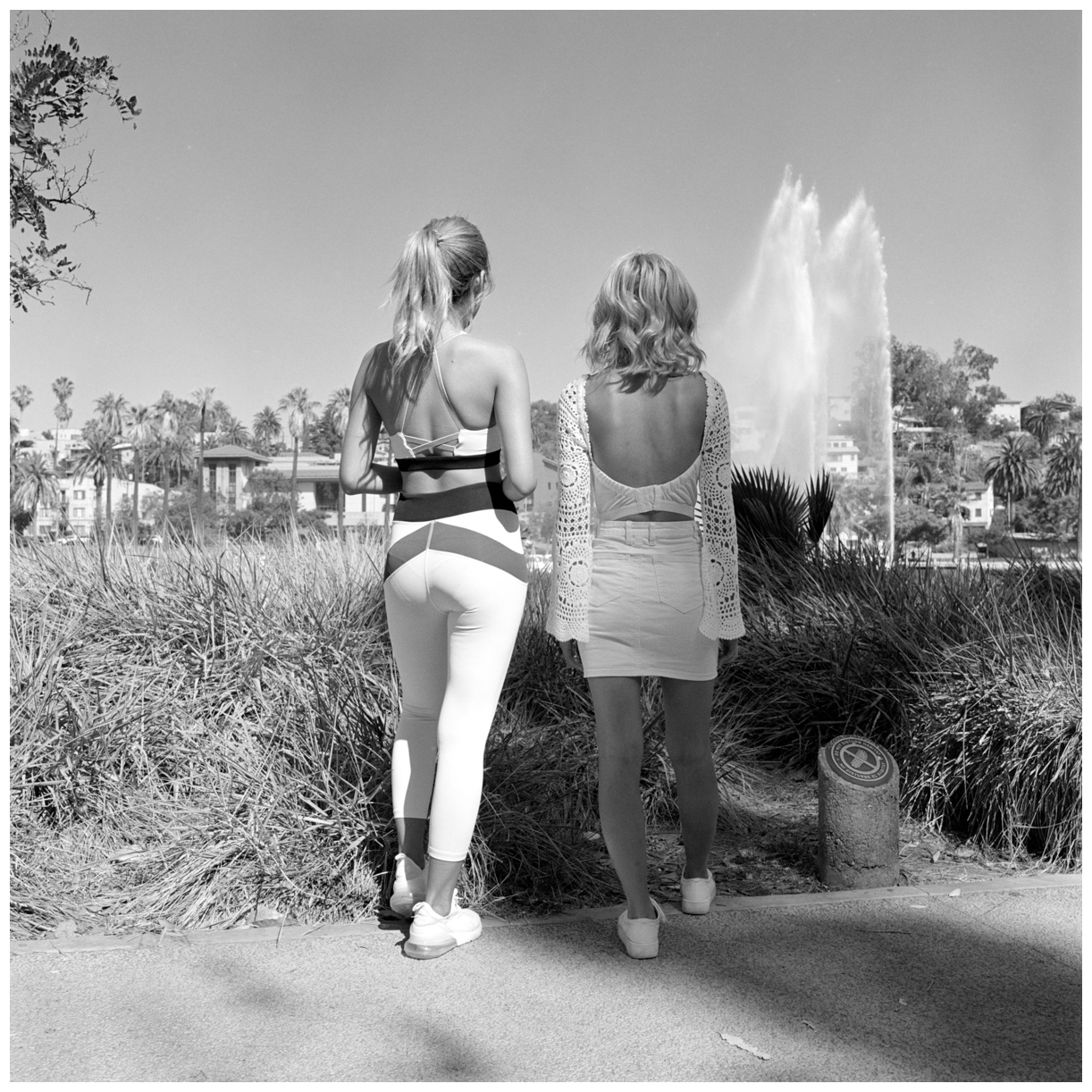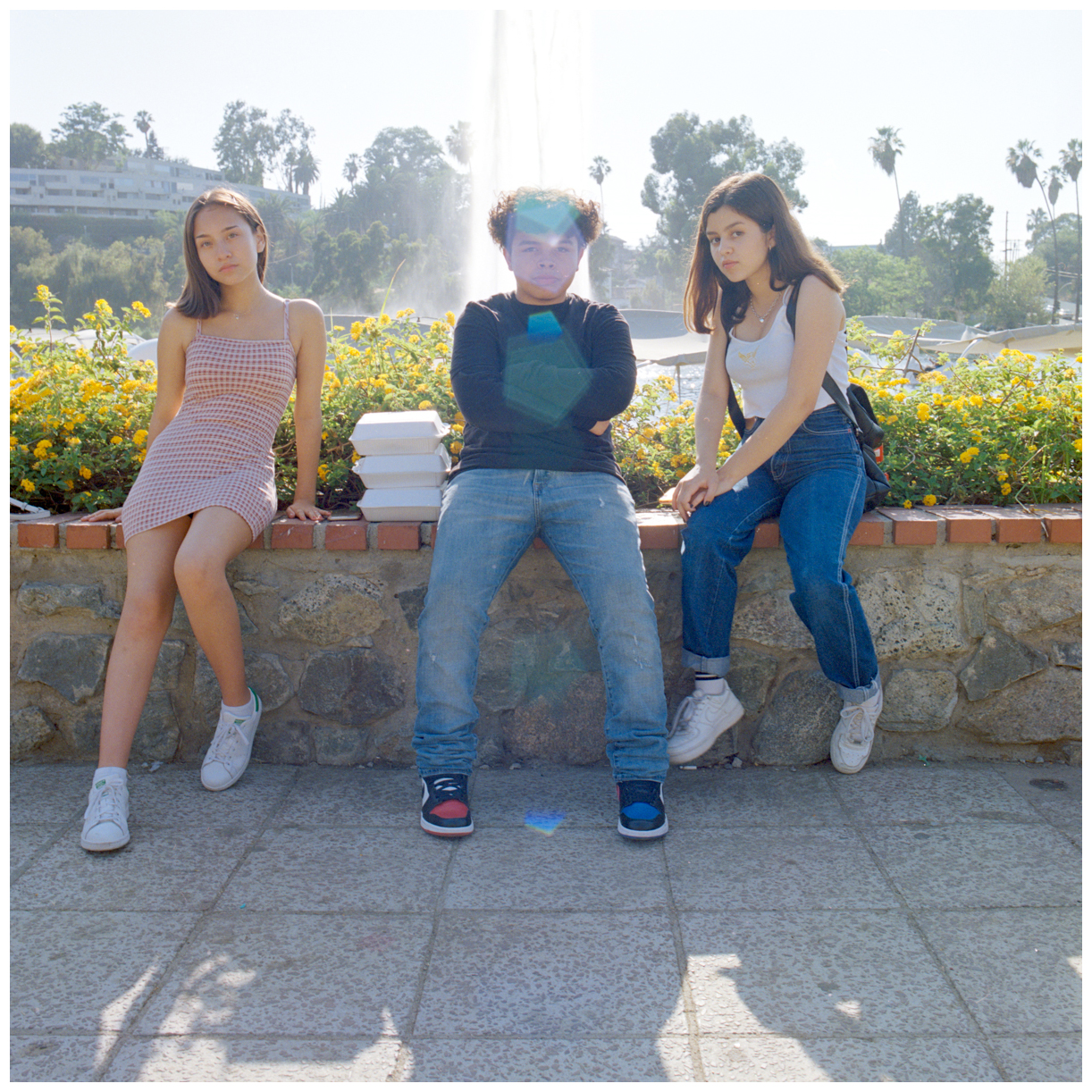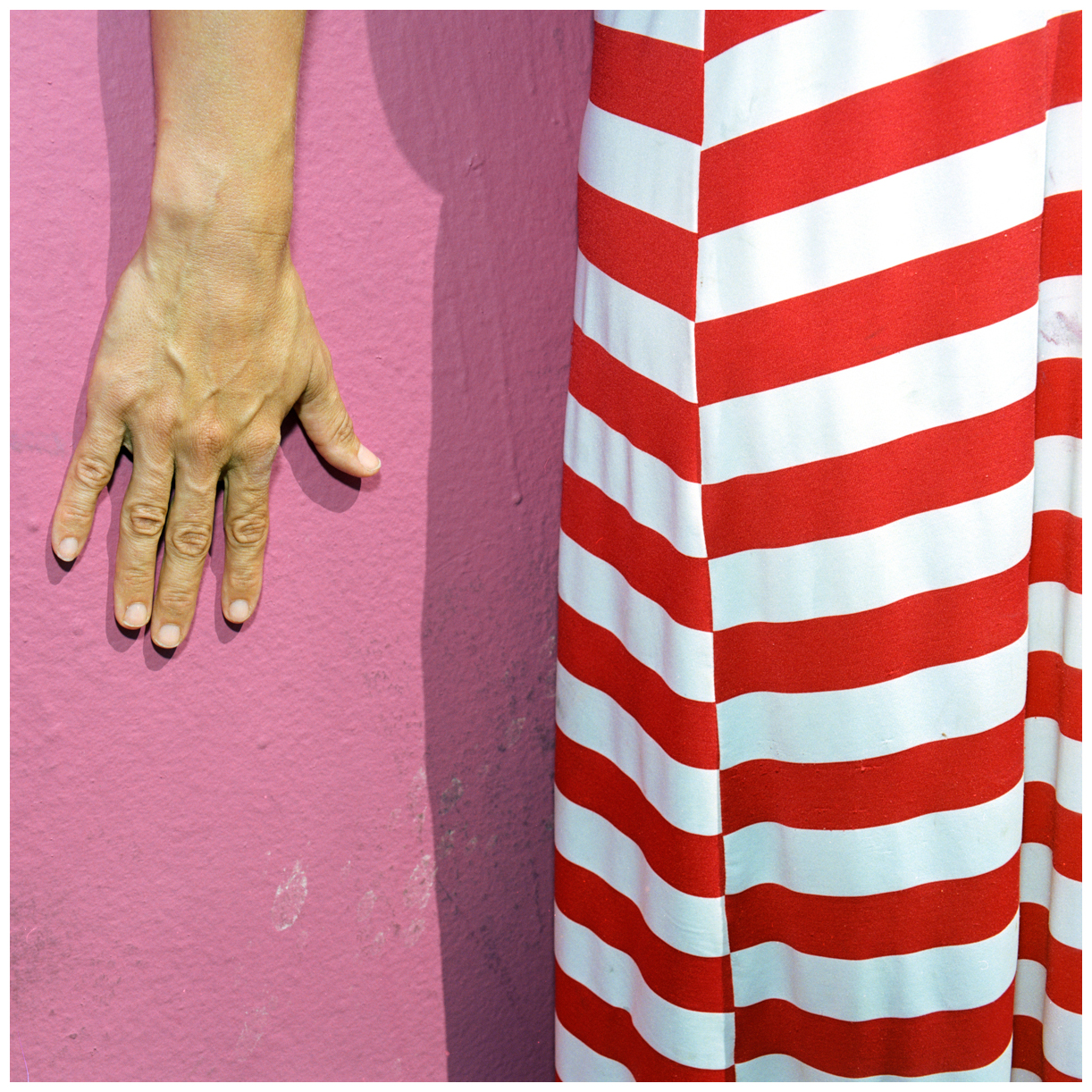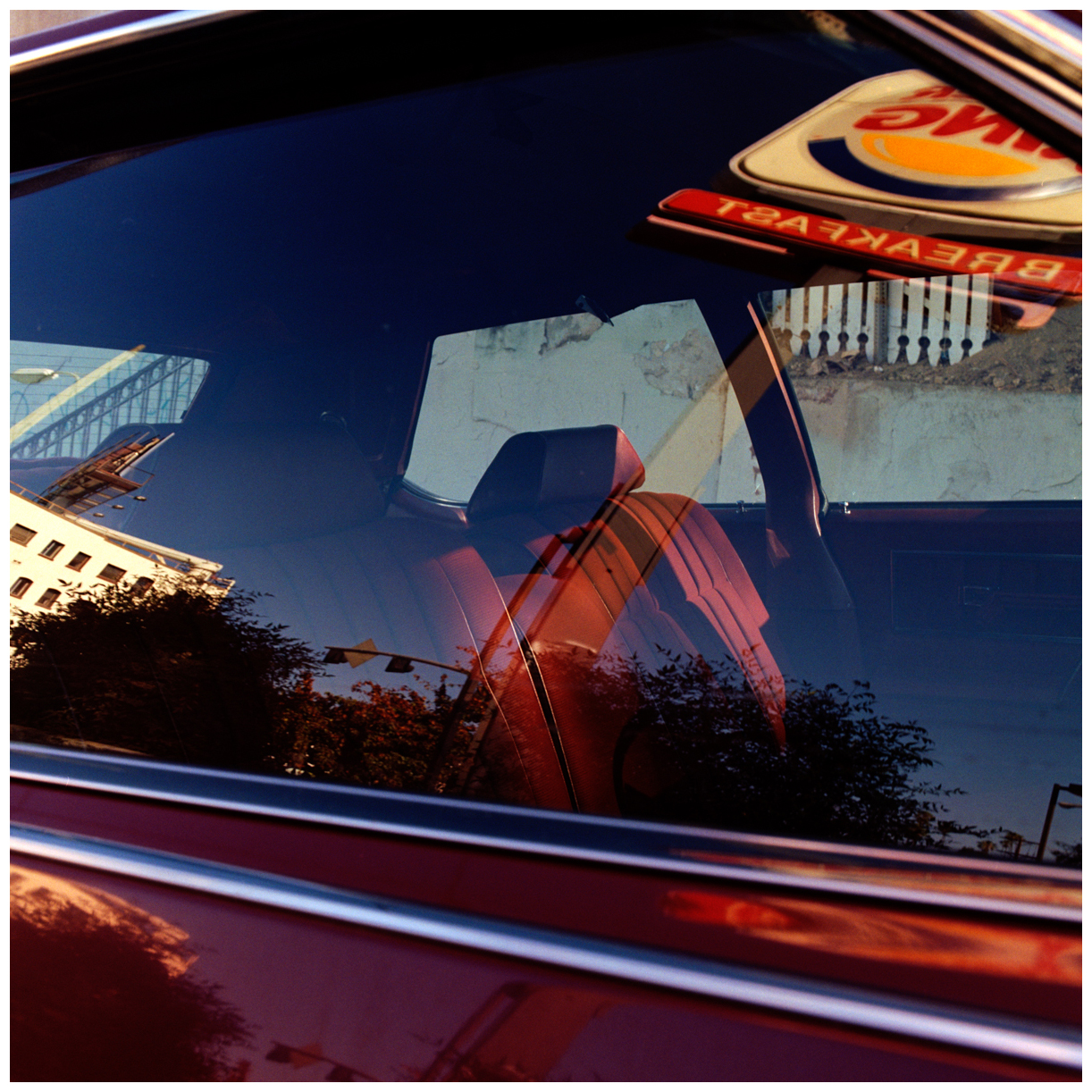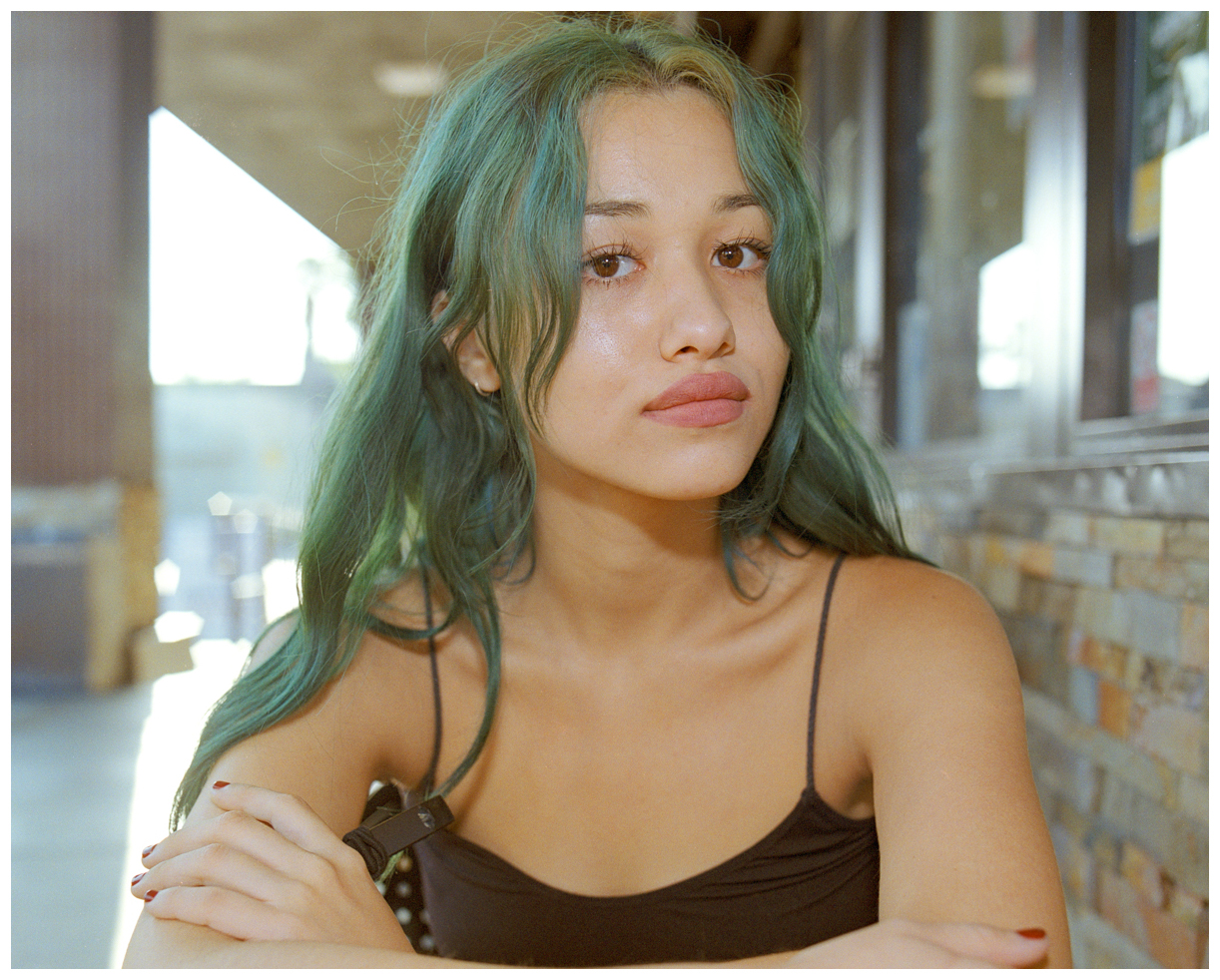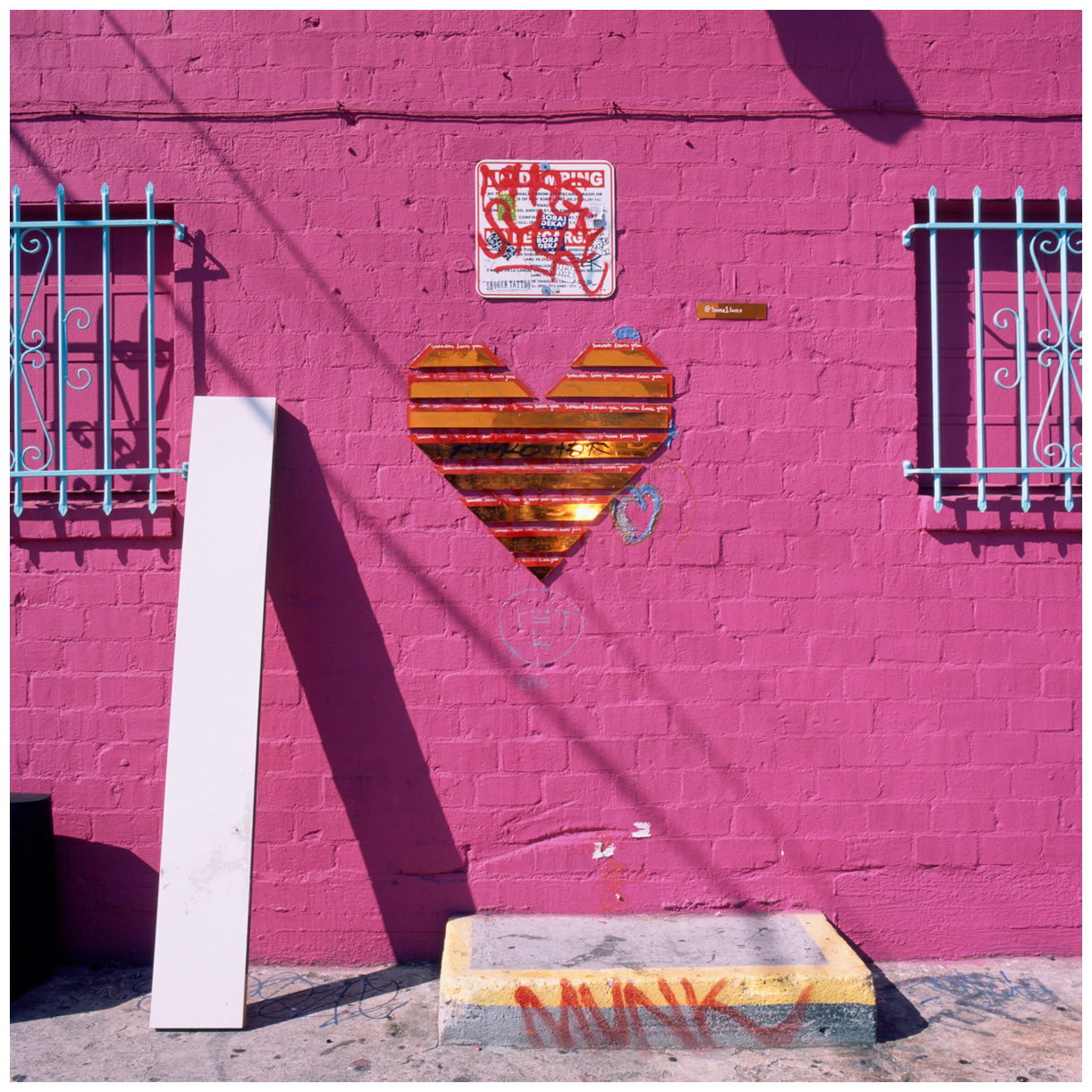 ABOUT THE WORK
Photographed in and around Echo Park Lake, one of LAs oldest neighborhood and my immediate neighborhood.

Like many other communities in Los Angels, Echo Park has for the past decade undergone massive gentrification from, among others, people like me.

Everyone photographed here were aware of me and my camera and has kindly given their consent for which I'm more than grateful.

The work is ongoing.








© 2008-23 GREGERS HEERING