'CRIME TIES'
THE US SOUTH, 2008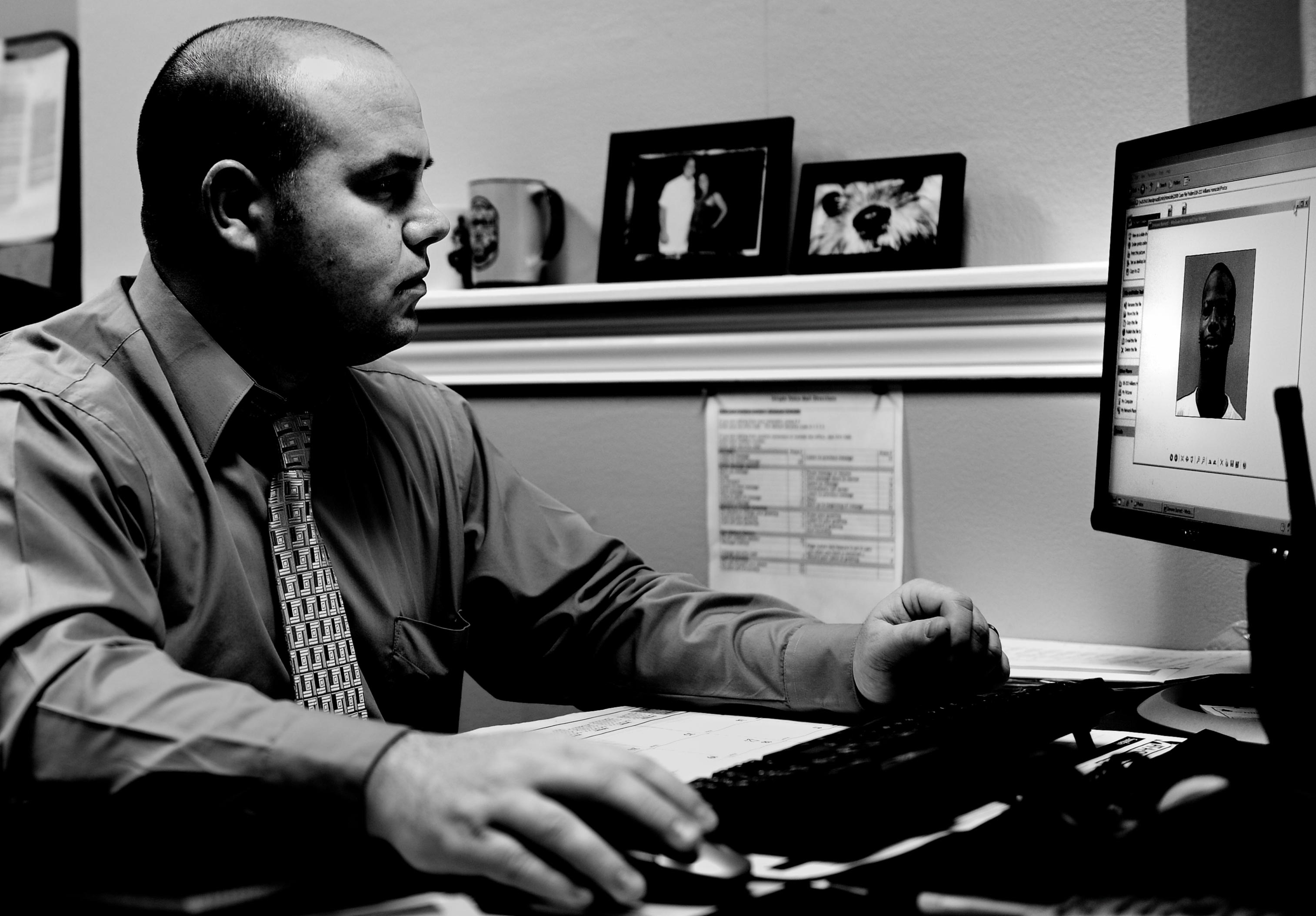 ABOUT THE WORK

Back in 2008, I got the chance to follow homicide detectives at work in the US South.

Some of them have worked together for so long they start to look like each other.

They put on a tie when they're about to go see families of victims.








© 2008-23 GREGERS HEERING