'Colored Houses'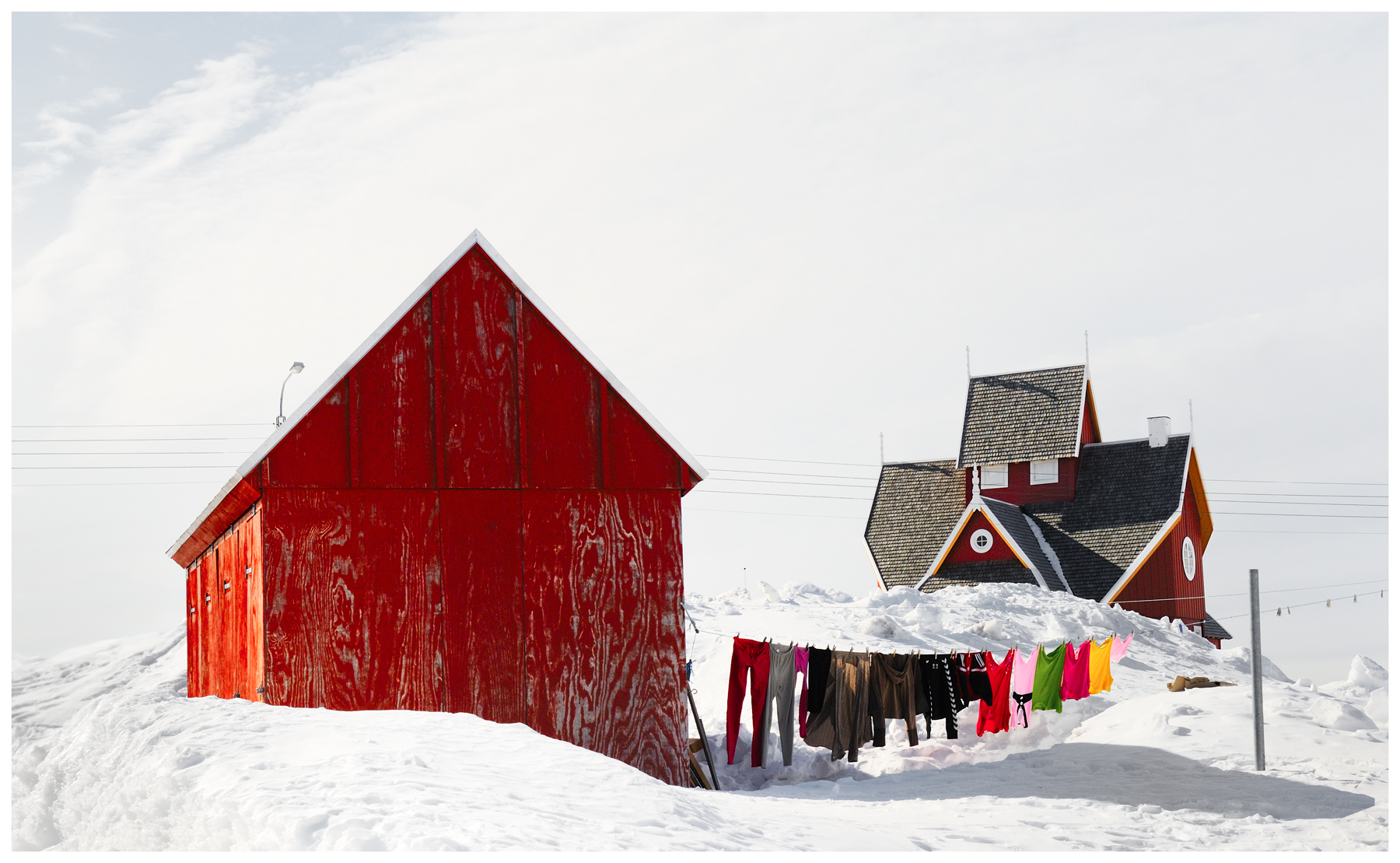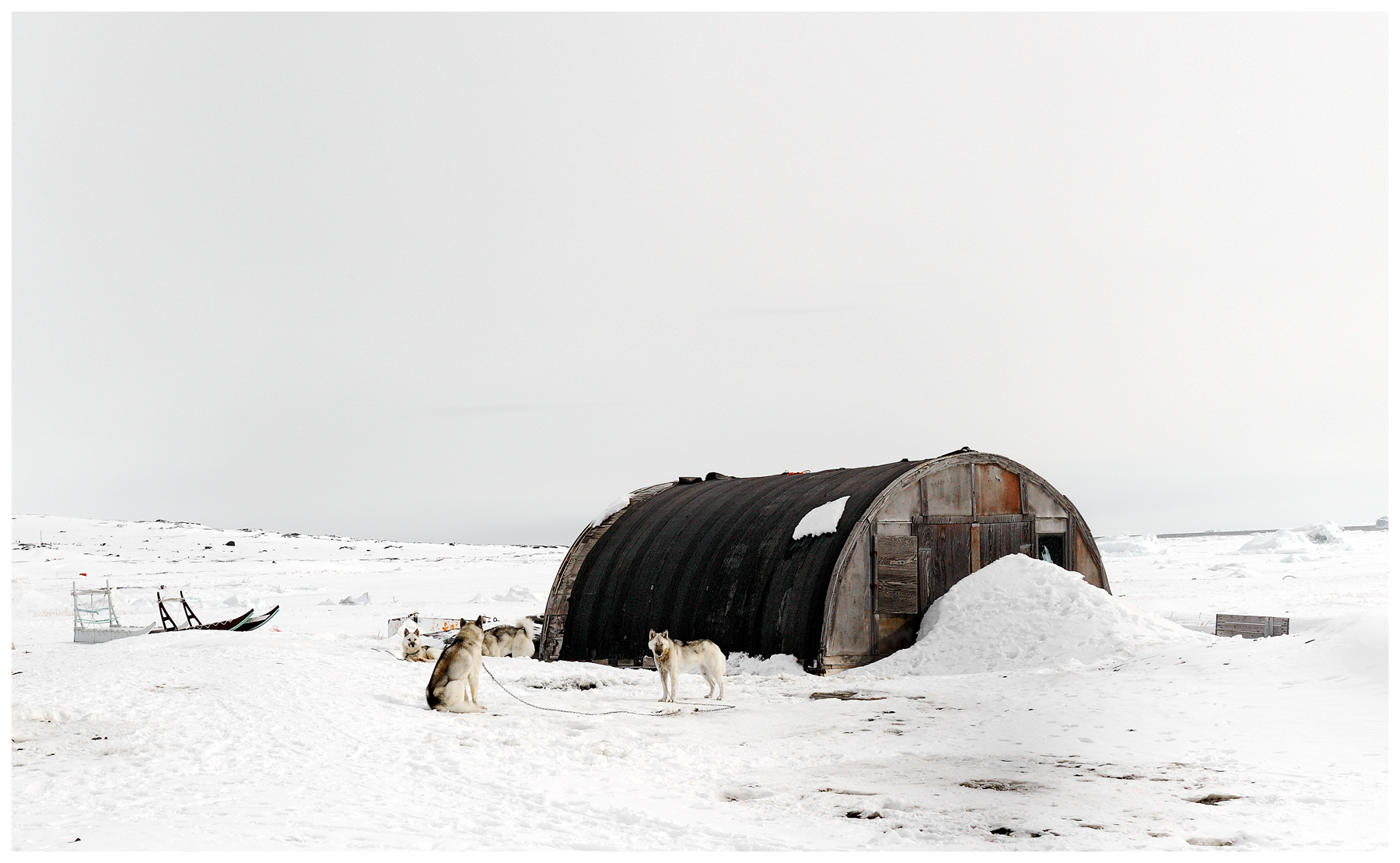 1: 'Persian Rug'

46cm x 76cm (18" x 30")

2: 'Elements of Time'
46cm x 76cm (18" x 30")

3: 'Laundry'
46cm x 76cm (18" x 30")

4: 'Playground'
46cm x 76cm (18" x 30")

5: 'Cemetery'
46cm x 76cm (18" x 30")

6: 'Blue Boat'
46cm x 76cm (18" x 30")

7: 'Intersection'
46cm x 76cm (18" x 30")
8: 'Fire Truck'
46cm x 76cm (18" x 30")

9: 'Man in Boat''
46cm x 76cm (18" x 30")

10: 'Blue Bags'
46cm x 76cm (18" x 30")

11: 'Golden Ship'
46cm x 76cm (18" x 30")

12: 'Dogs'
46cm x 76cm (18" x 30")

13: 'Shattered Ice'
46cm x 76cm (18" x 30")
Listed sizes are from the
Limited edition edition of 5 + 2 AP:
Archival pigment print on 310 gsm acid-free matte paper.
Print signed and numbered on the front.
Comes mounted and framed as shown with museum glass.
Also available in an
editon of 30
:
11 x 17, archival pigment on Luster, signed and numbered (on the back).
Print only + Certificate of Authenticity.
Please see the
STORE
for more.
---
Installation views


© 2019 Gregers Heering. All Rights Reserved.