UNTITLED 'ECHO PARK' WORK
ECHO PARK, CA, US 2022-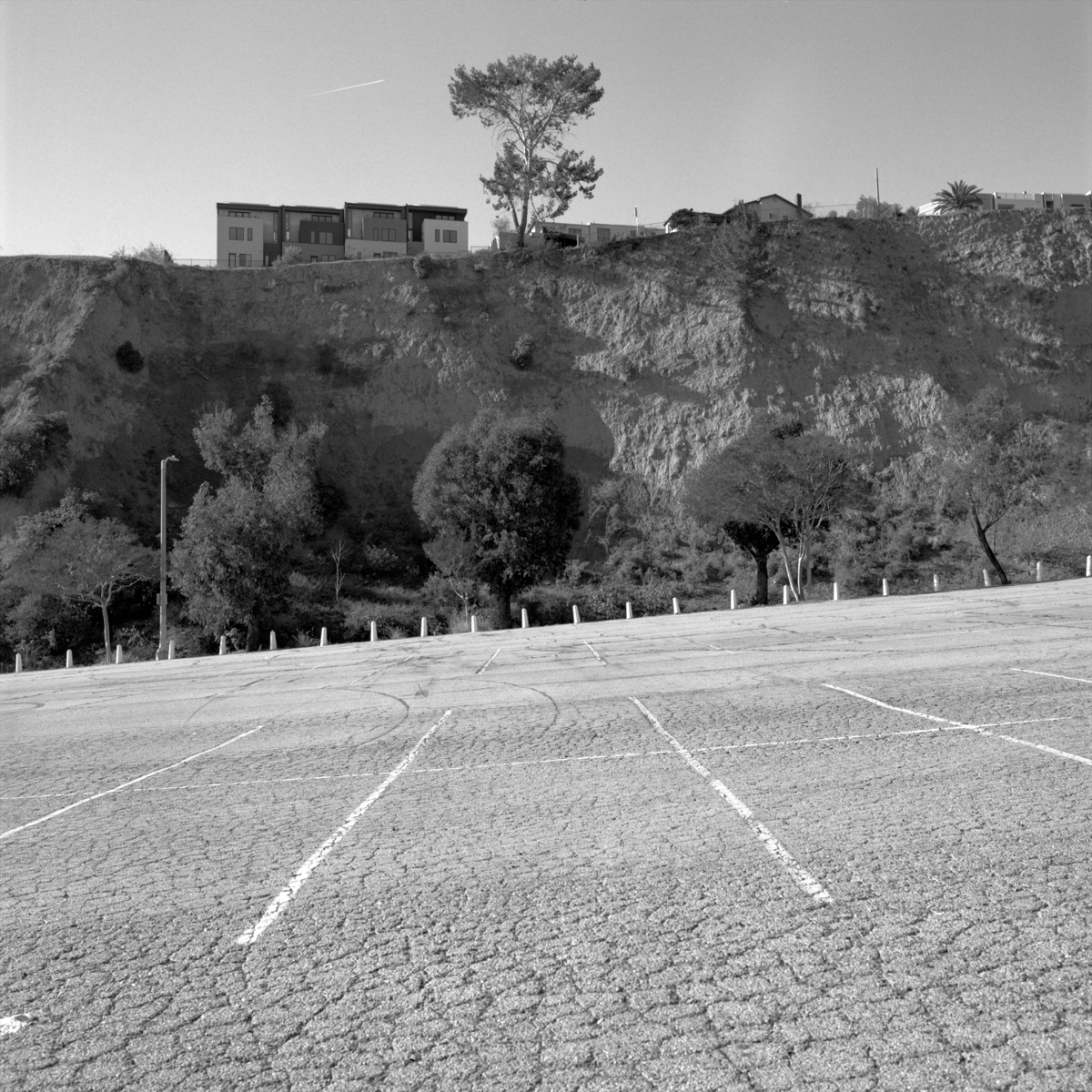 'PLANE'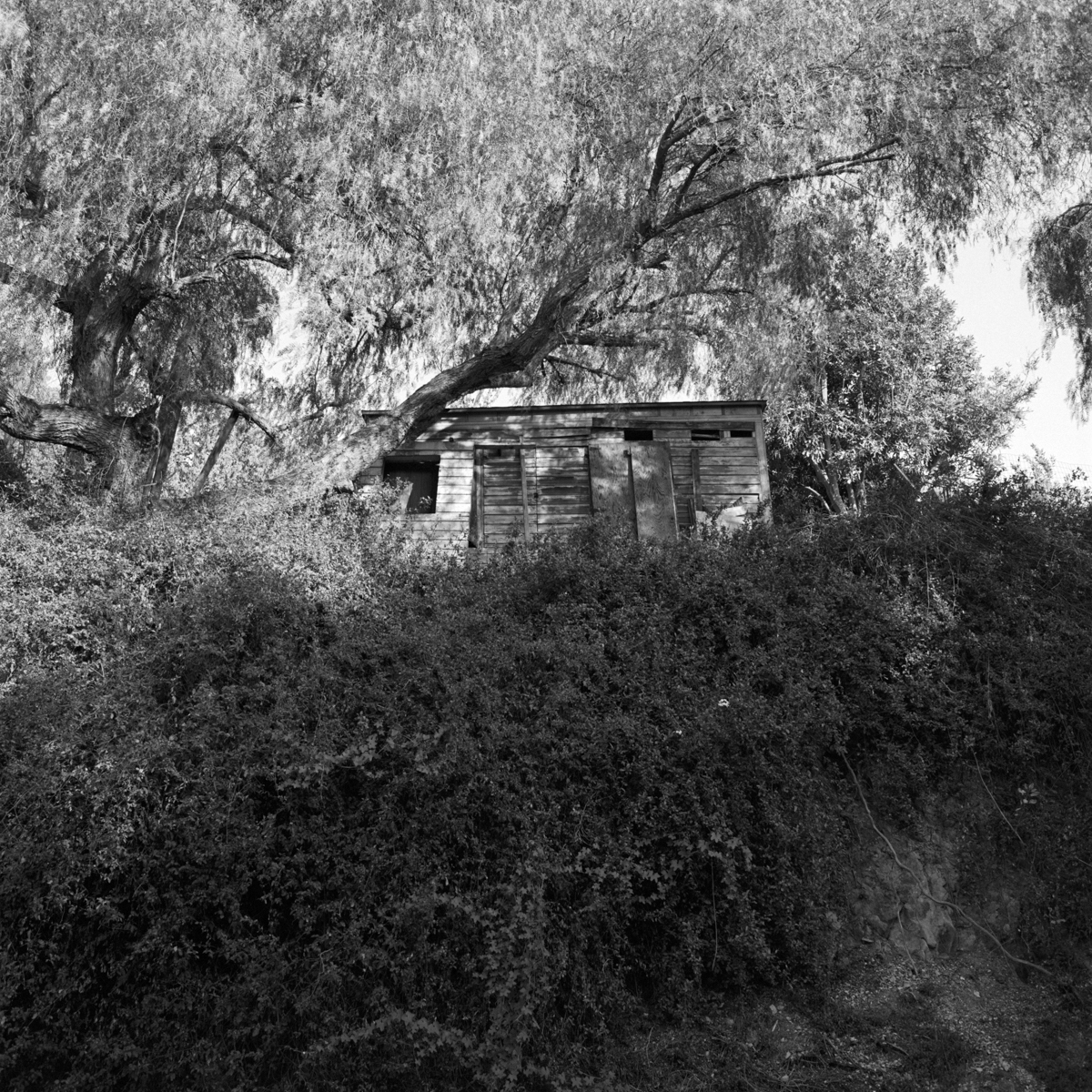 'SHED'
'DOG ON THE FENCE'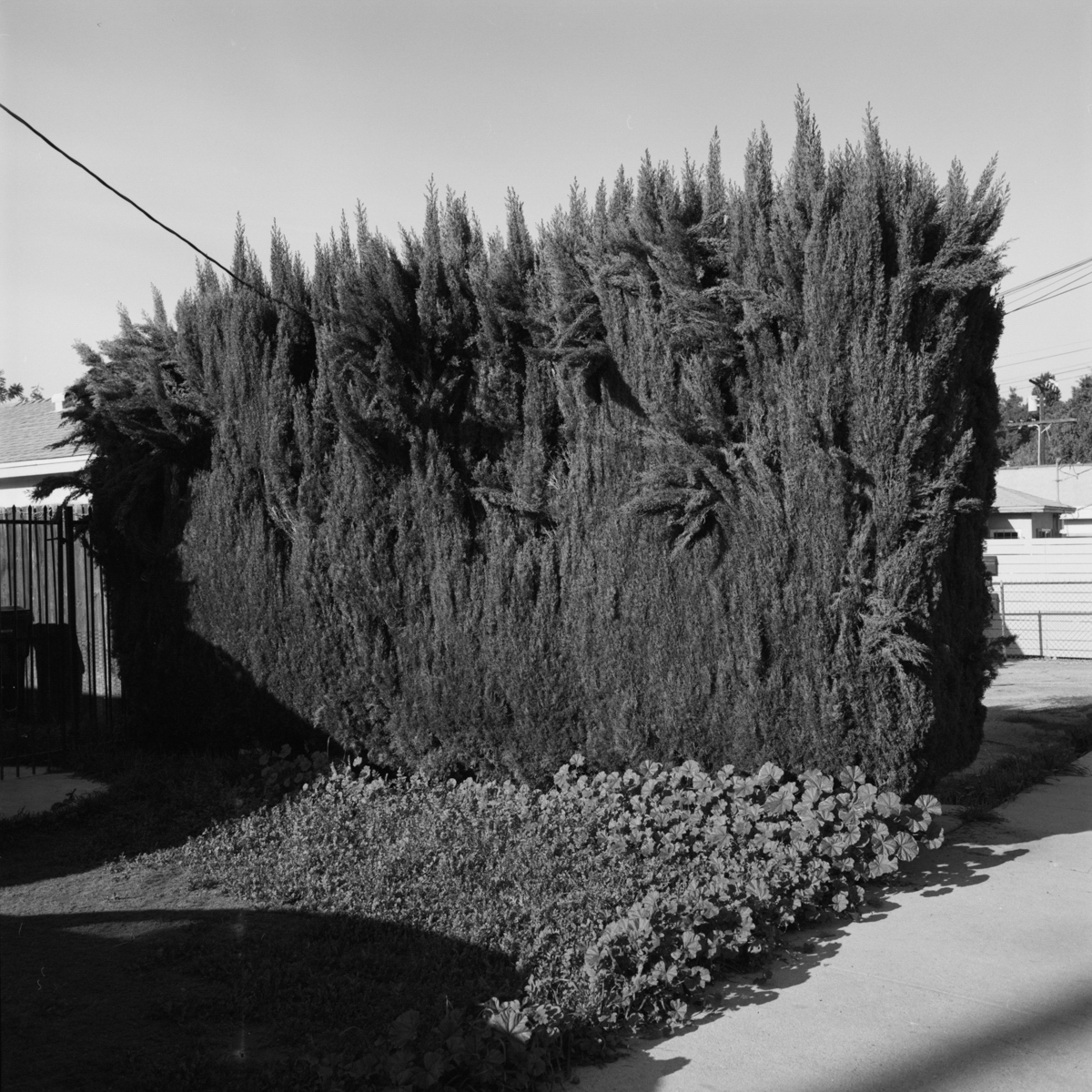 'WIRED HEDGE'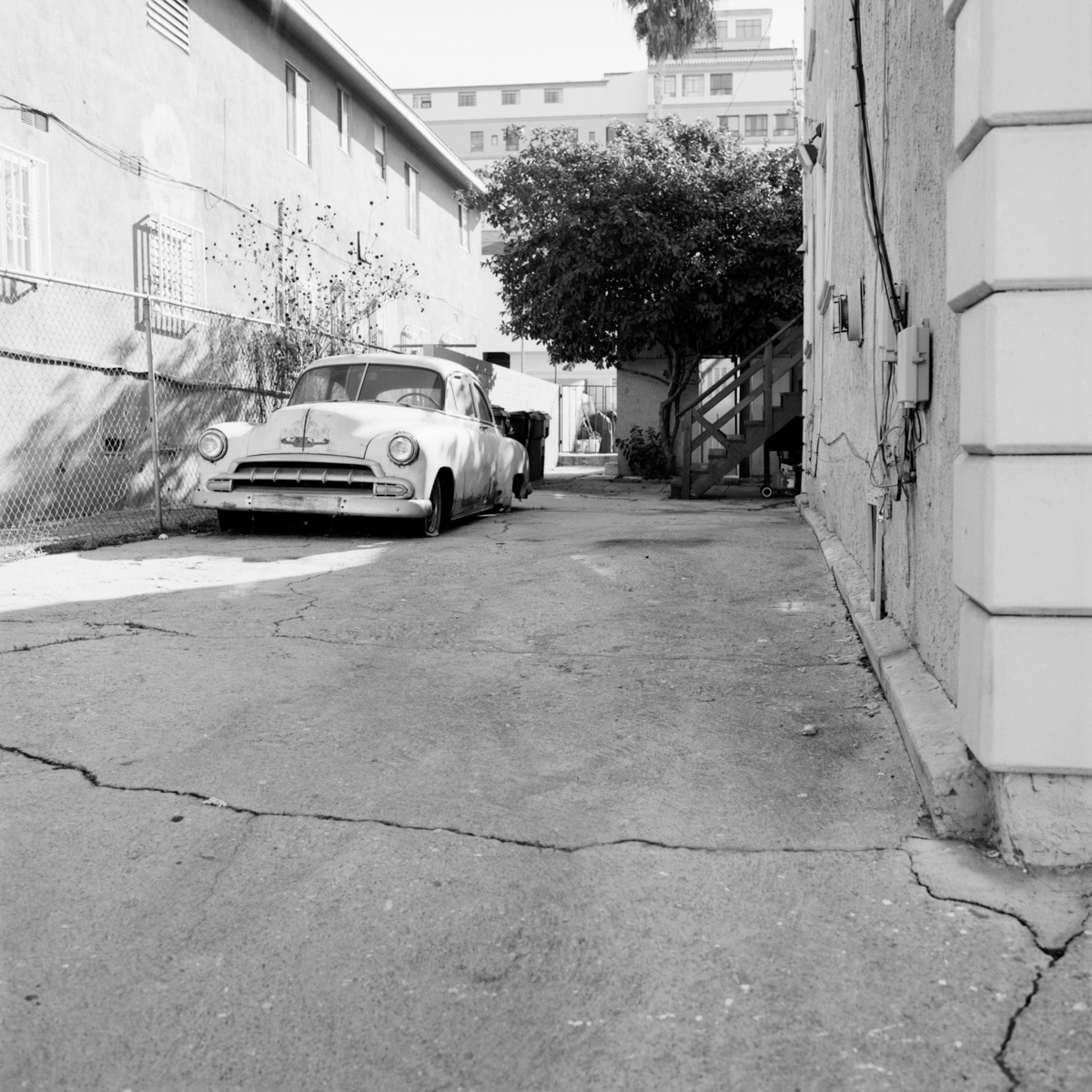 'CARTOONISH CAR'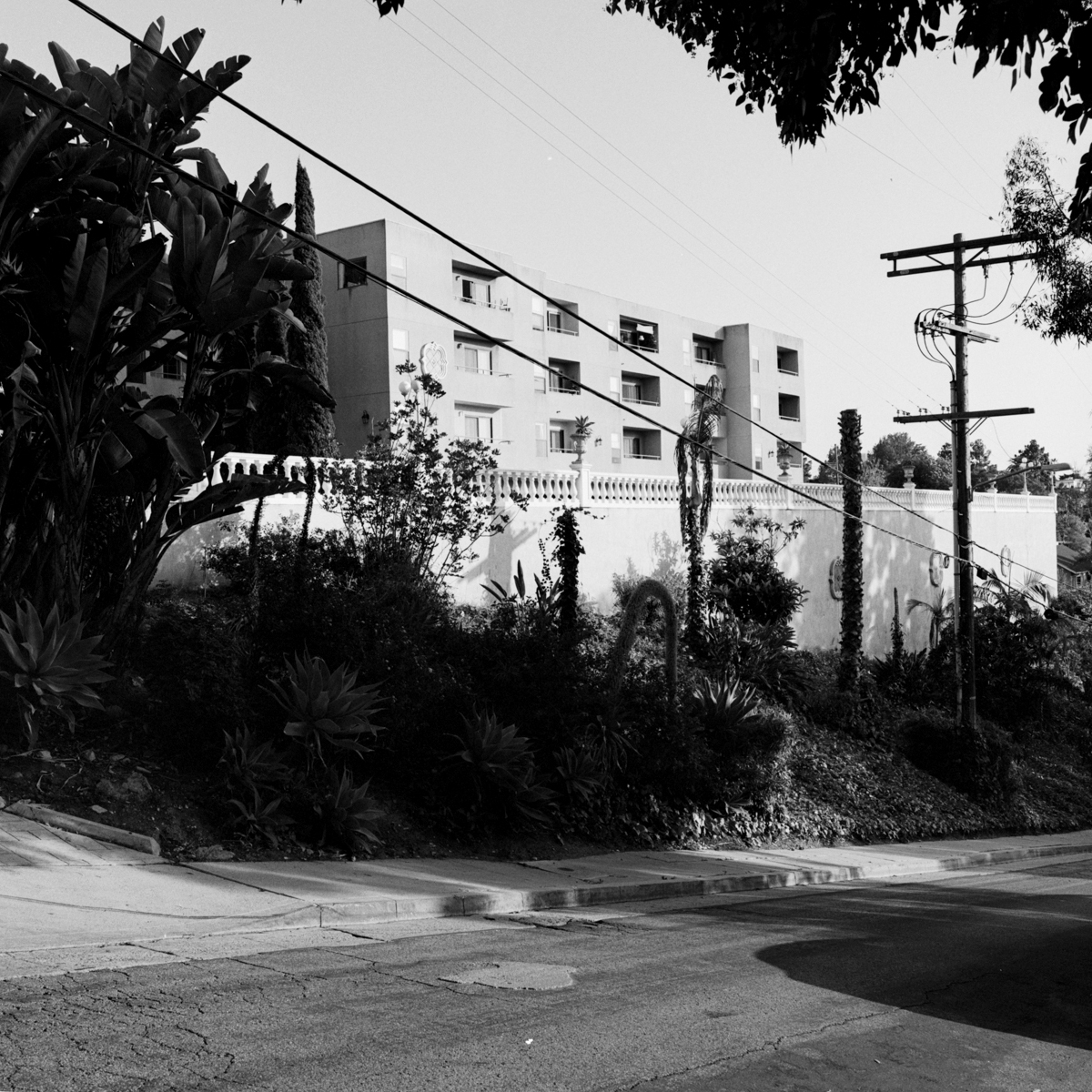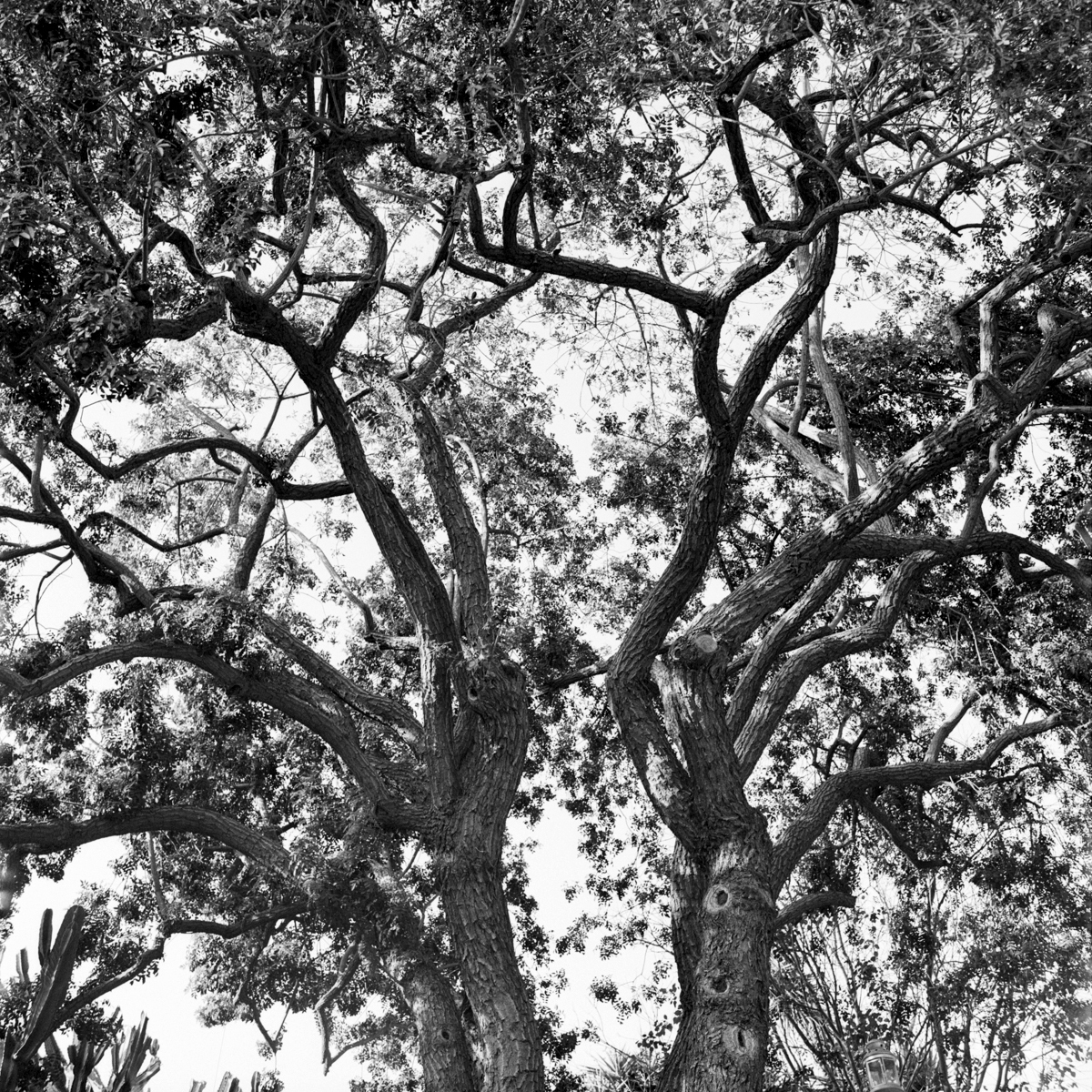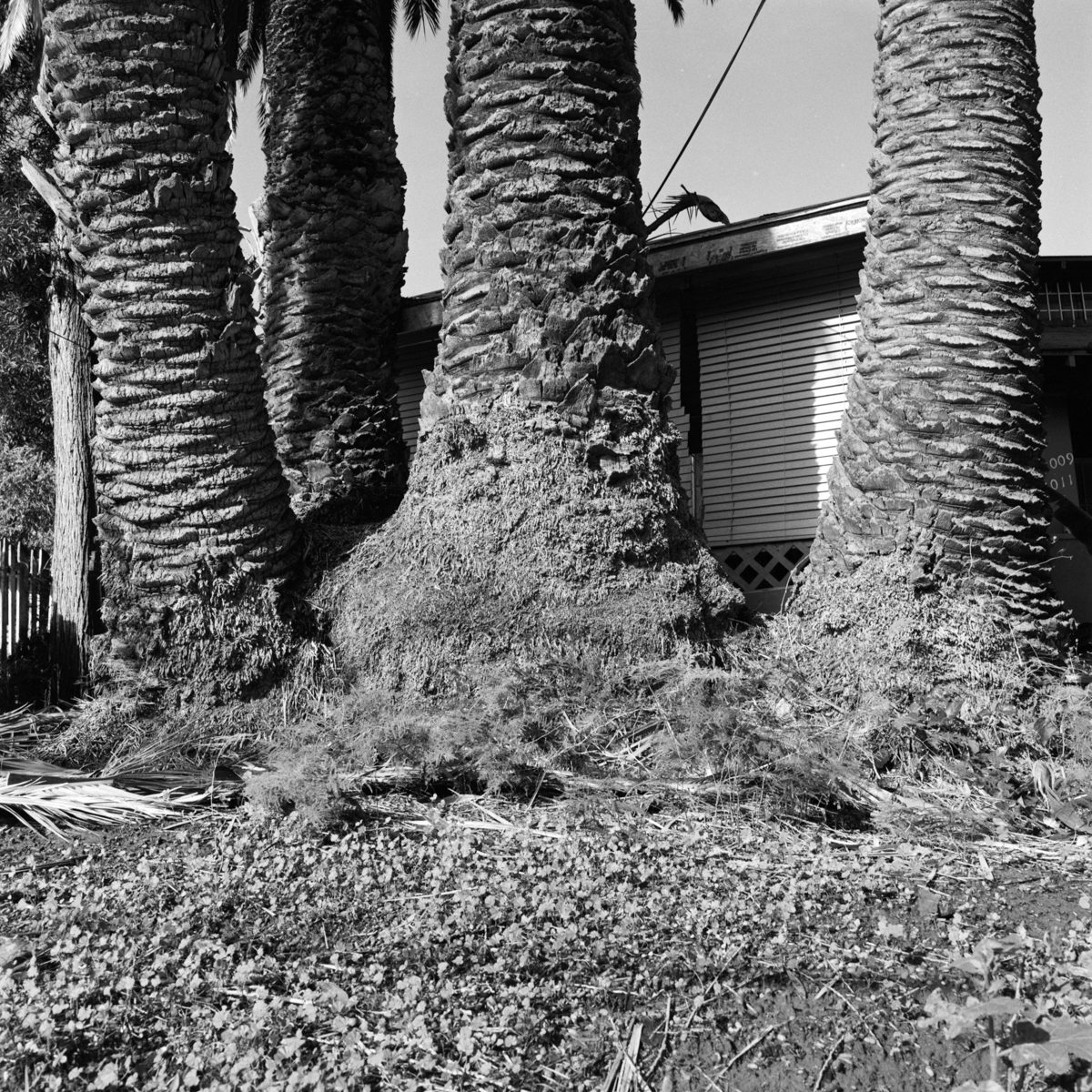 'HOUSE WITH A VIEW'
'24 HOUR SURVEILLANCE'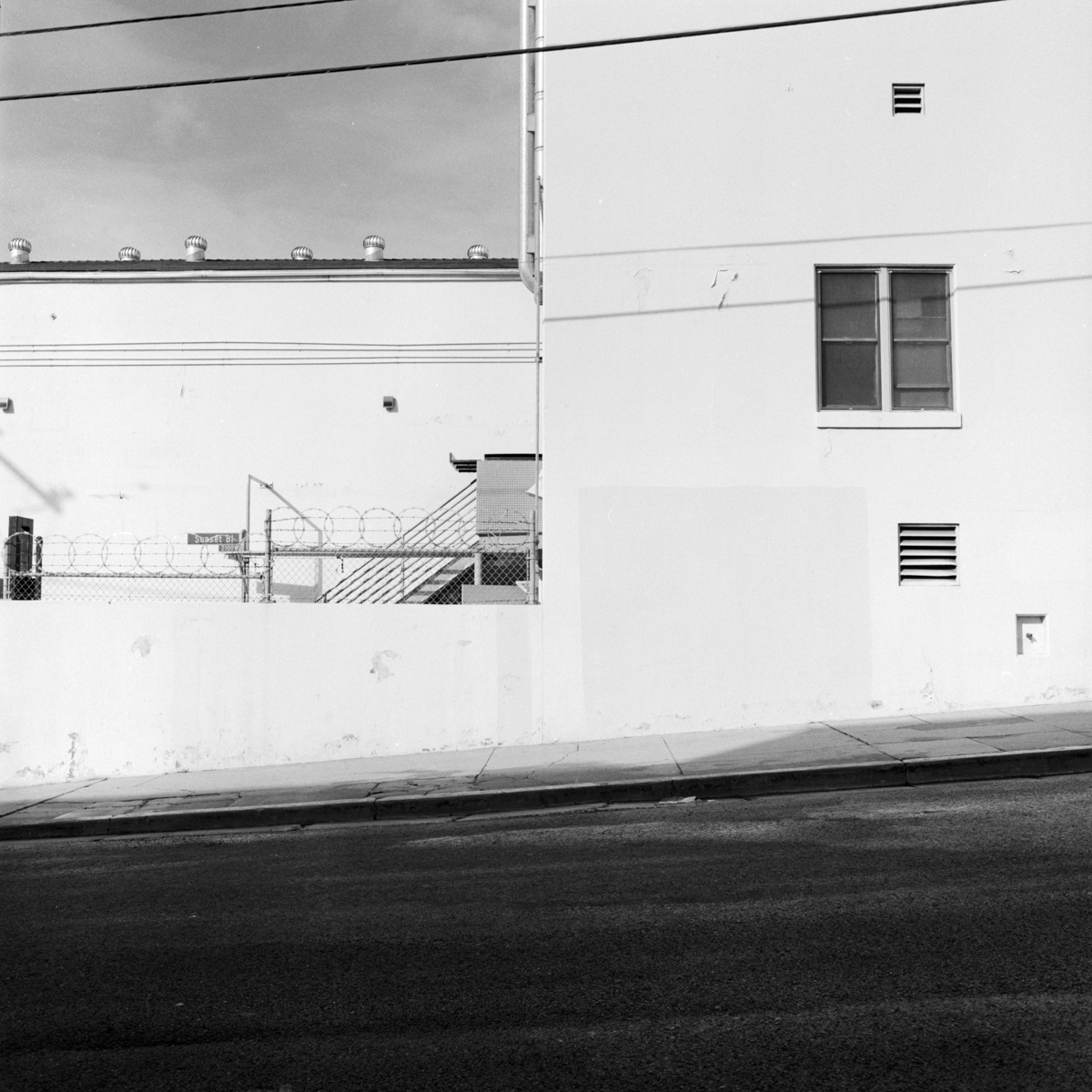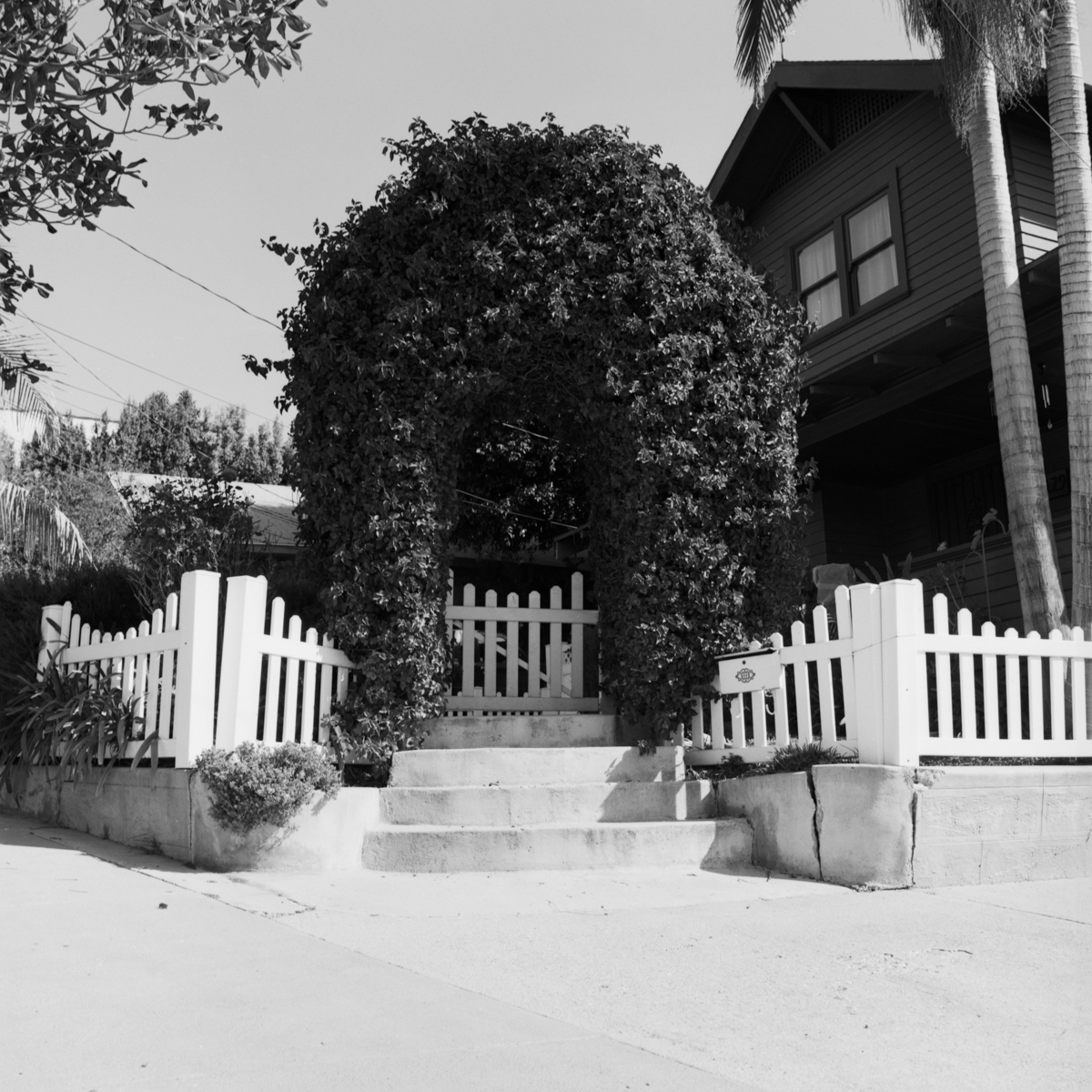 'THROUGH THE KEY HOLE'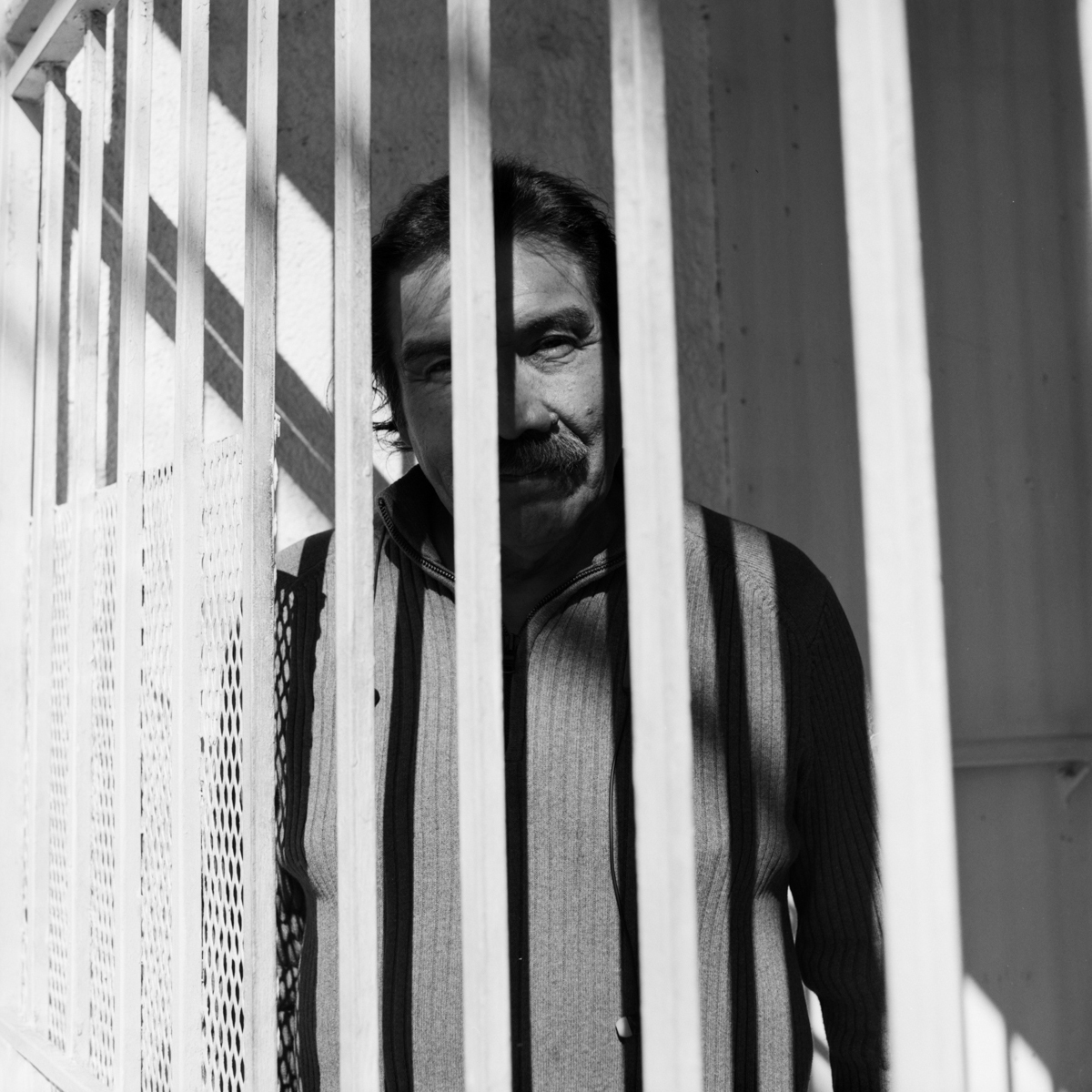 'GABRIEL'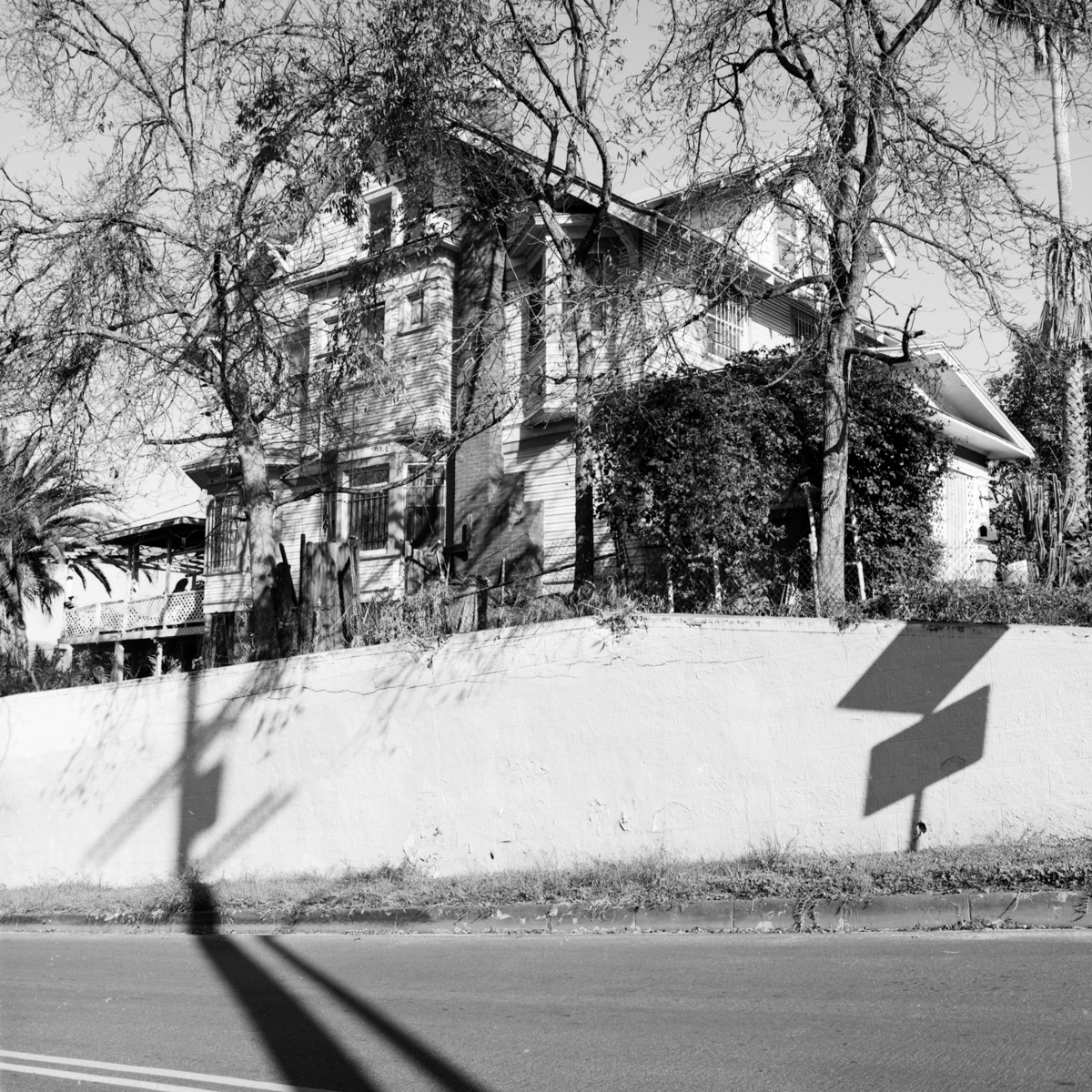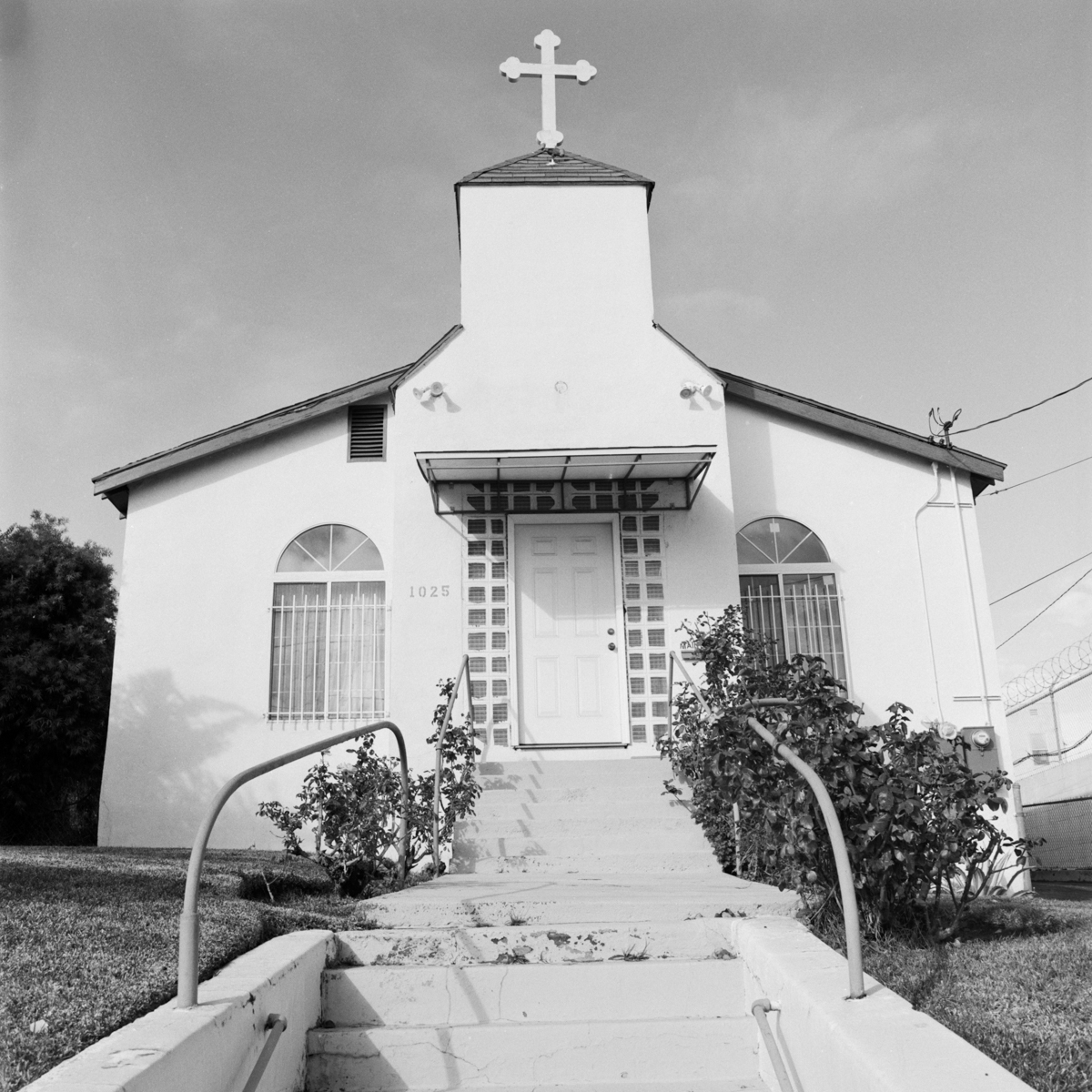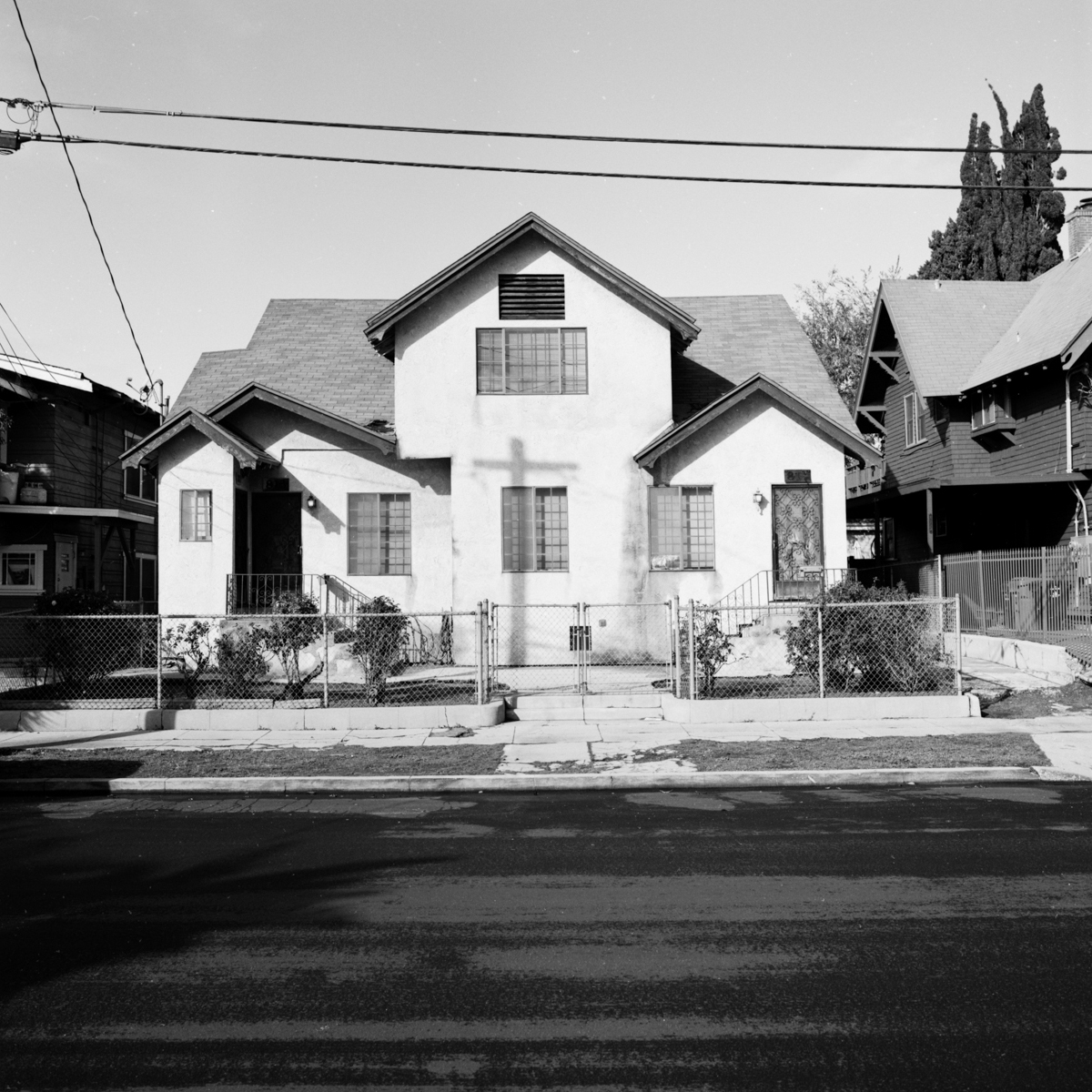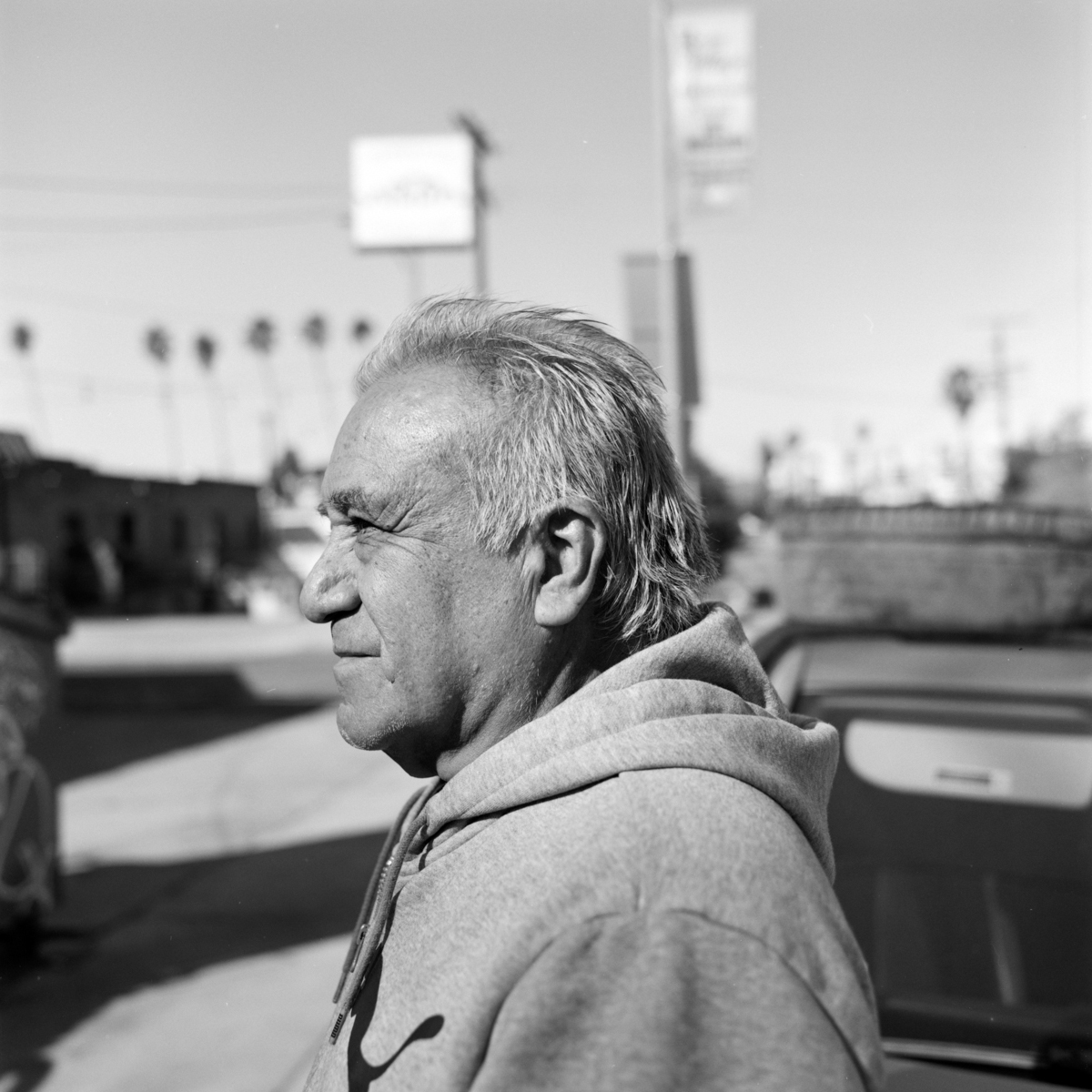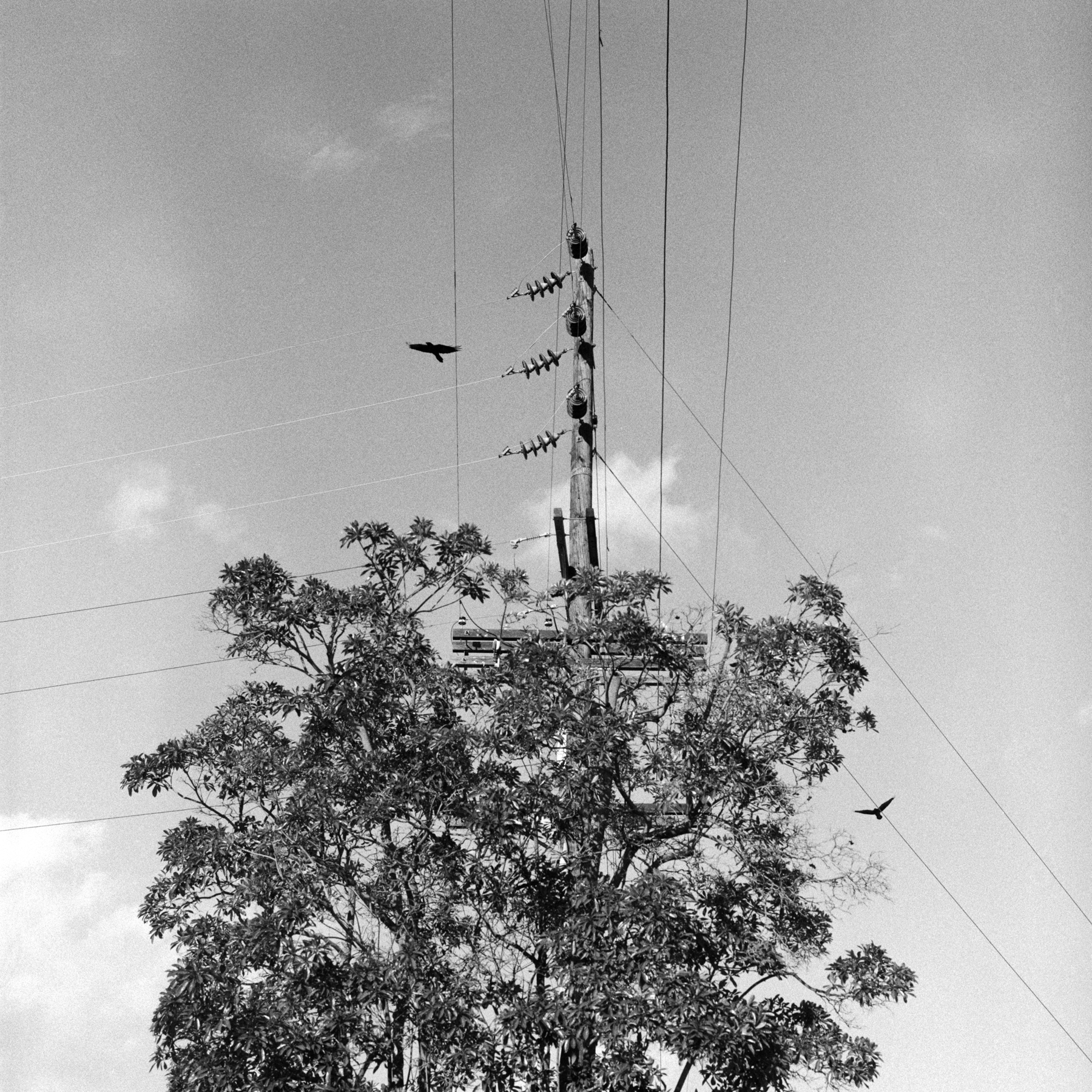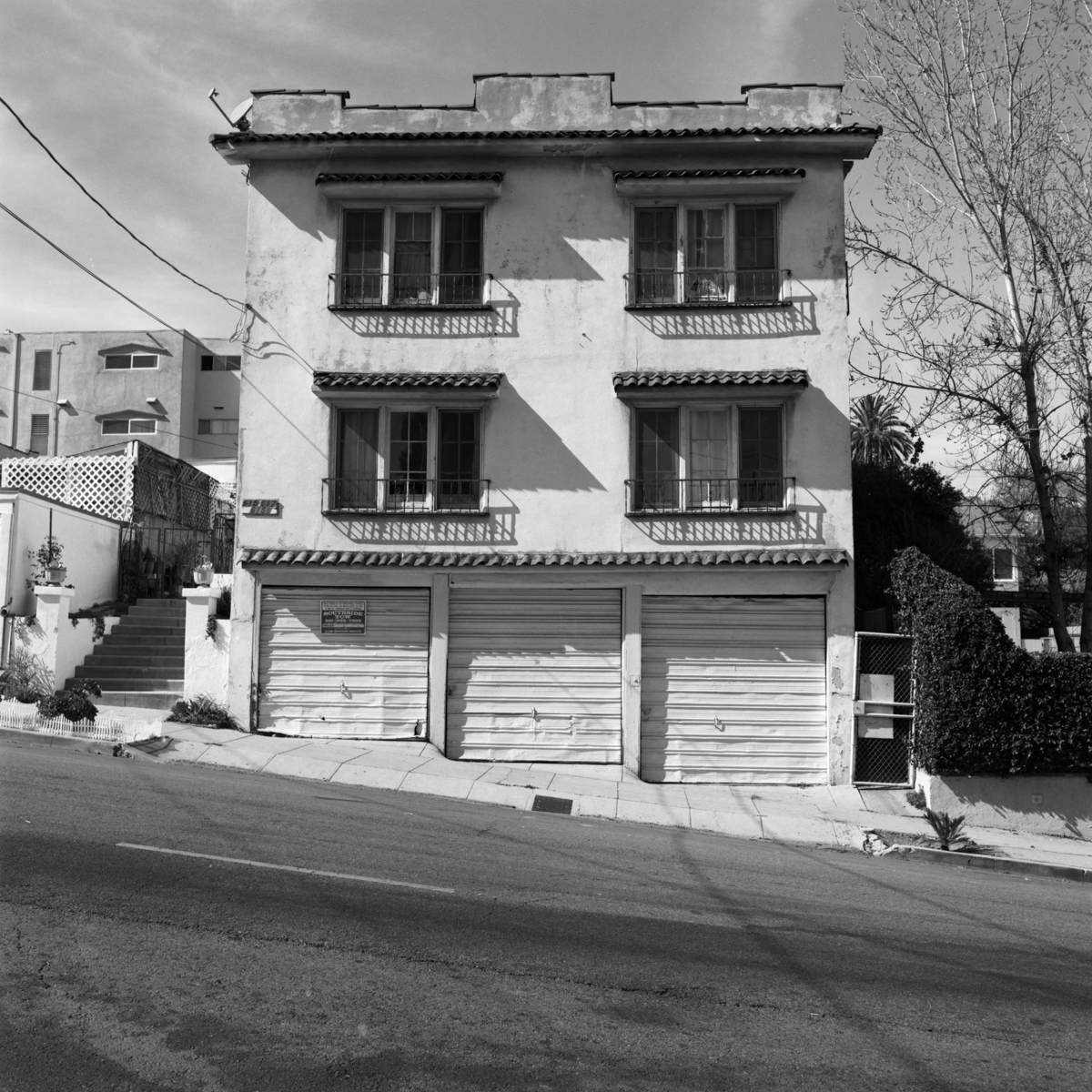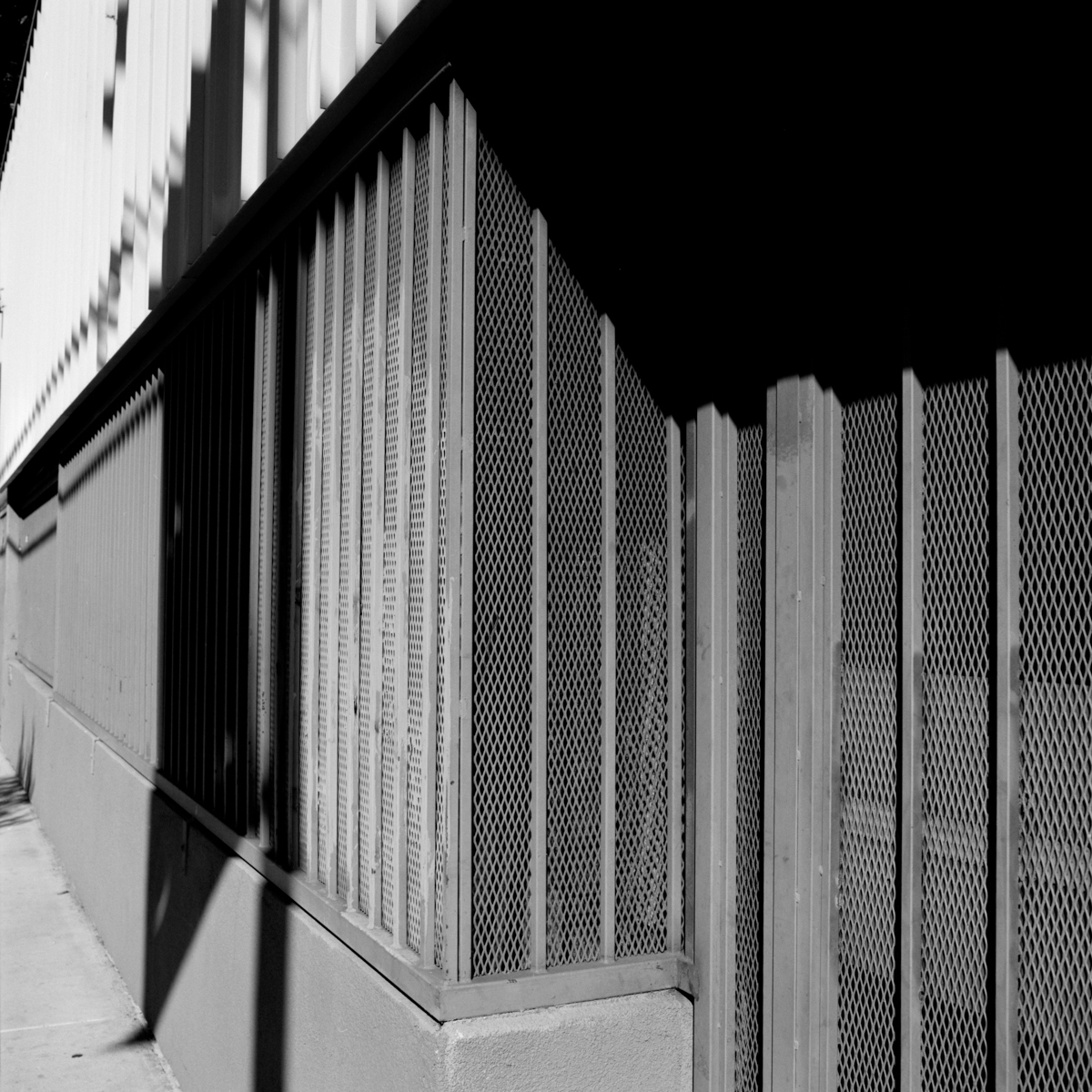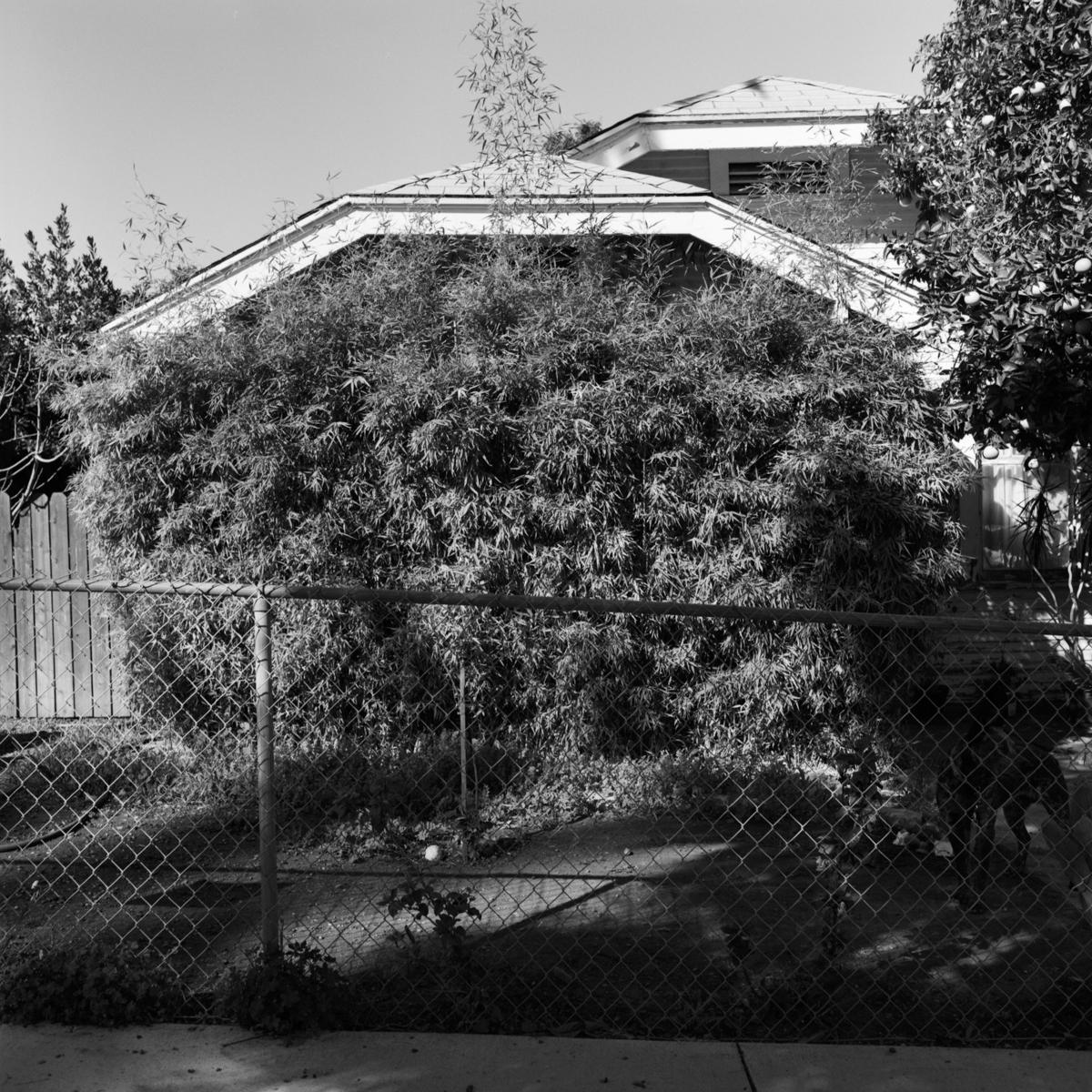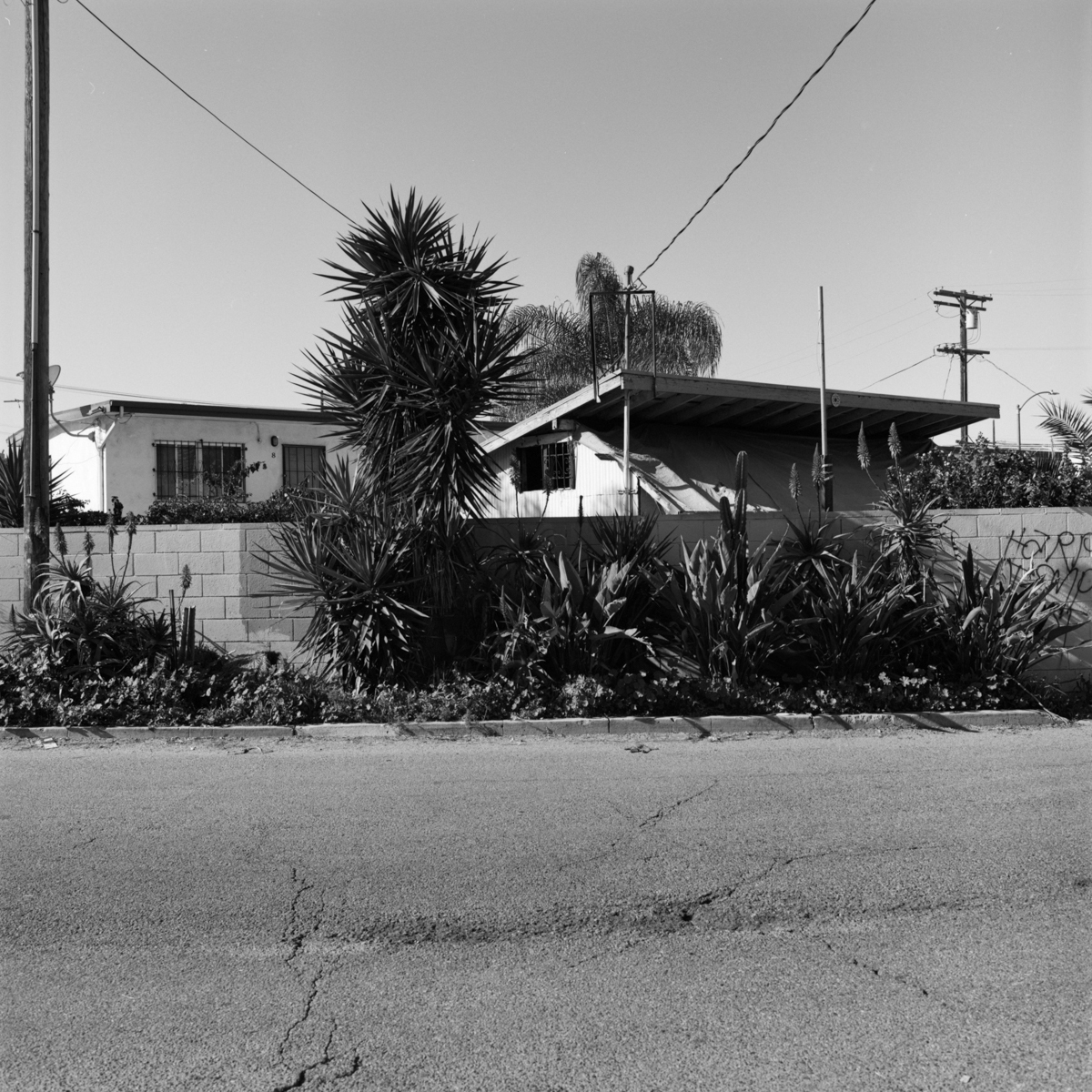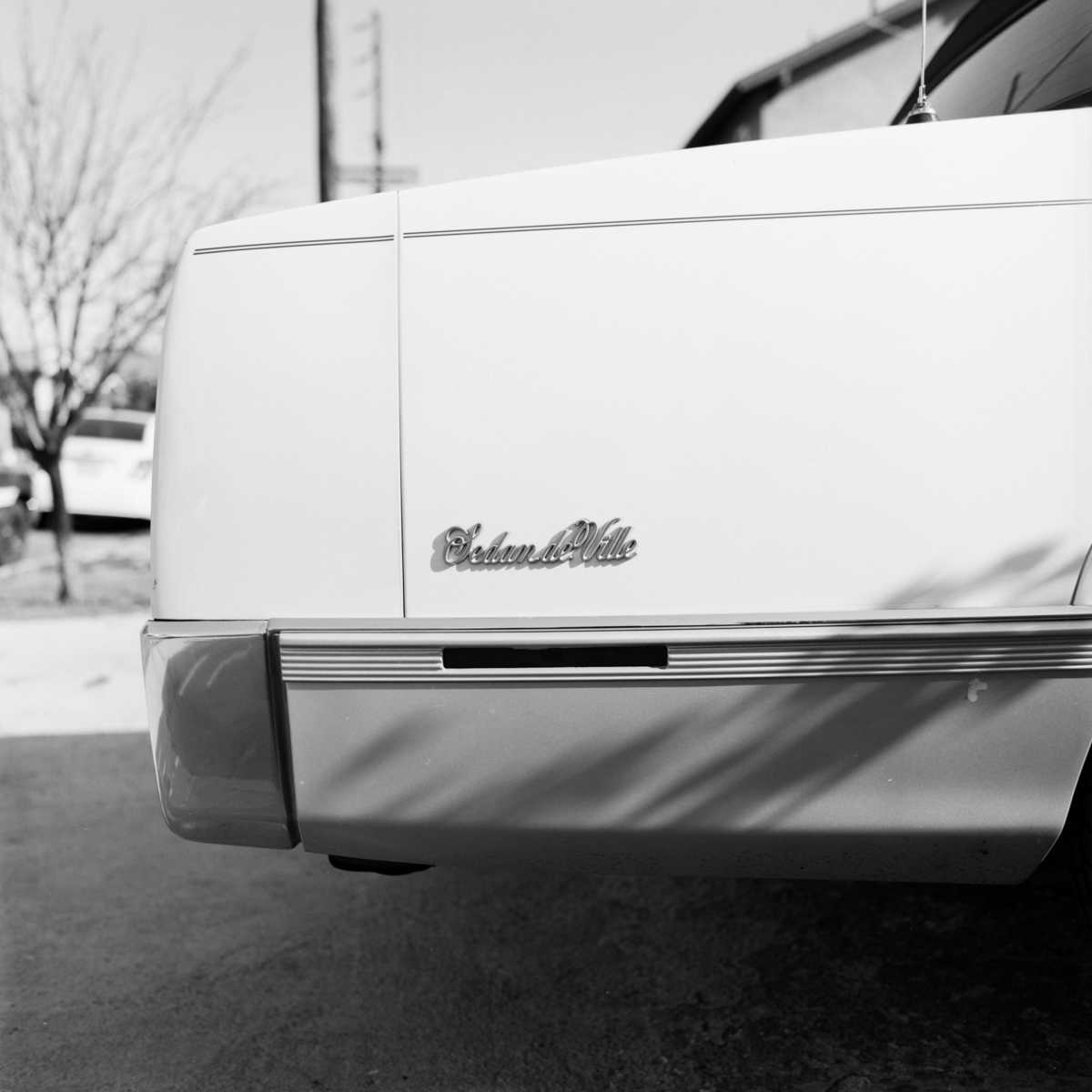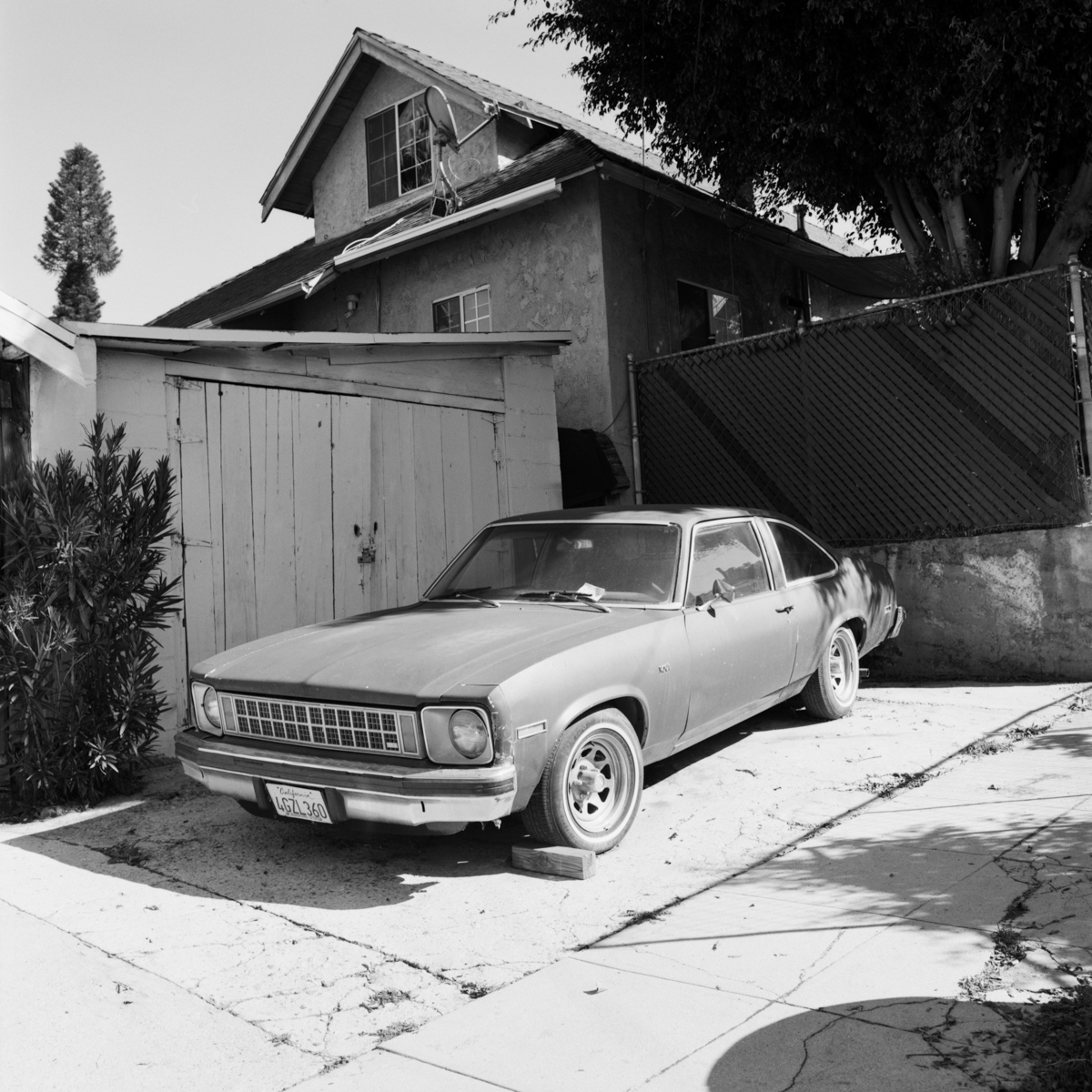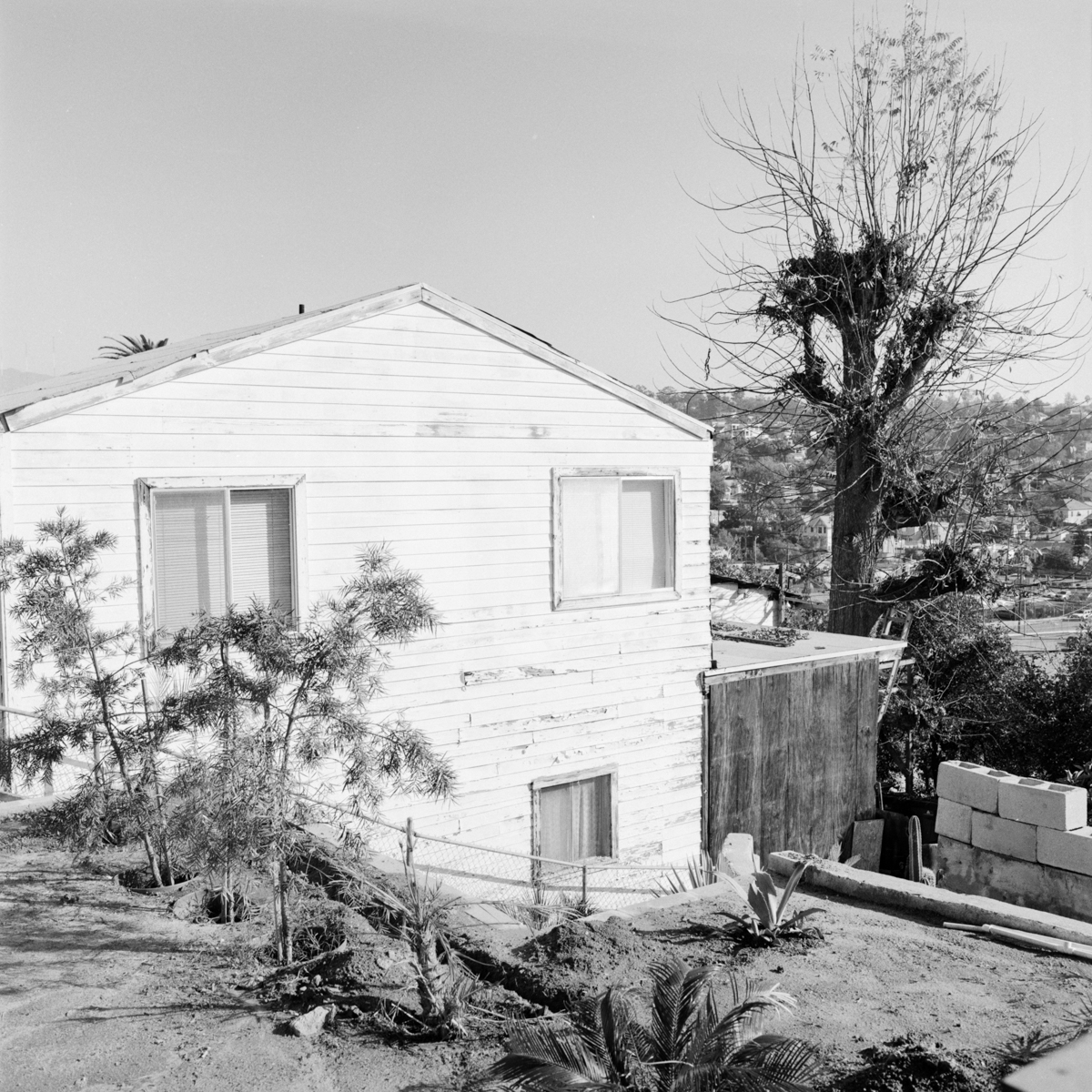 'BRIGHTS BLINDING'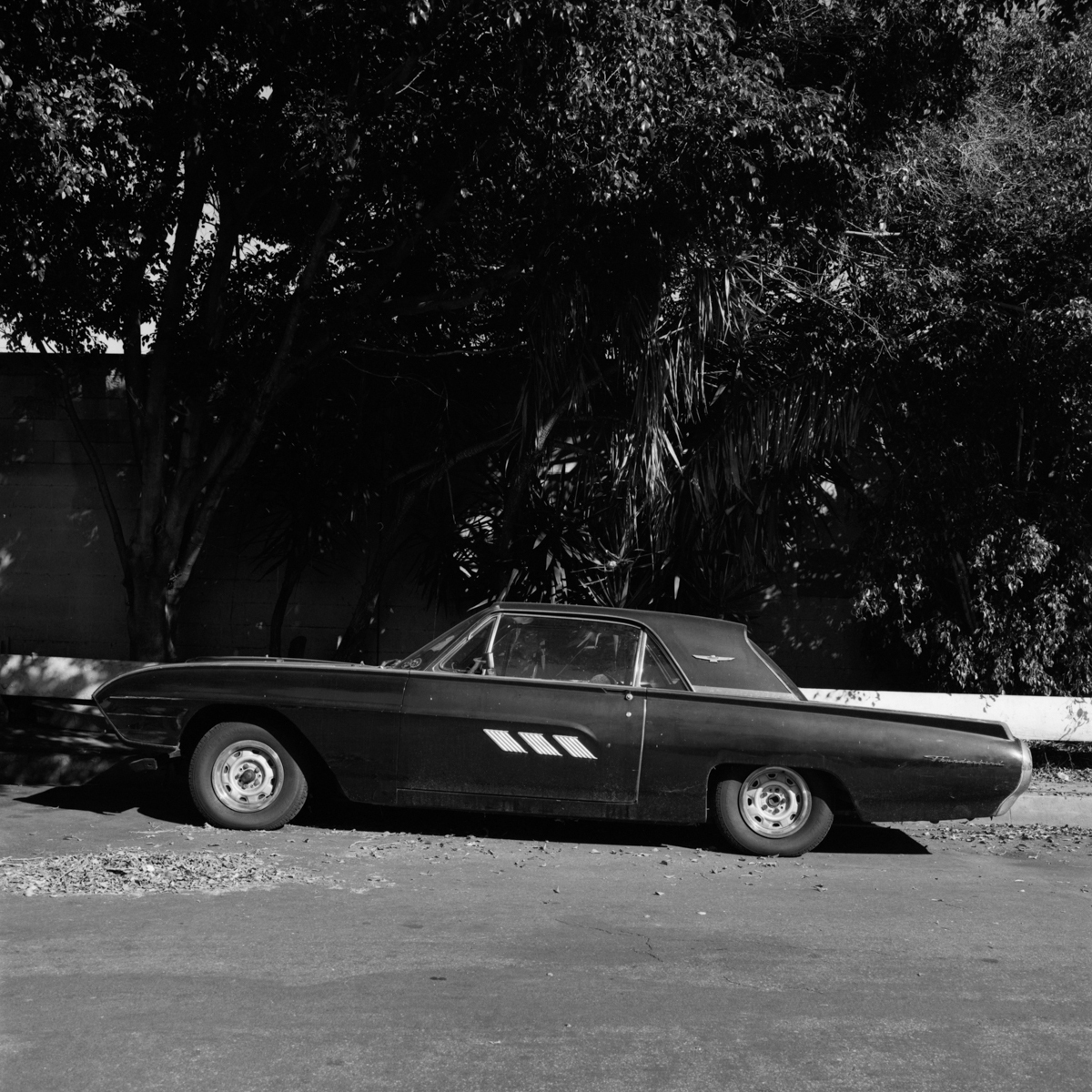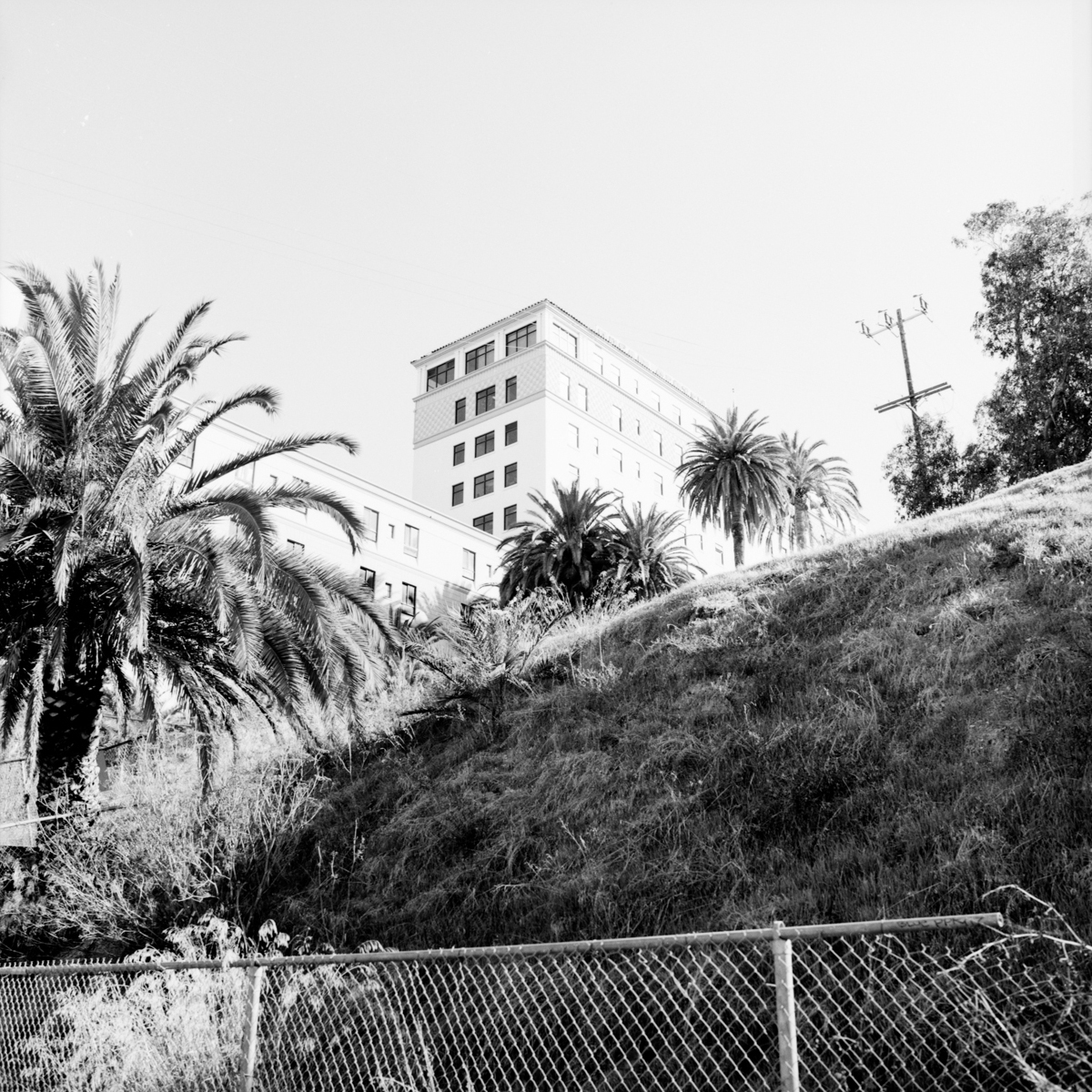 'THE DREAM CENTER'
ABOUT THE WORK
This is a draft, an early stage of a series made from photographs created in Echo Park, Los Angeles, my immediate neighborhood. The photographs span over the past seven years, although most of them are recent, from late 2022 till now, March 2023.
Way too many images, for now just having fun playing around with them. Working on breathing some life into the series as we speak.
Am interested in whatever you may have to say. No hard feelings. You can write me
here
.
Echo Park is one of the oldest neighborhoods in Los Angeles and has a lot of history to it. Currently, the neighborhood is seeing massive gentrification.
If you're interested in reading more about Echo Park,
please see this article on Wikipedia
.
Thank you!
︎ g







© 2008-23 GREGERS HEERING