The Velvet Drought
(2012 -)
Los Angeles.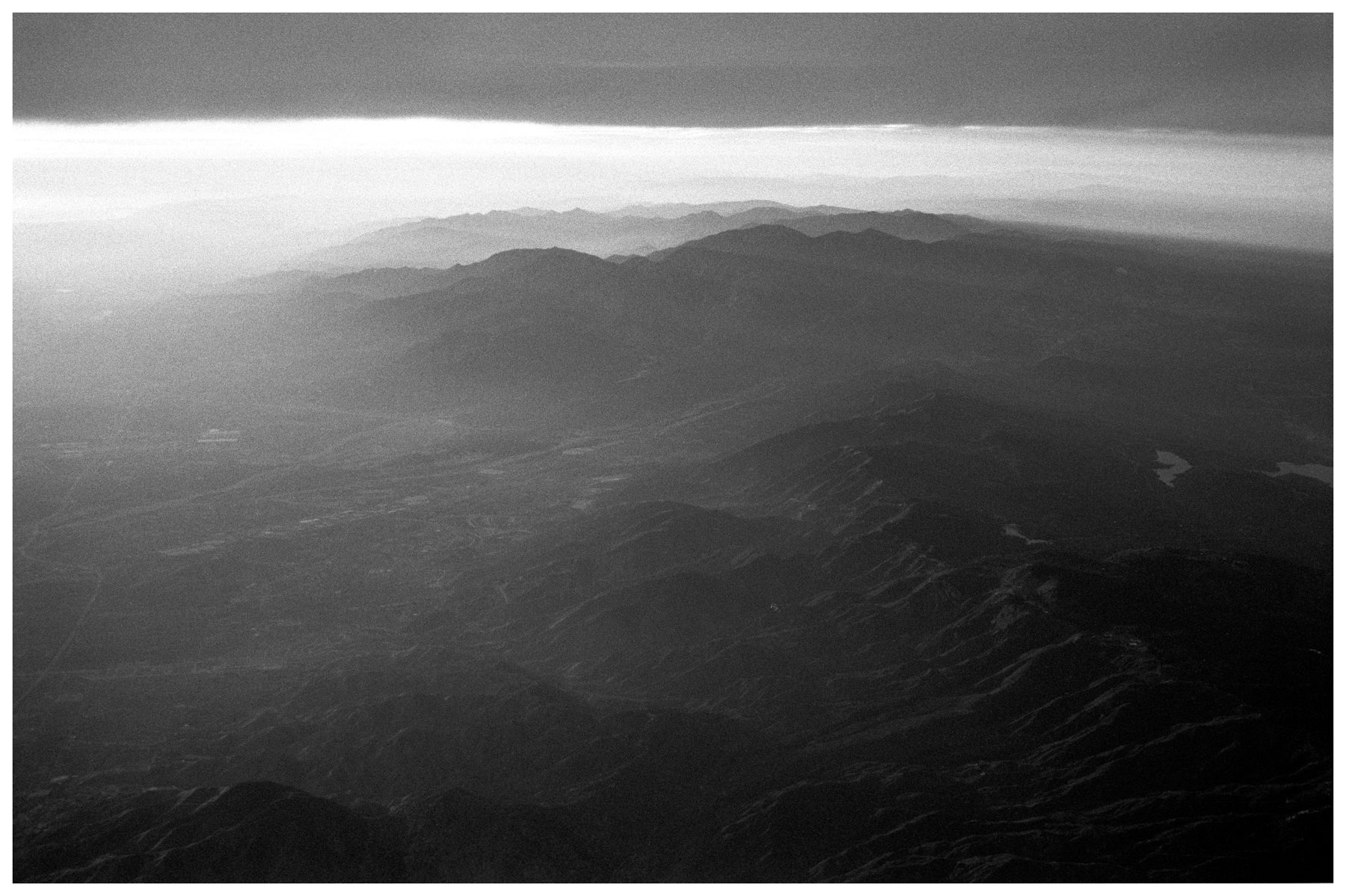 YELBURTON
(referring to bandage)
... my goodness, what happened to your nose?
GITTES
(smiles)
I cut myself shaving.
YELBURTON
You ought to be more careful. That must really smart.
GITTES
Only when I breathe.
From 'Chinatown' (1974) by Robert Towne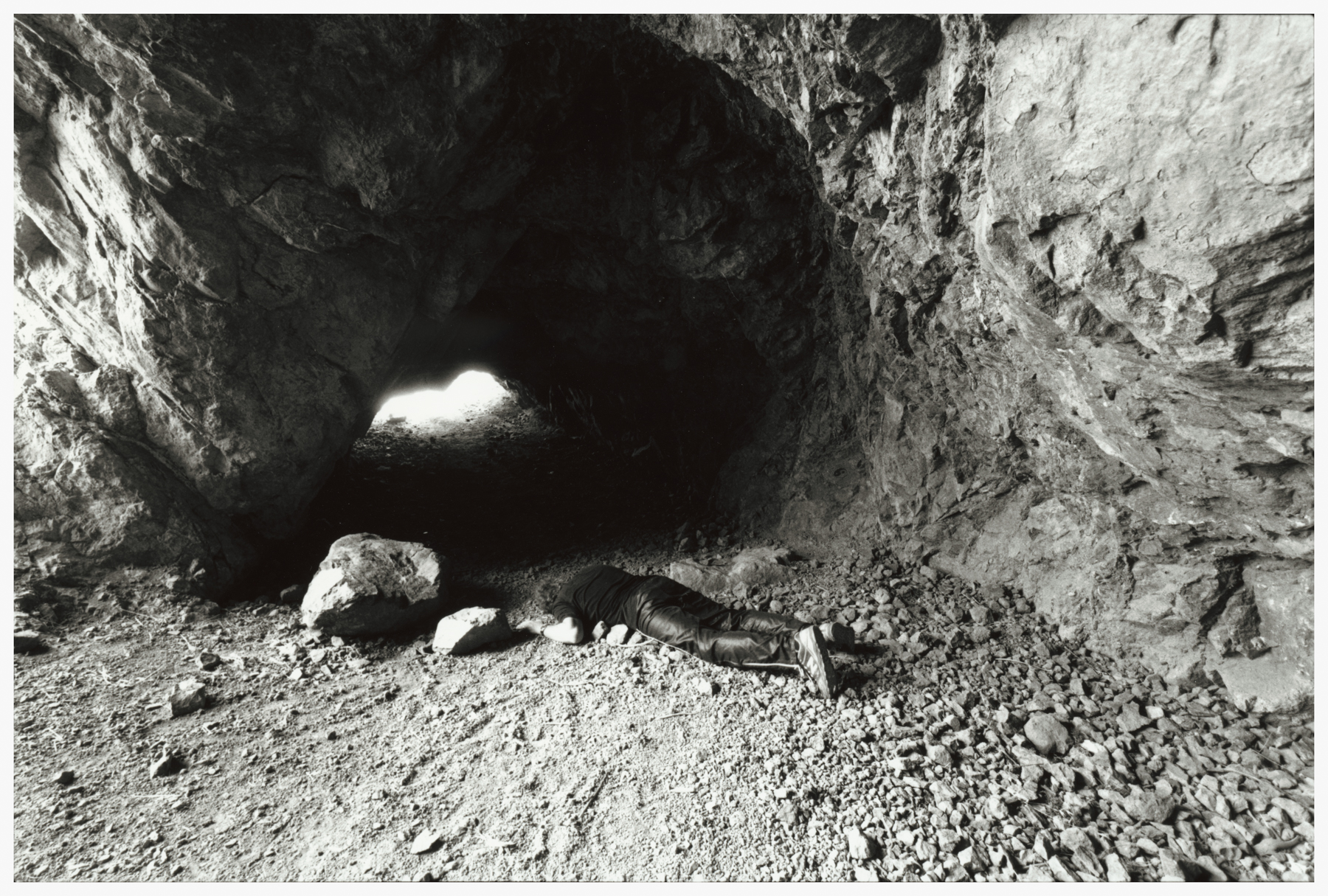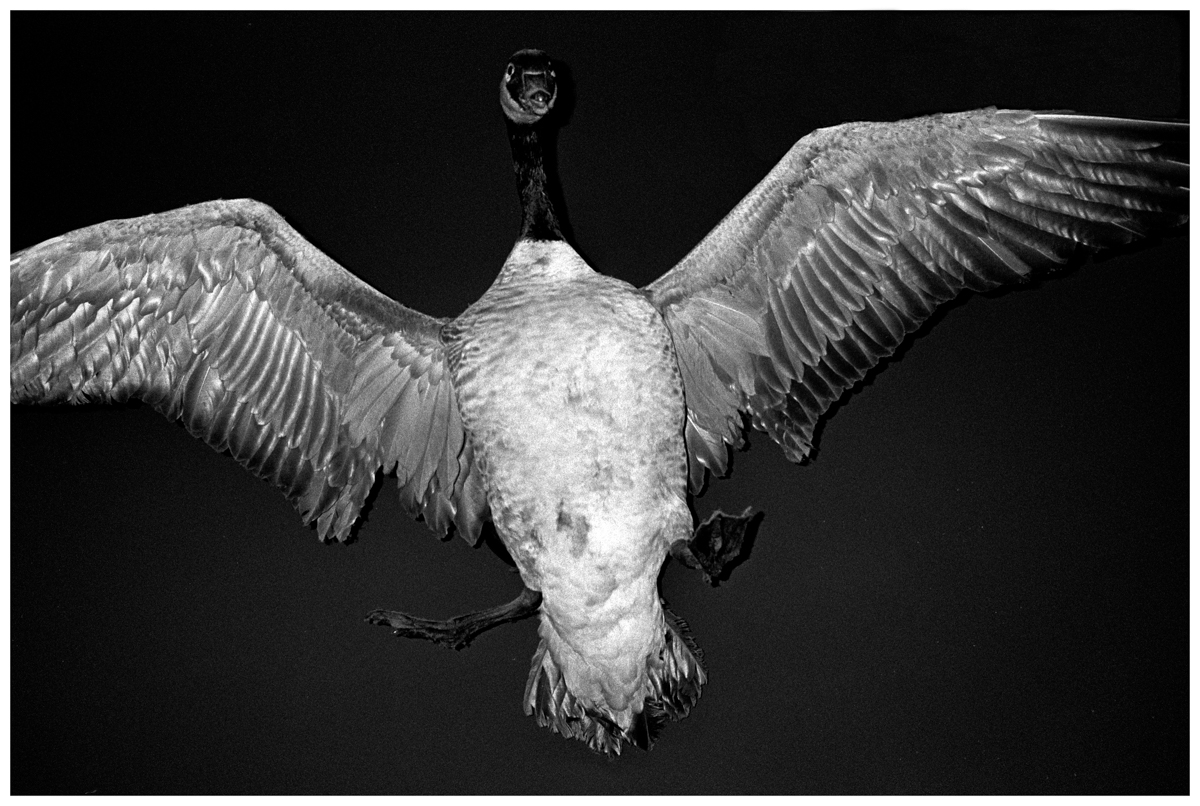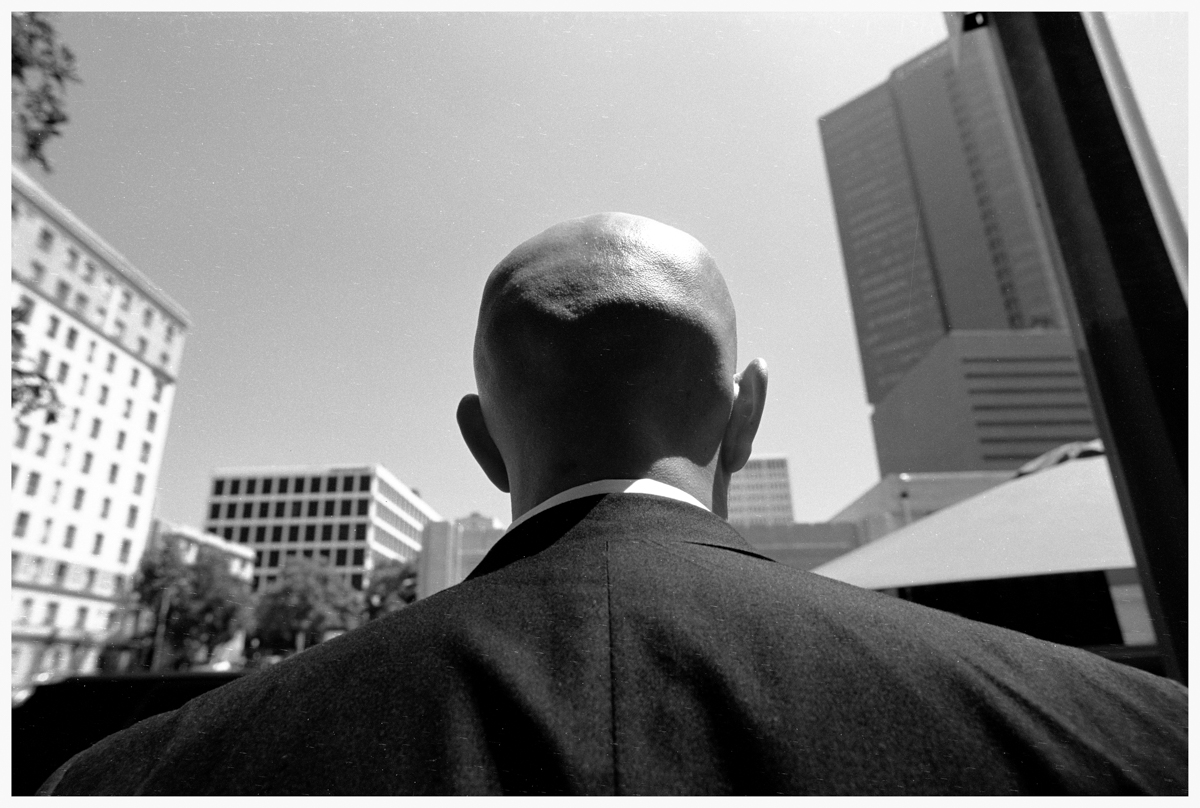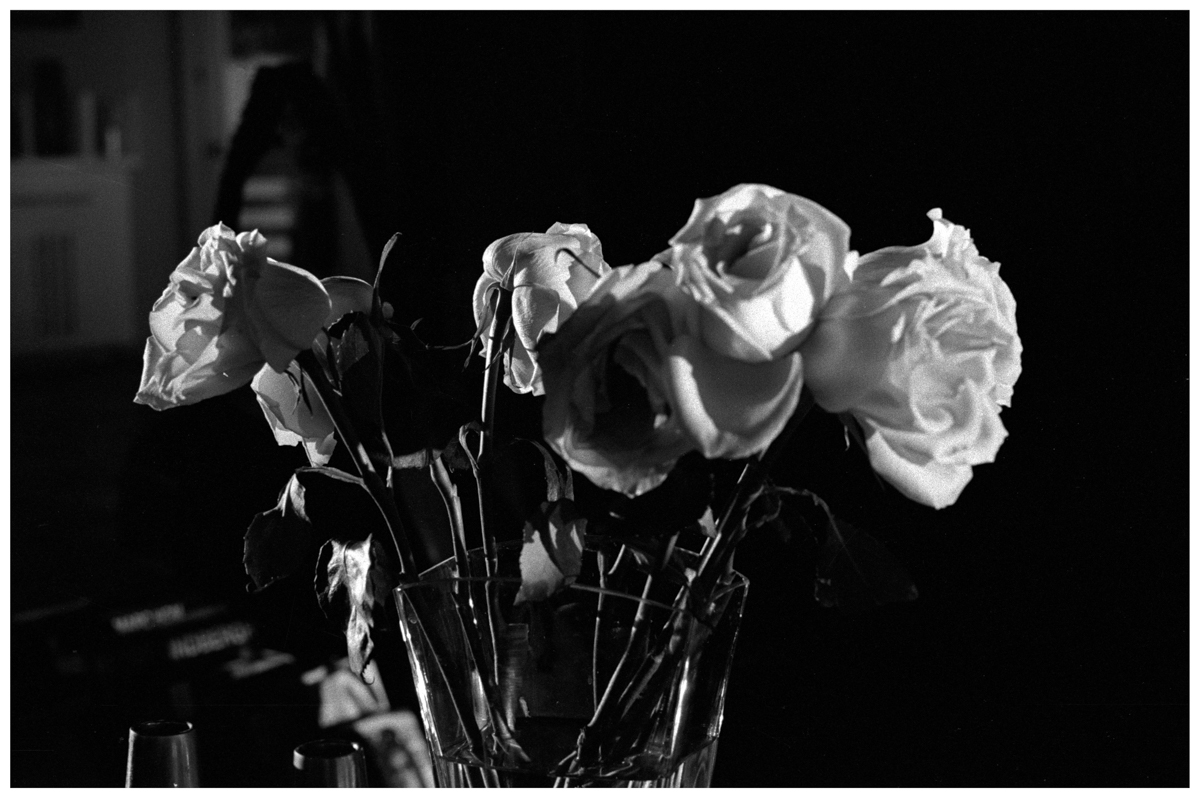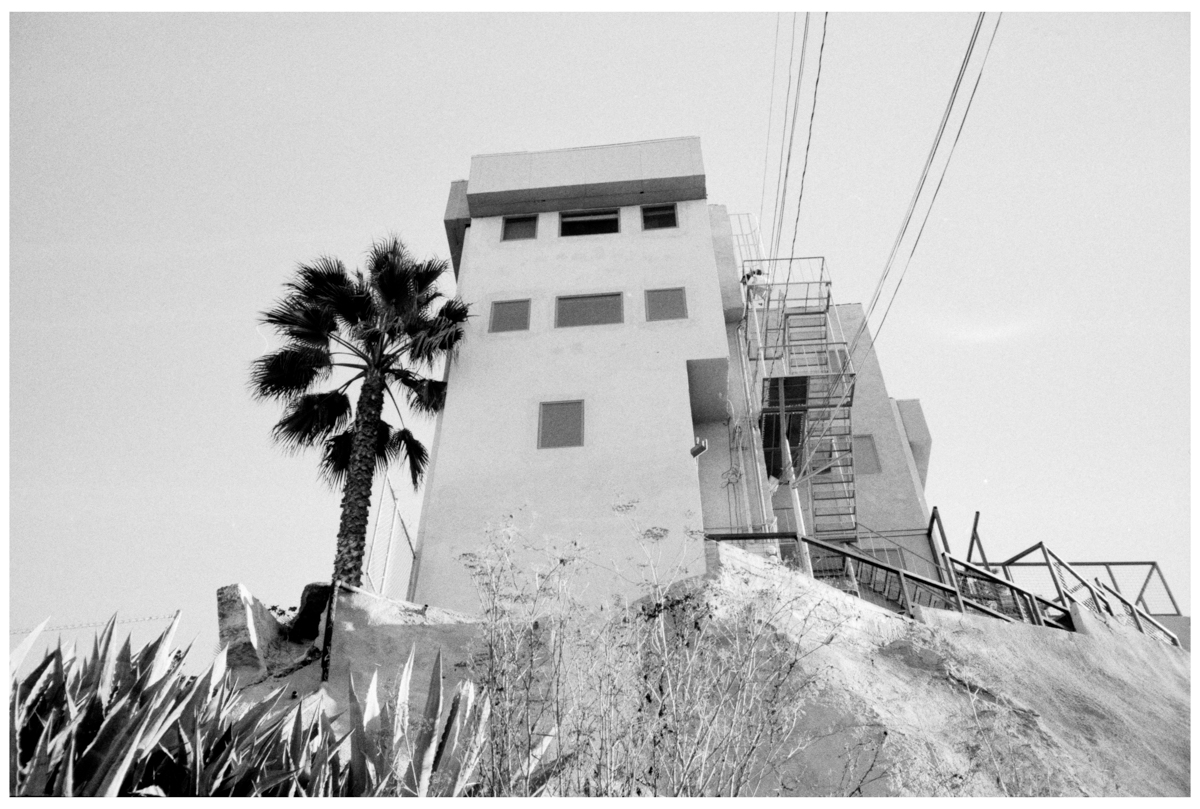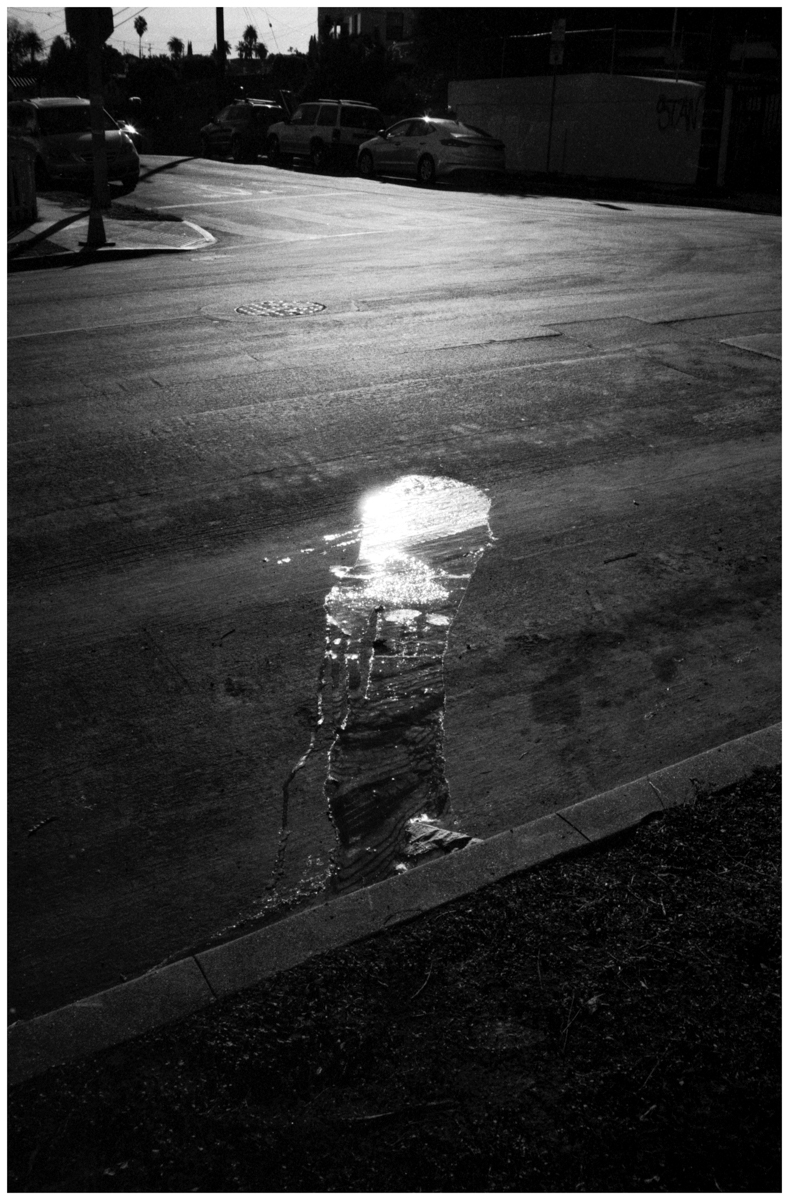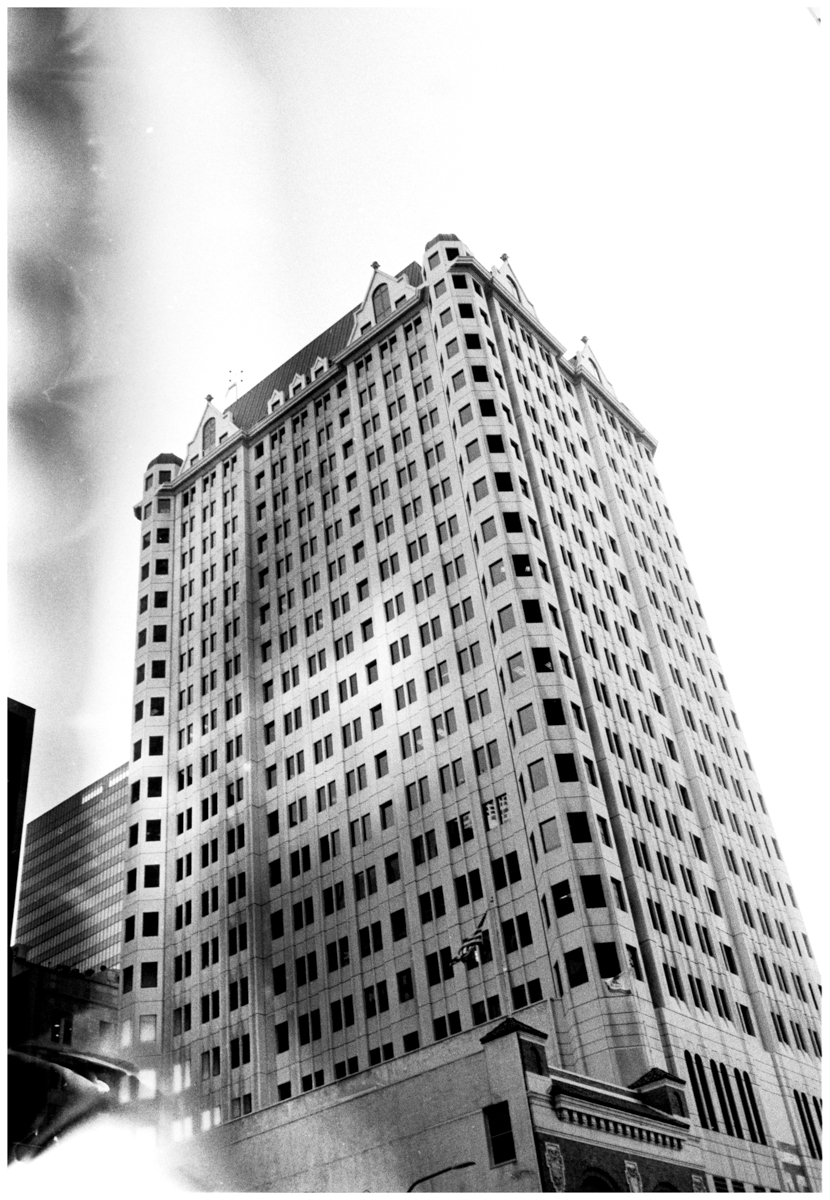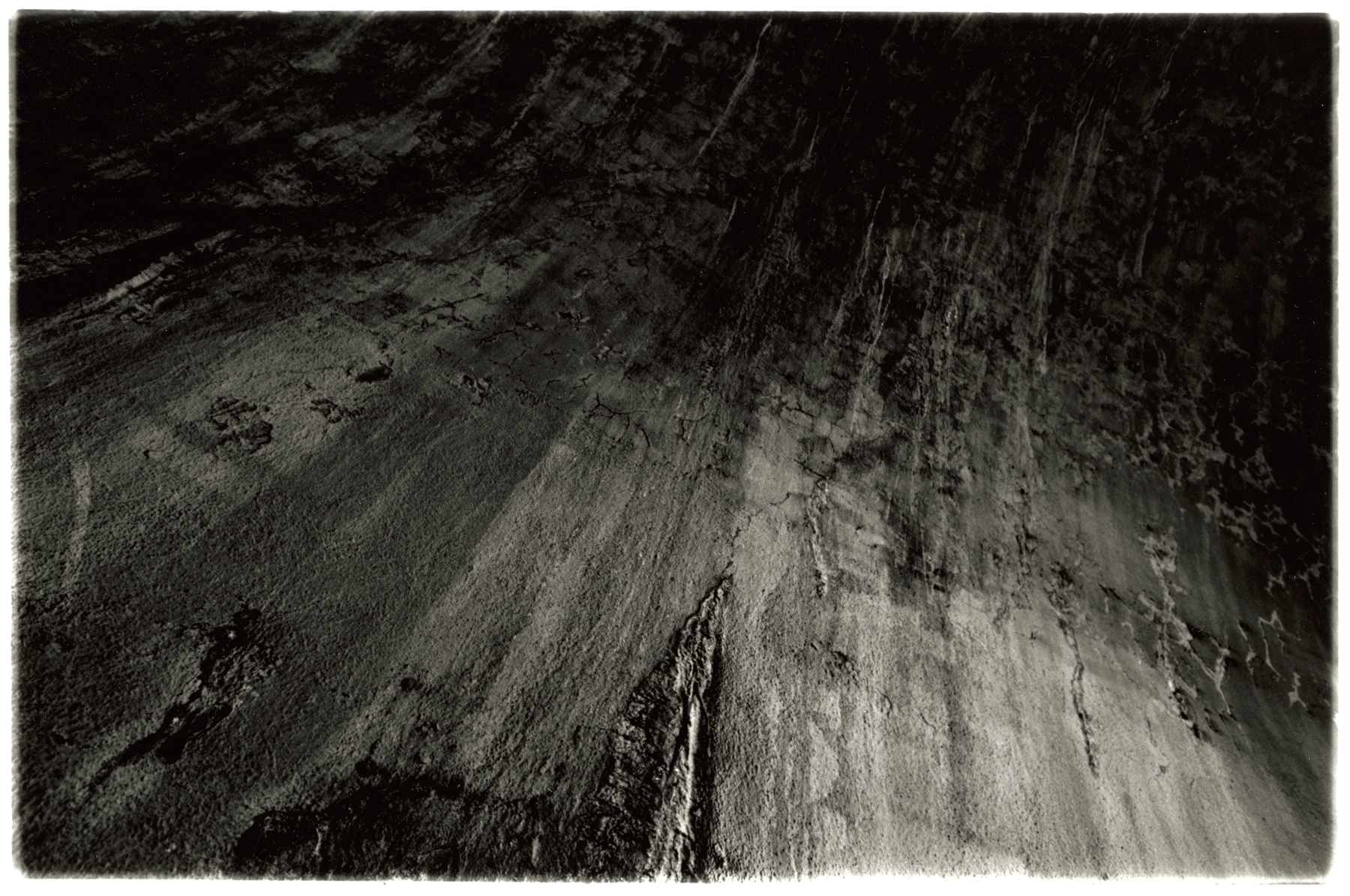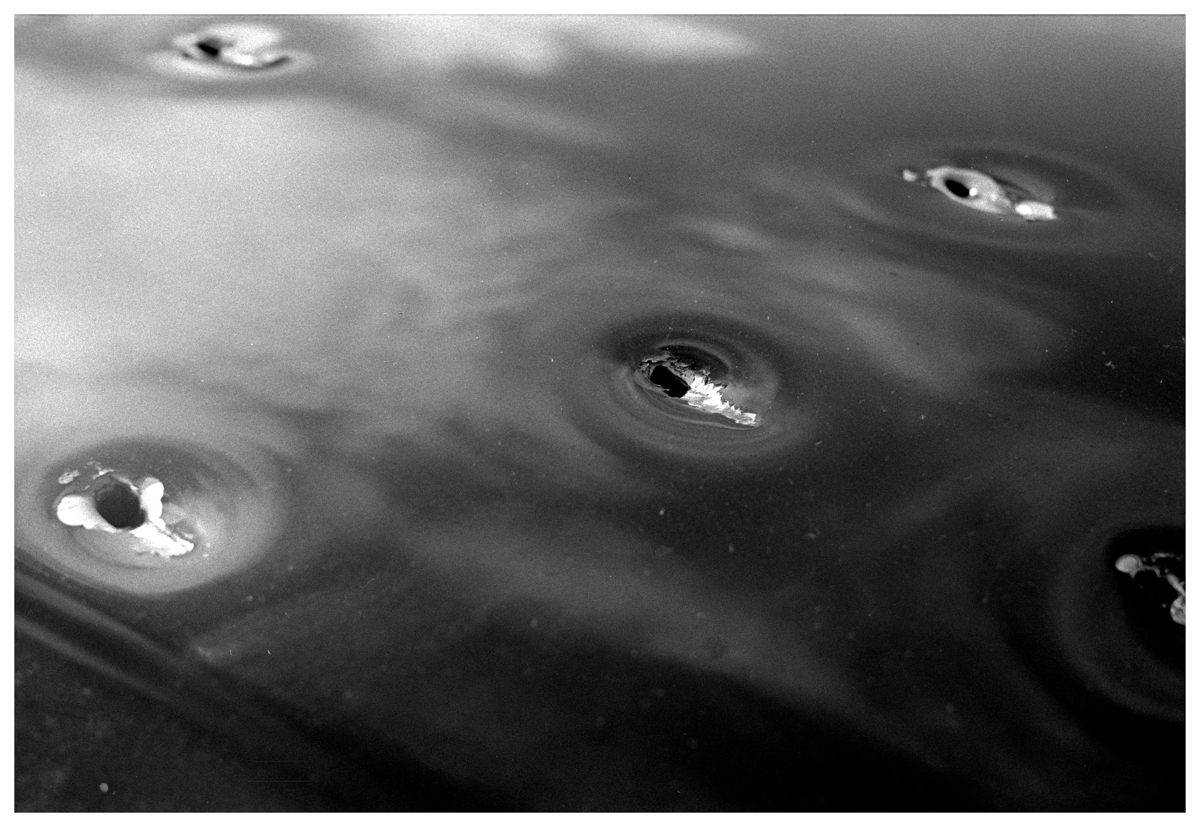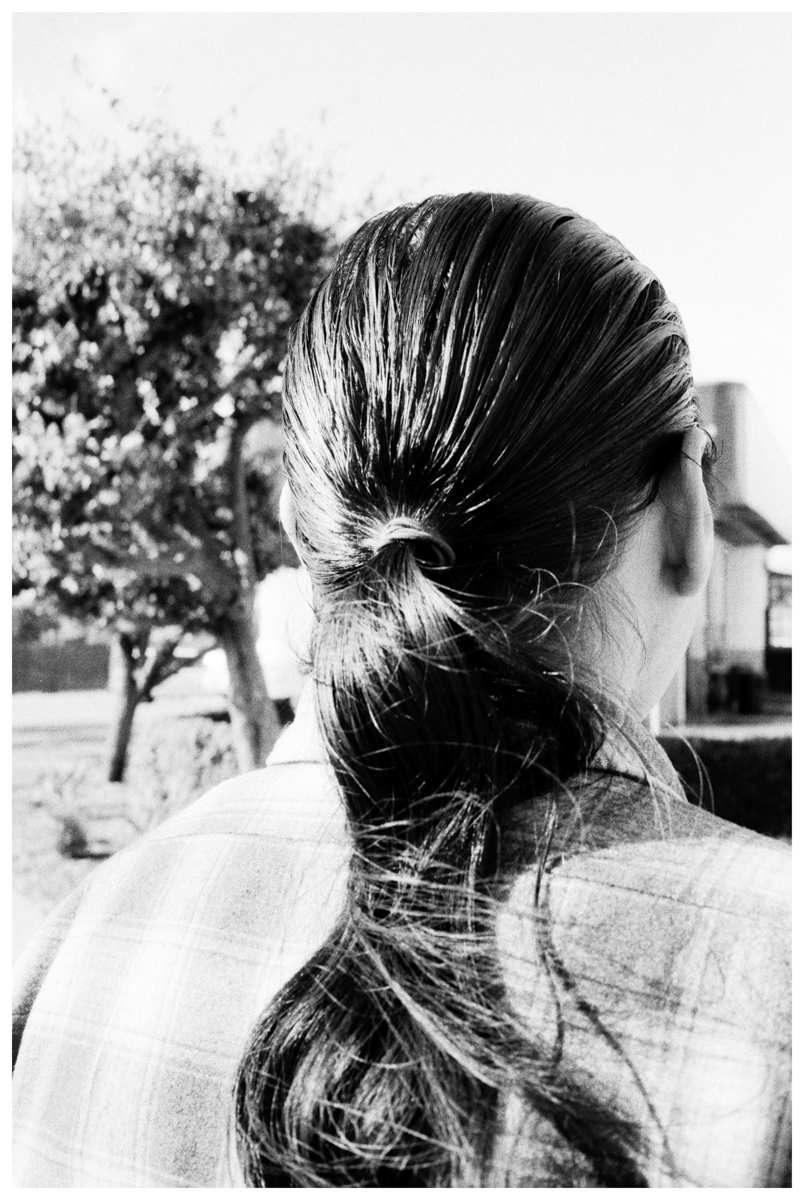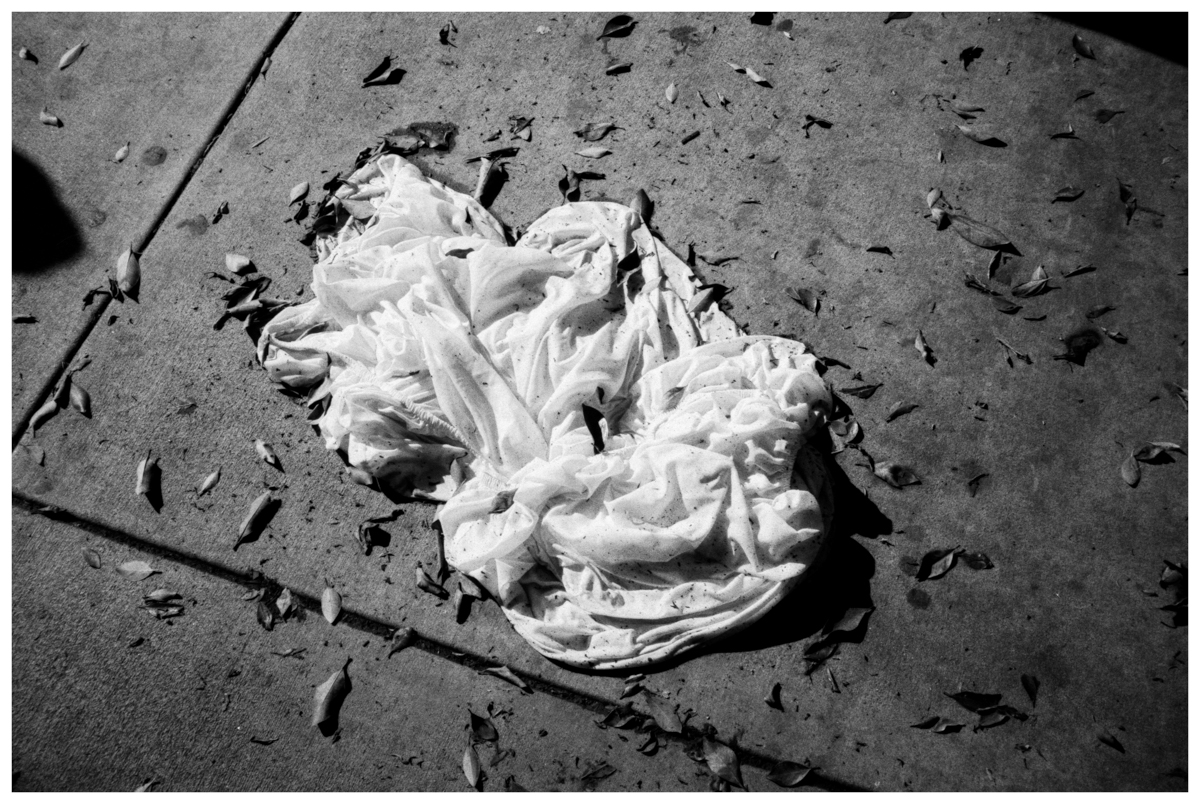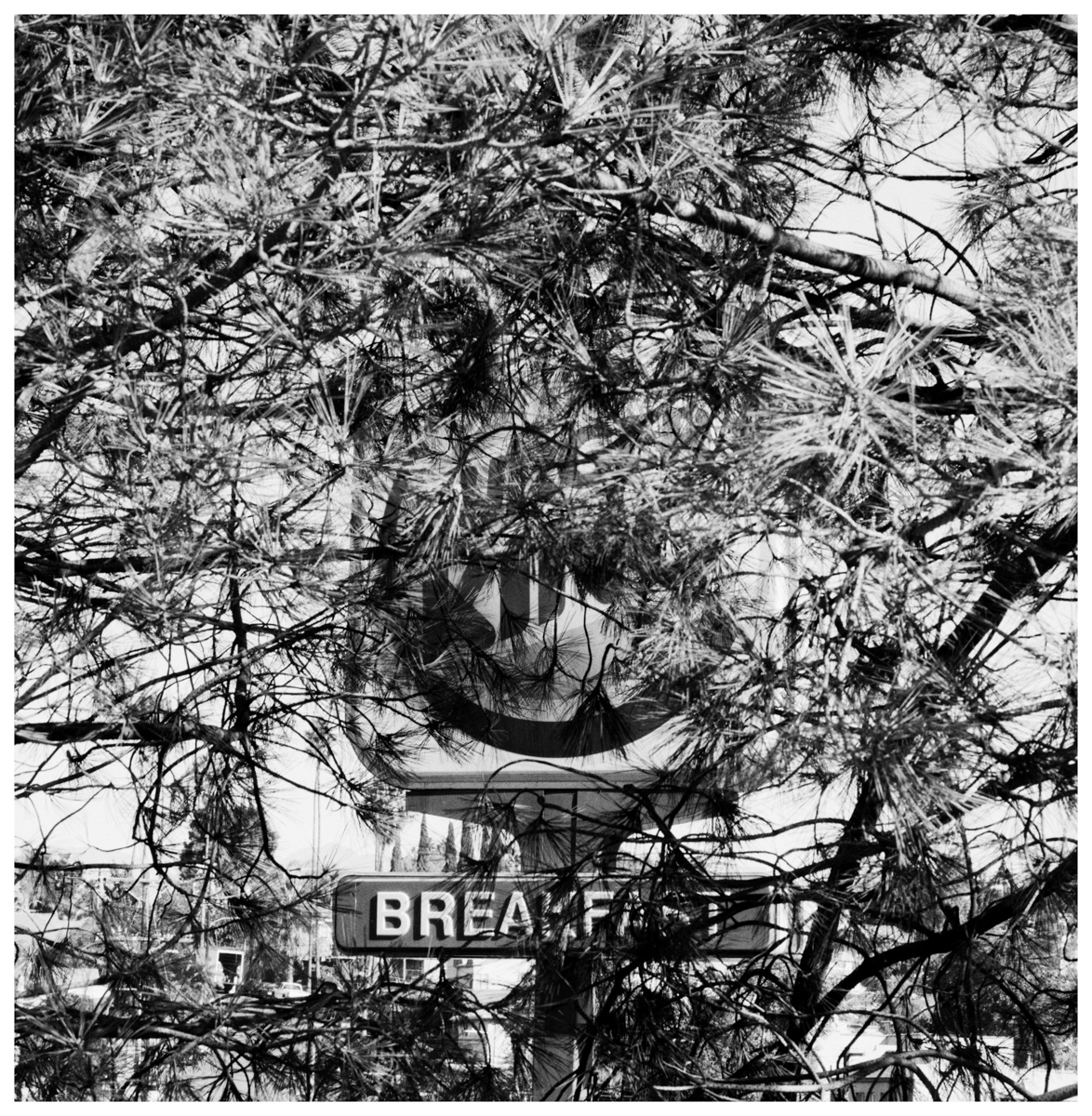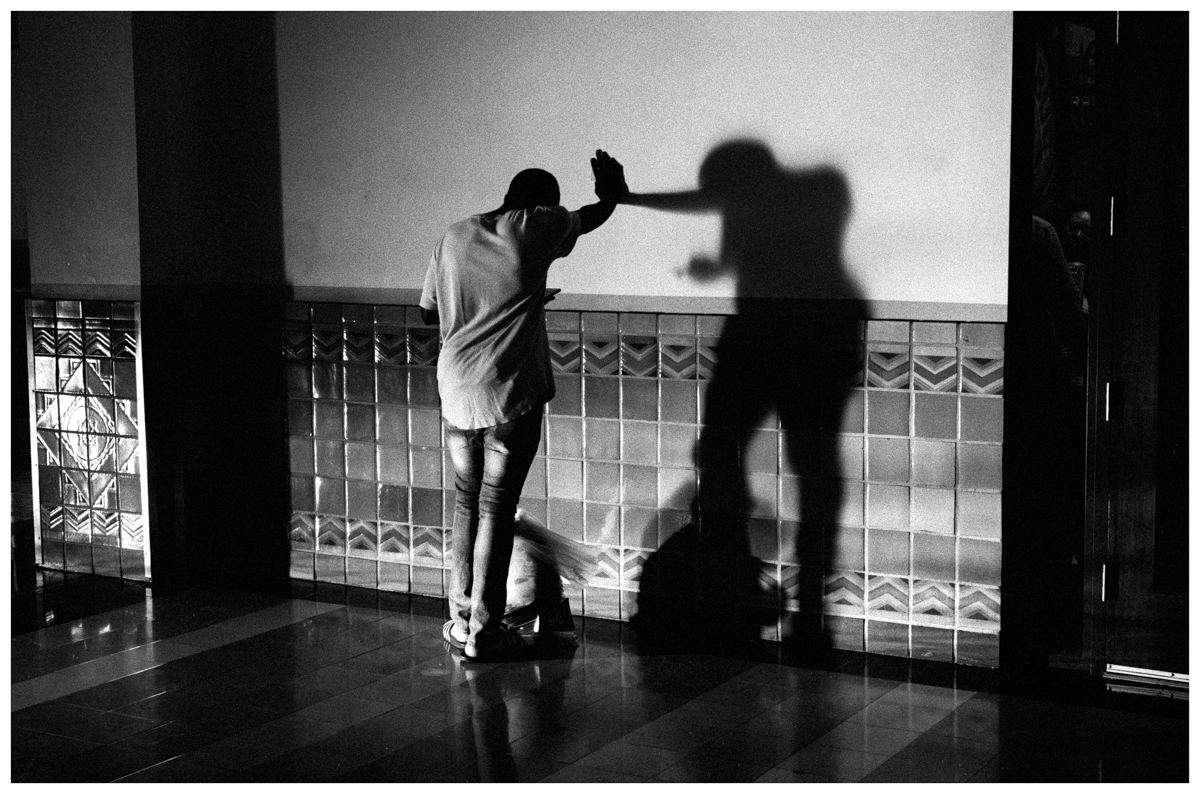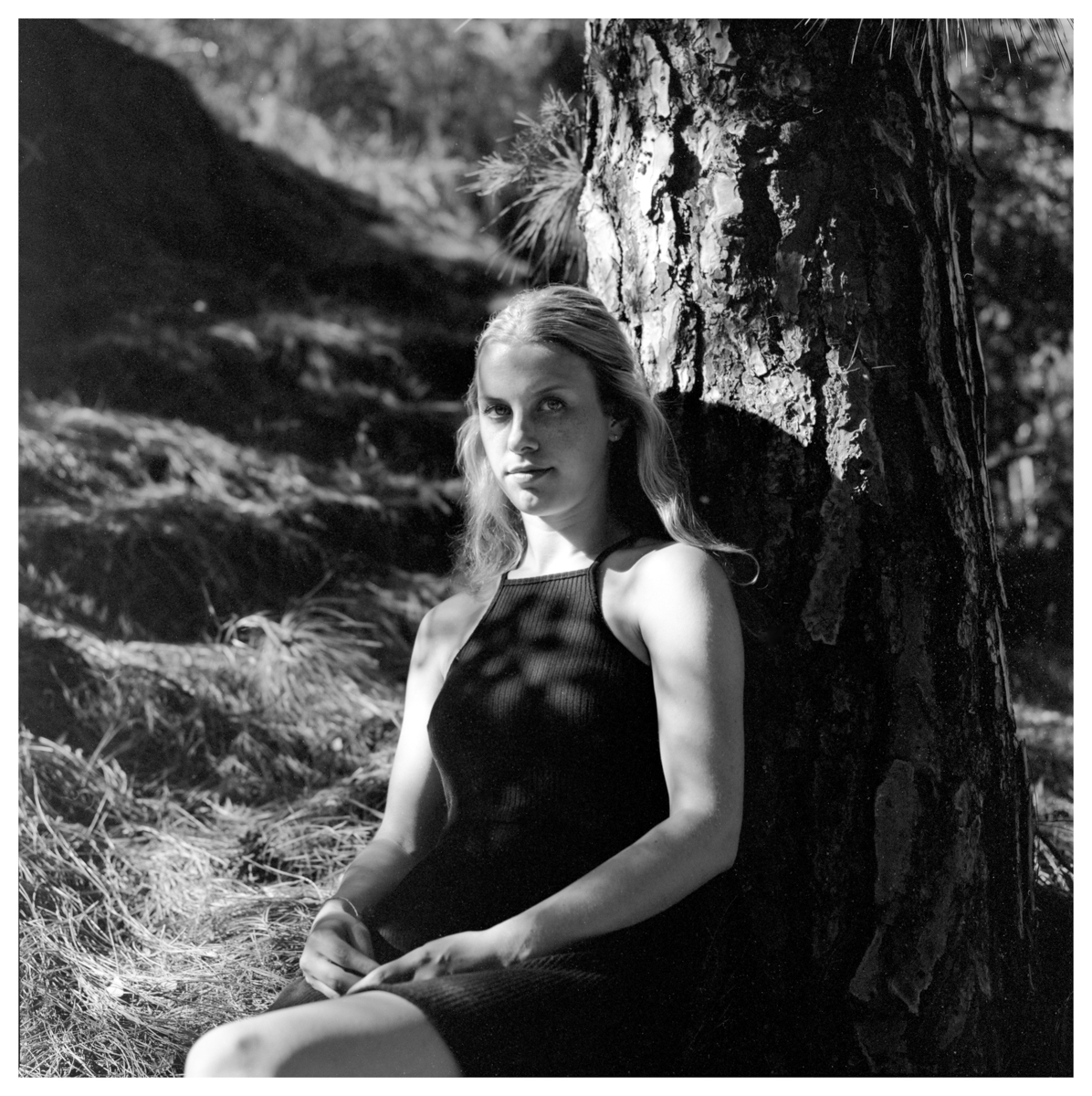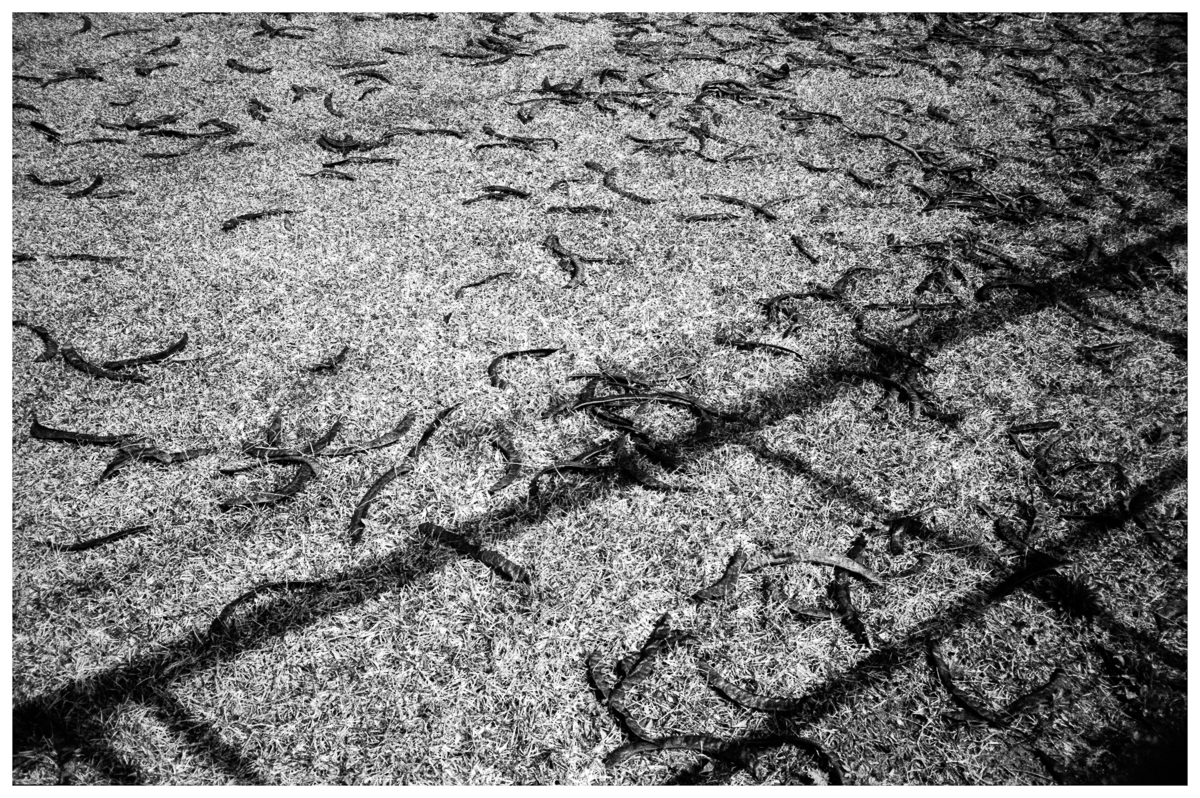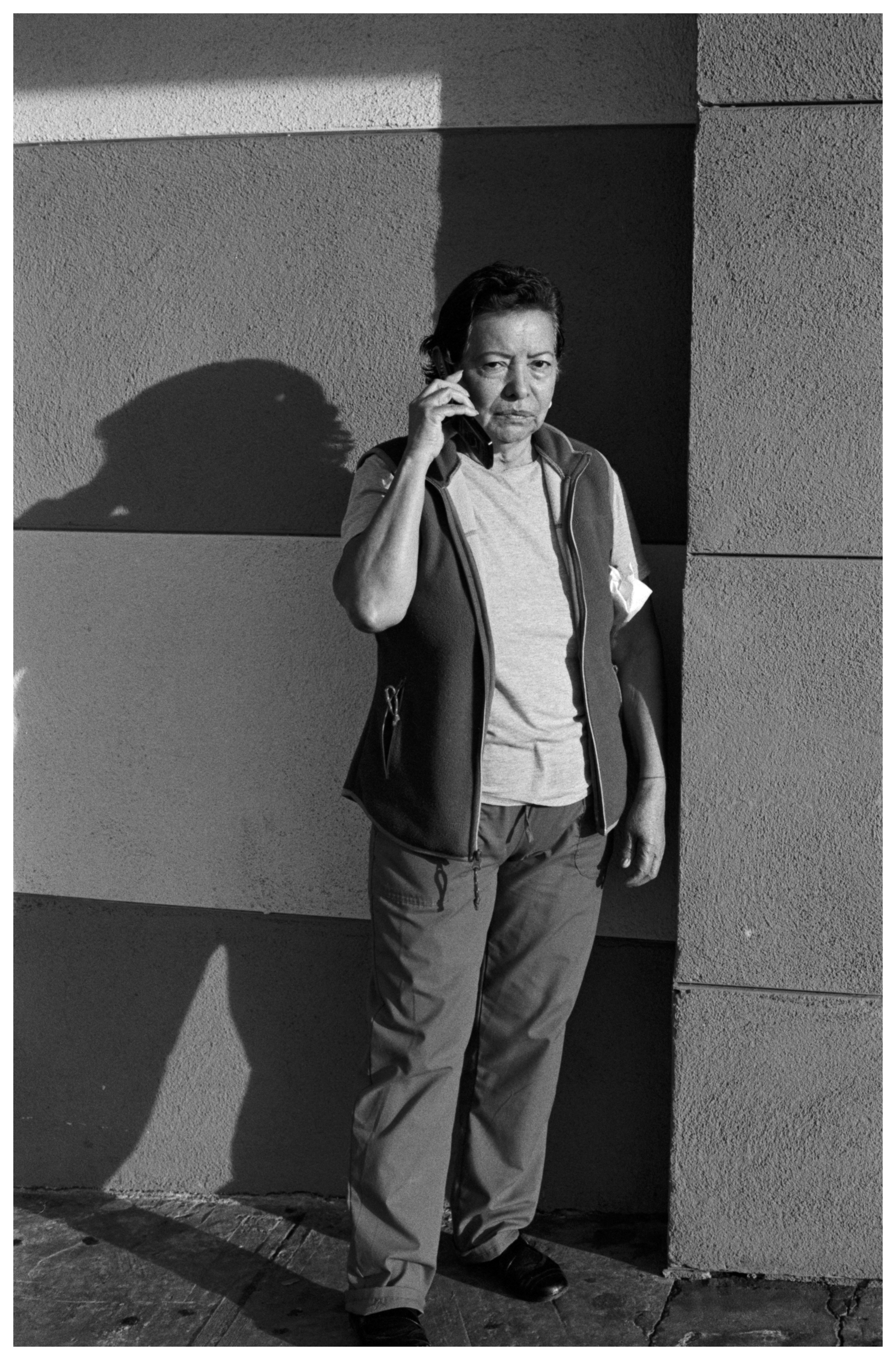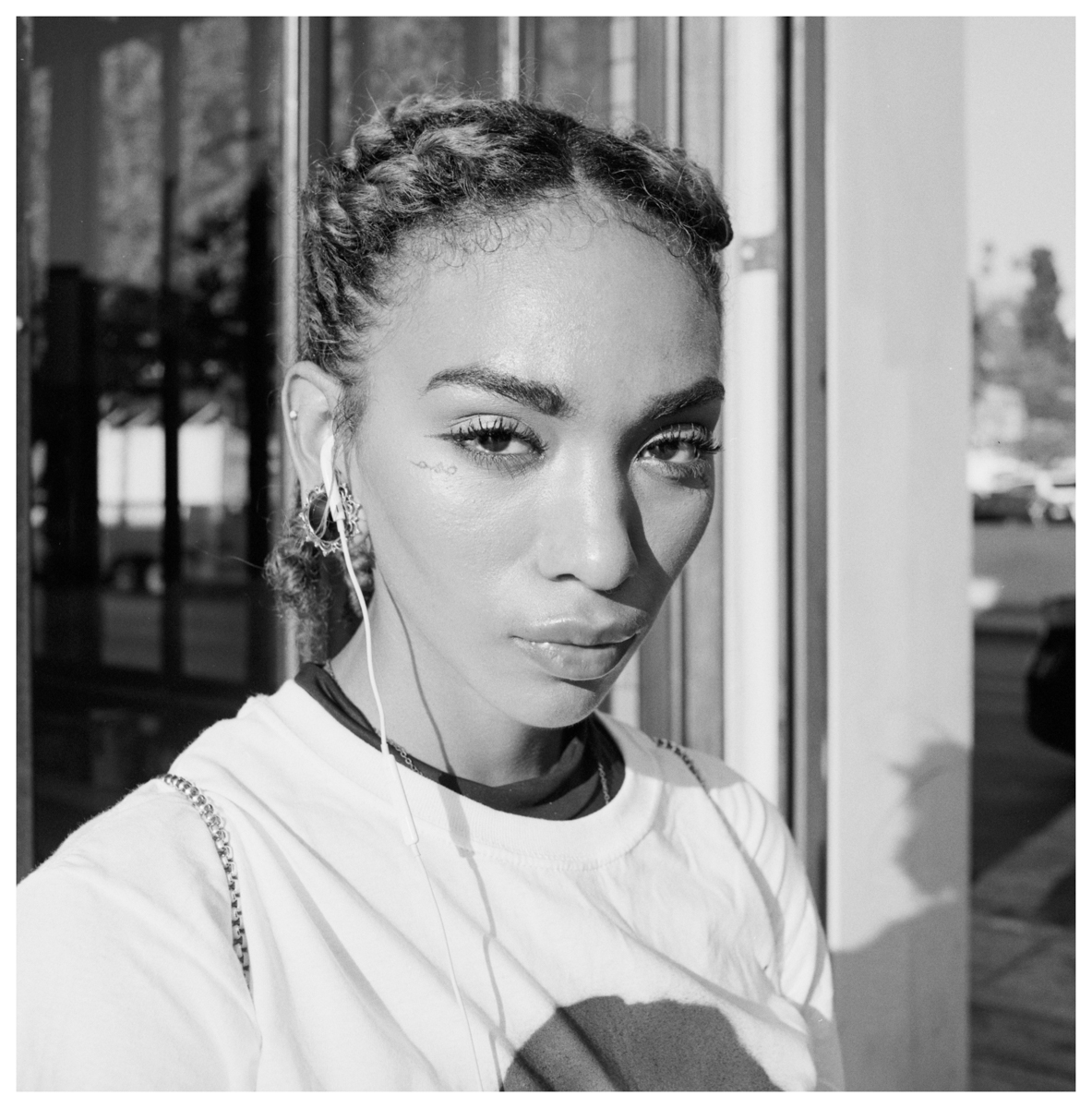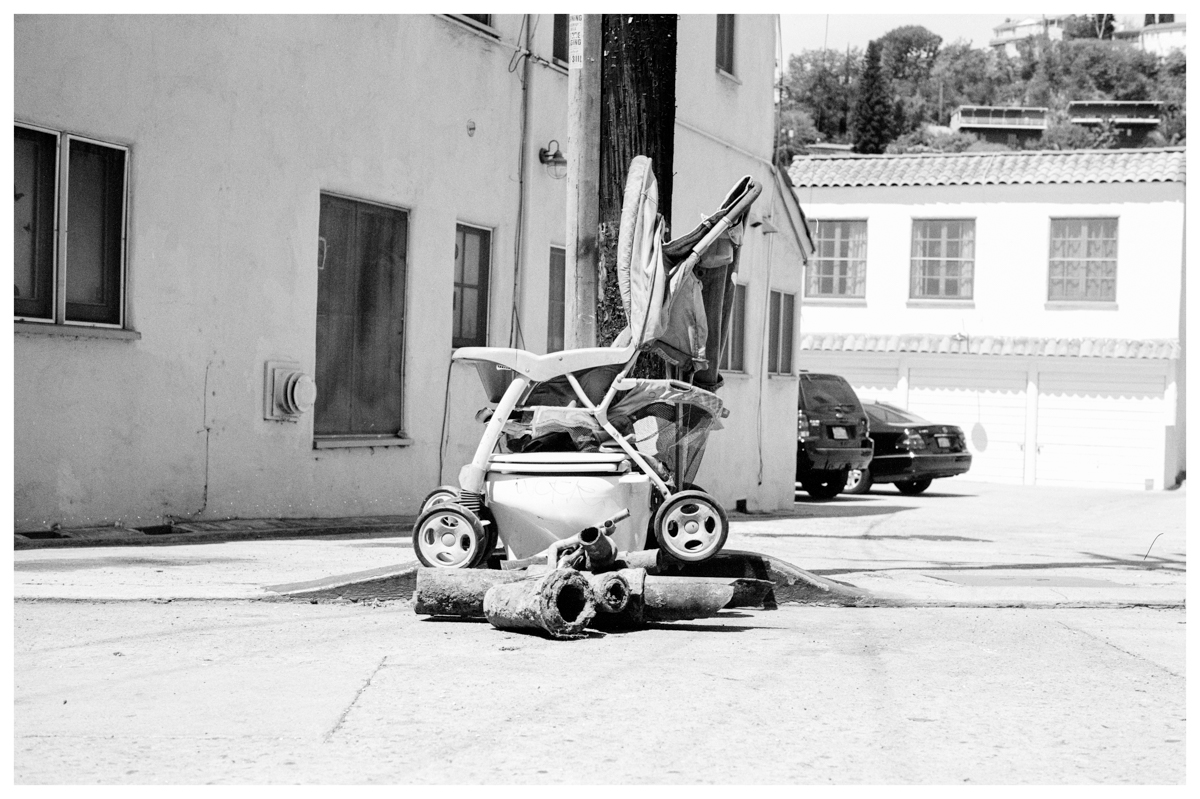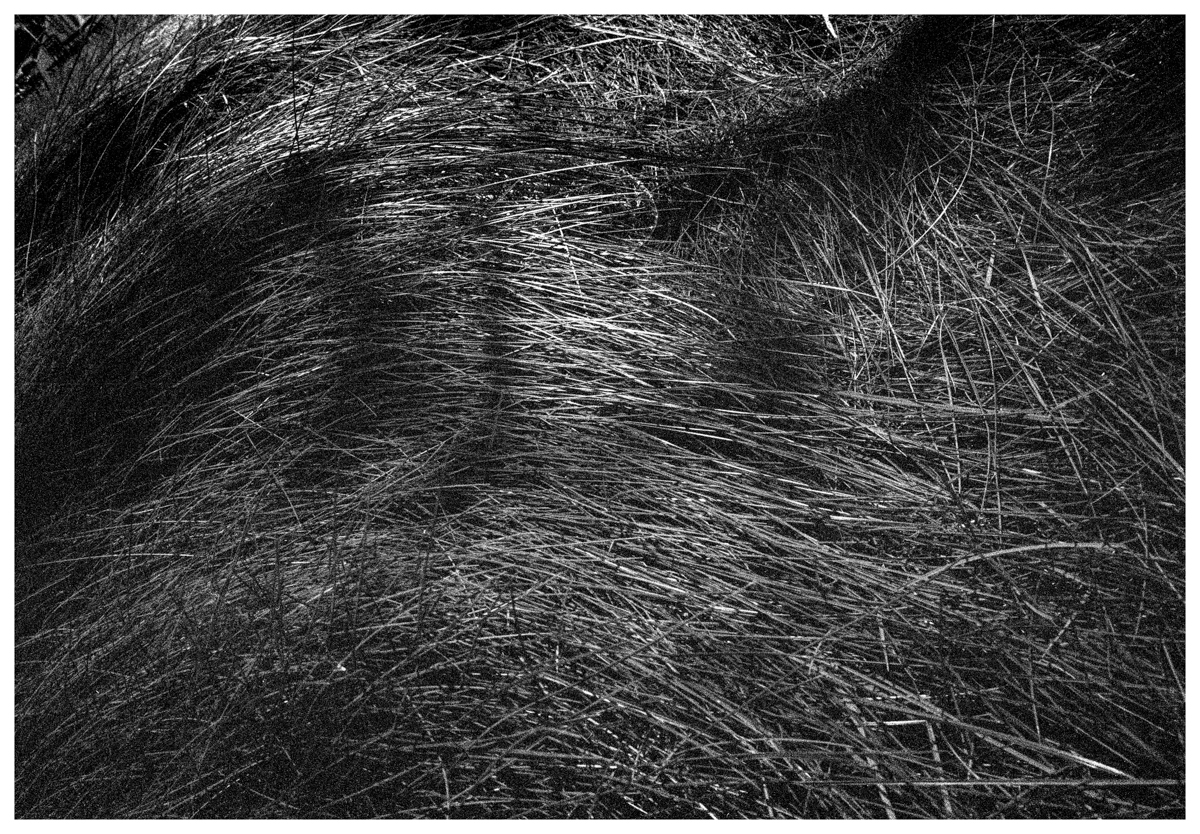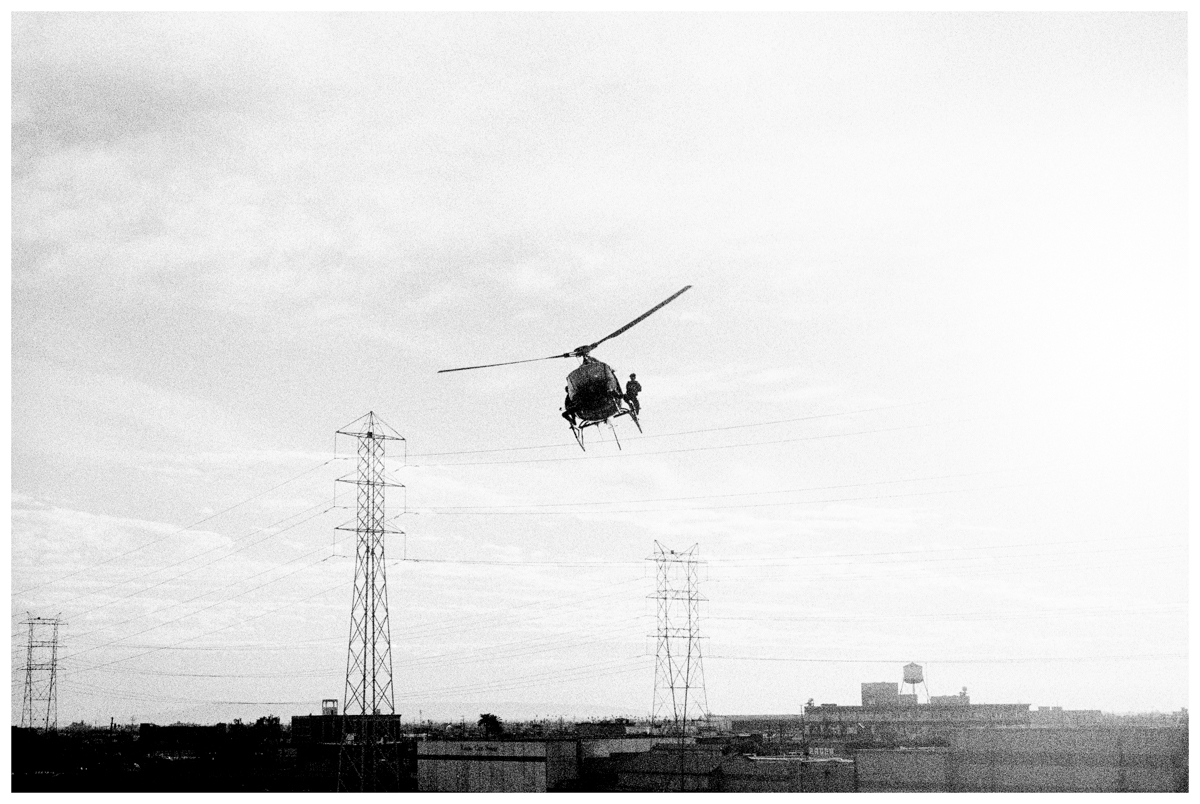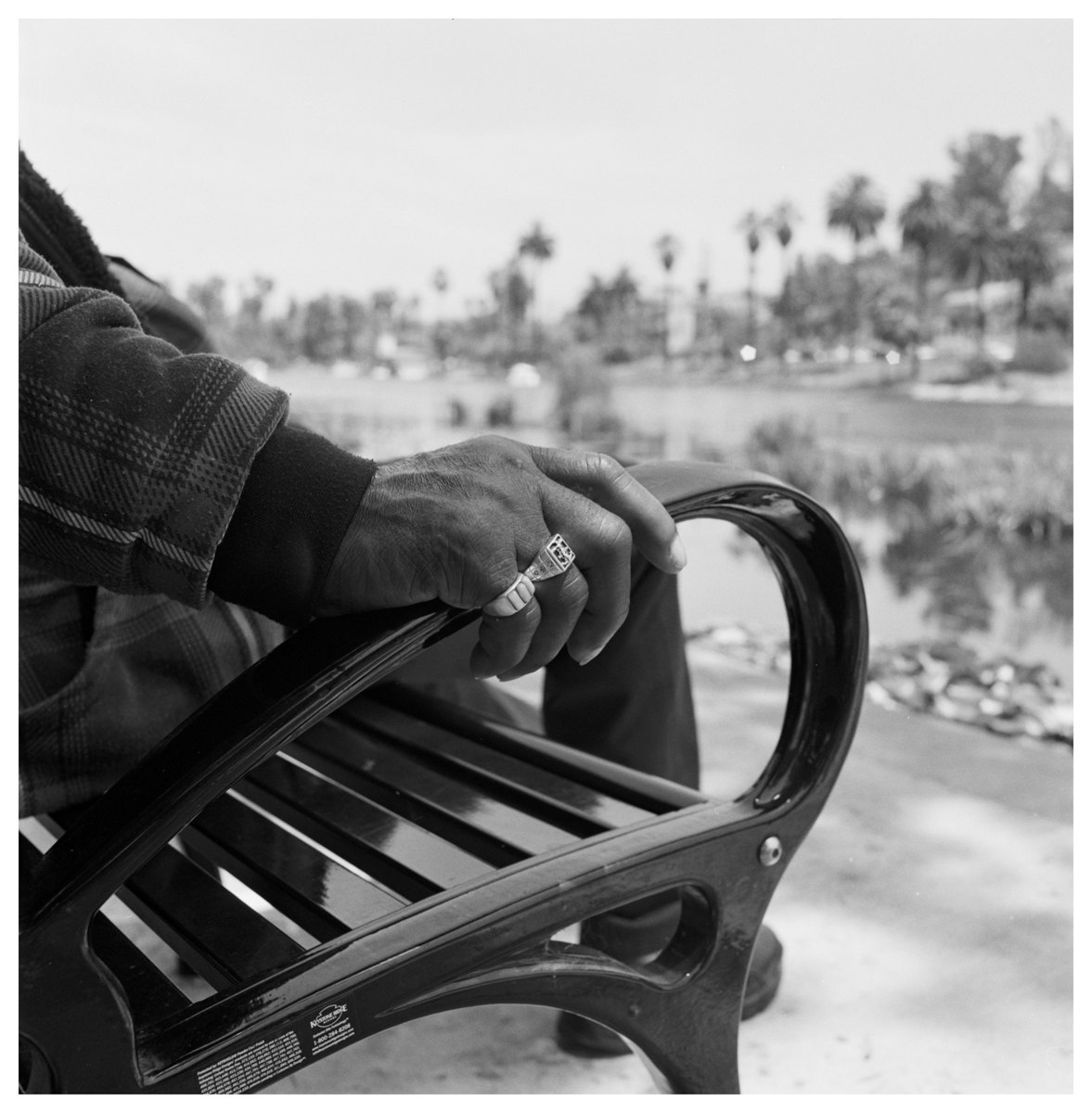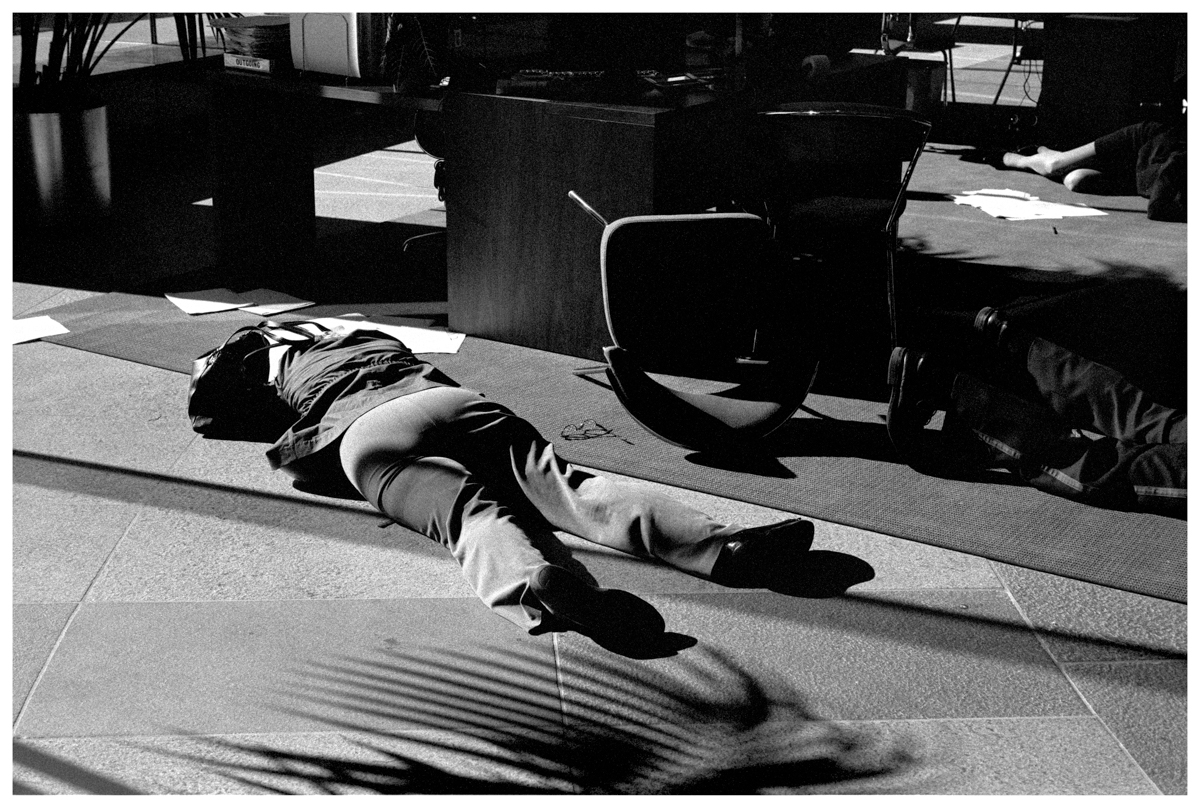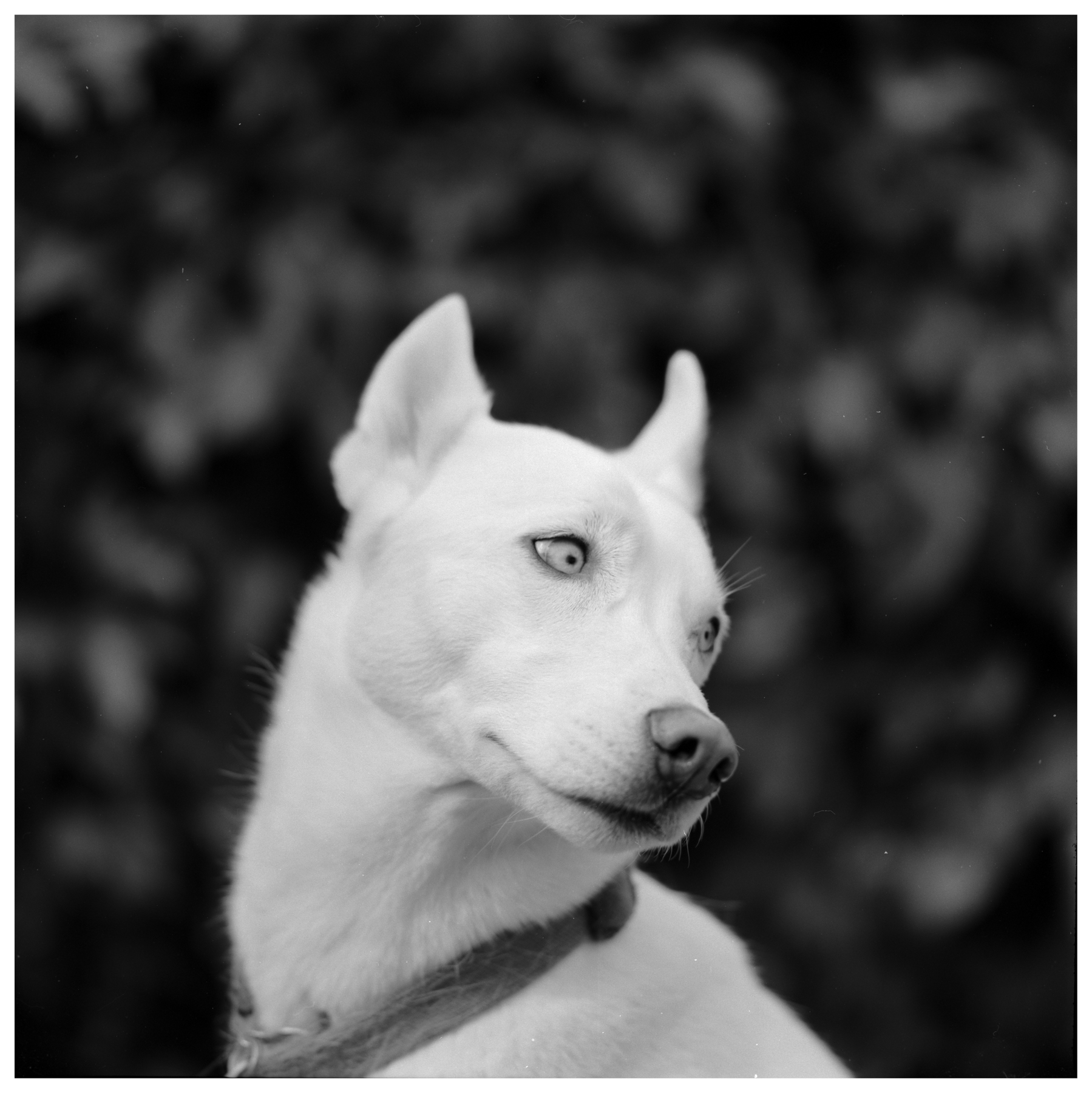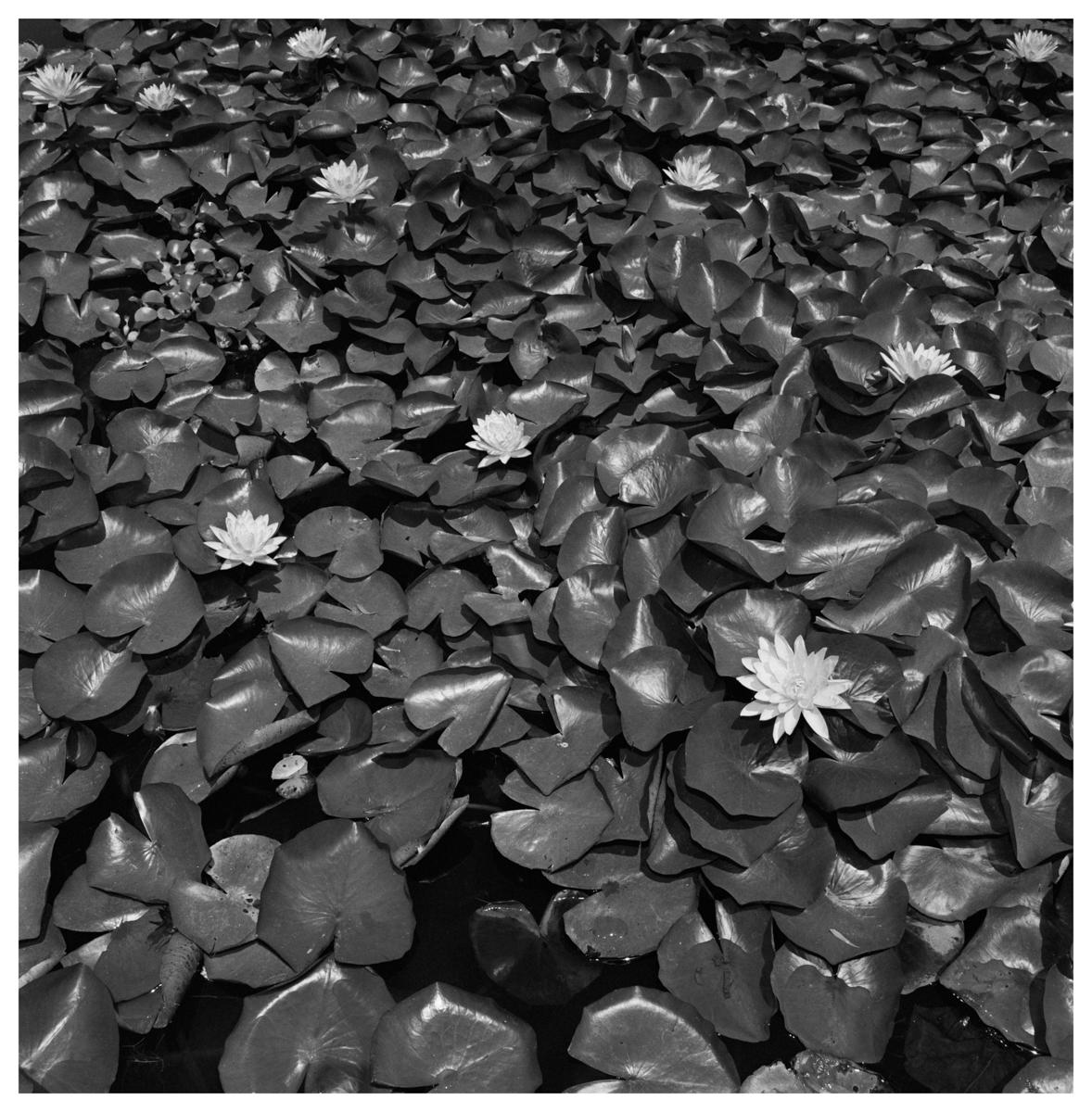 All content © 2008-21 by Gregers Heering. All rights reserved.