︎︎︎ BACK TO OVERVIEW

'MAJESTIC'
- 32 DAYS ABOARD THE BIGGEST SHIP IN THE WORLD
BOOK AND ART PROJECT
(GYLDENDAL, 2015)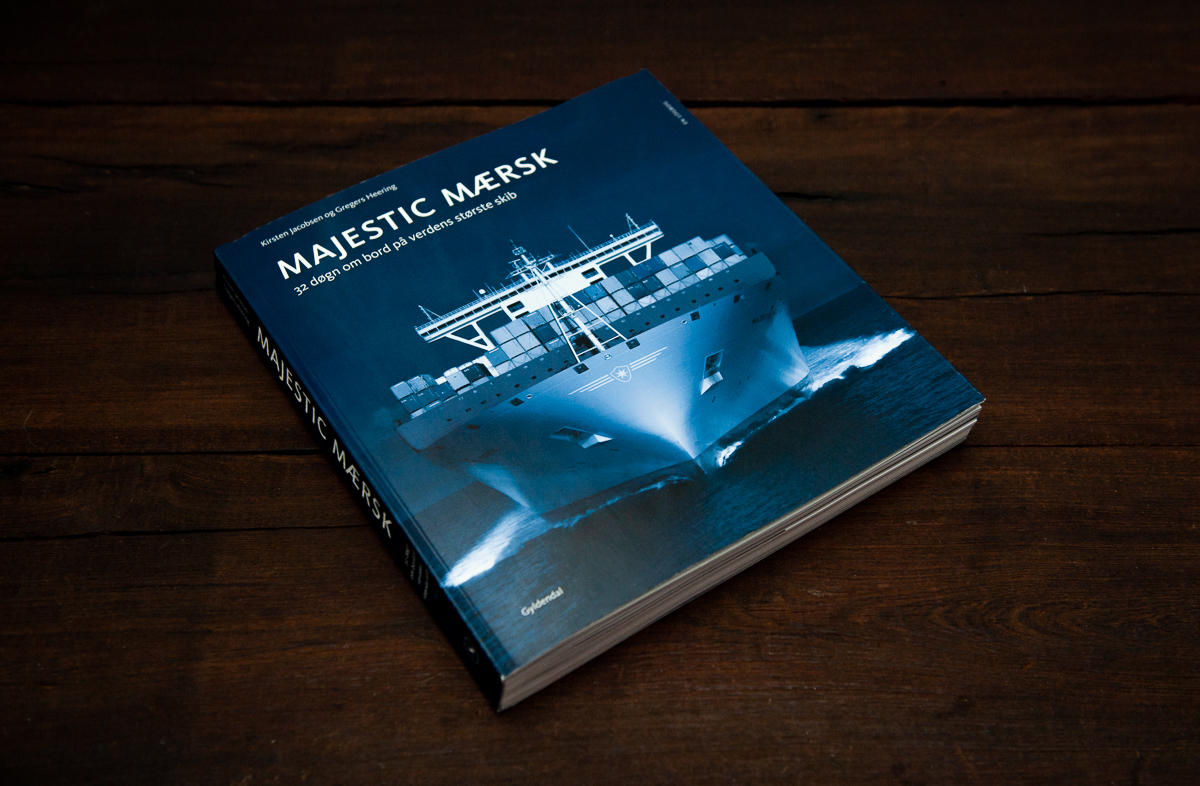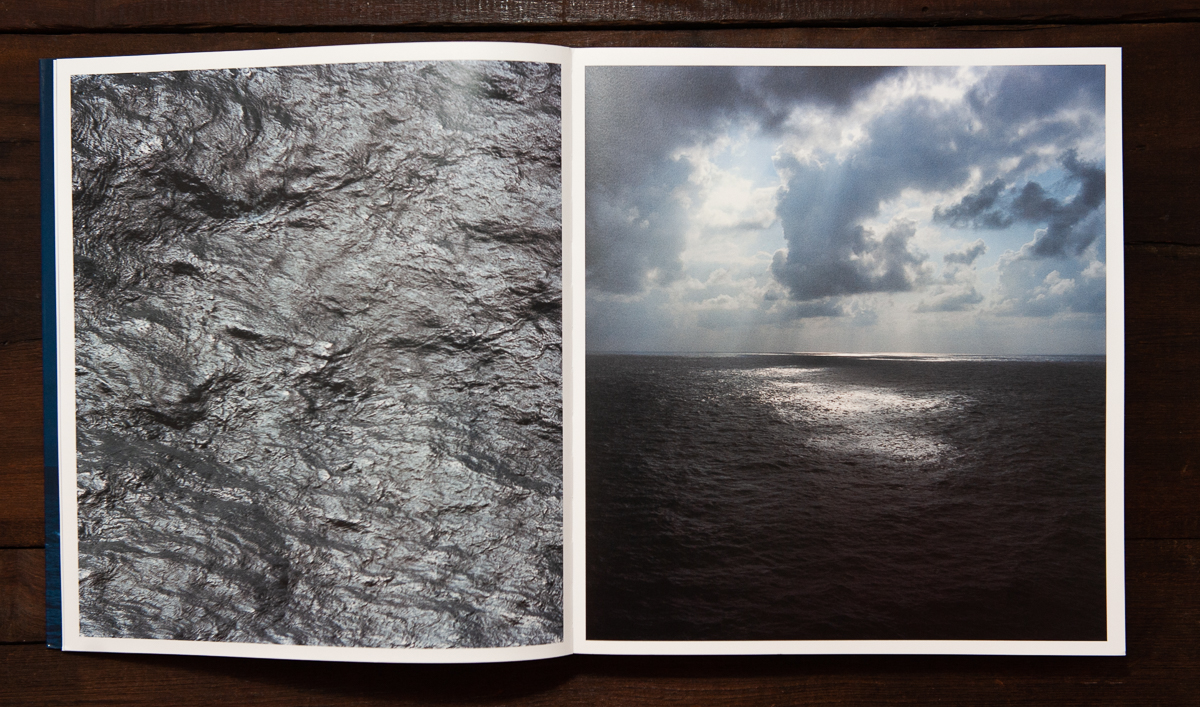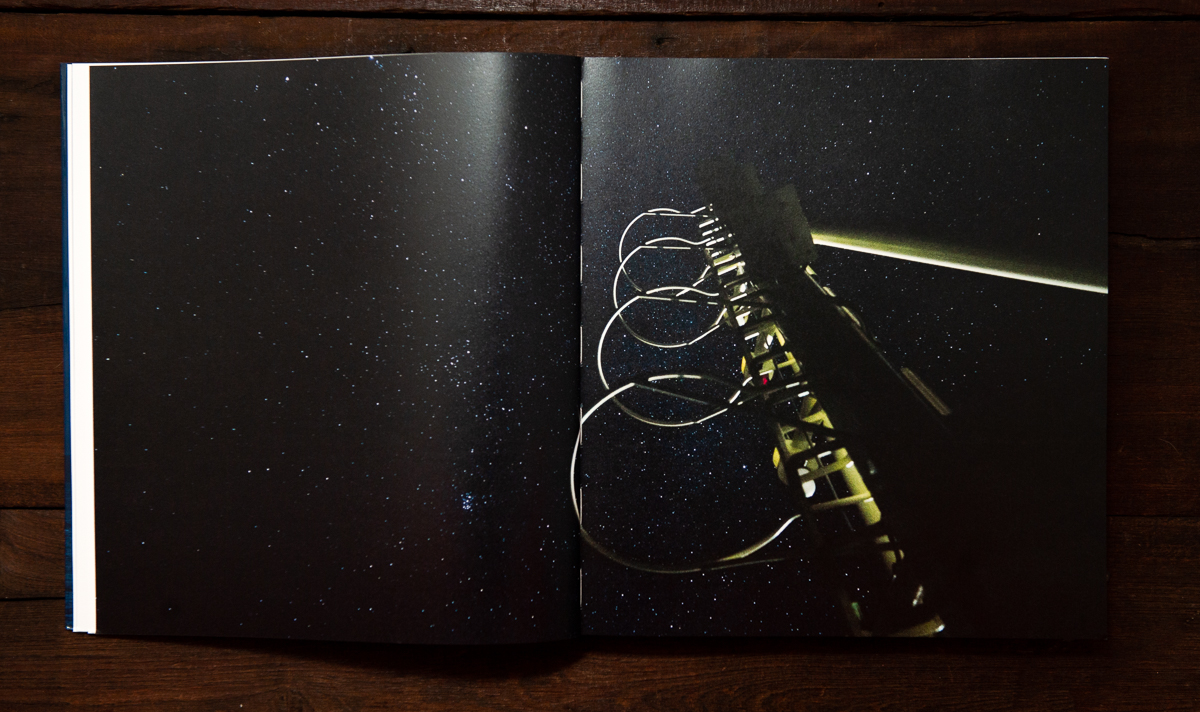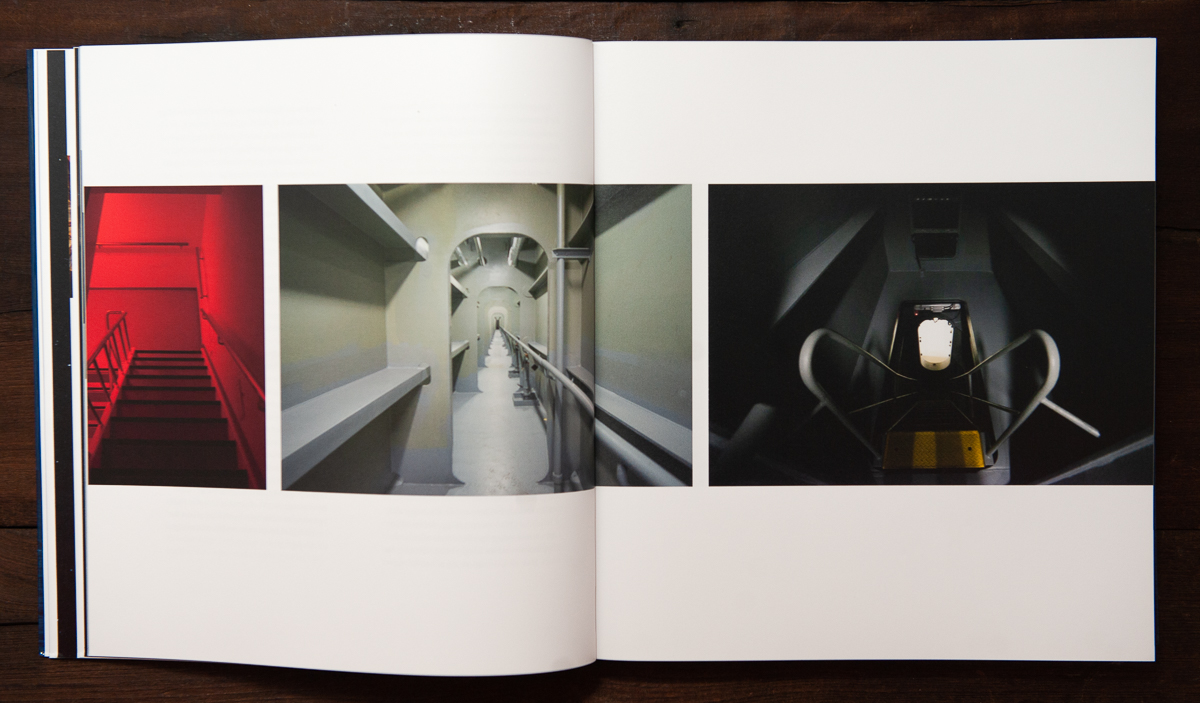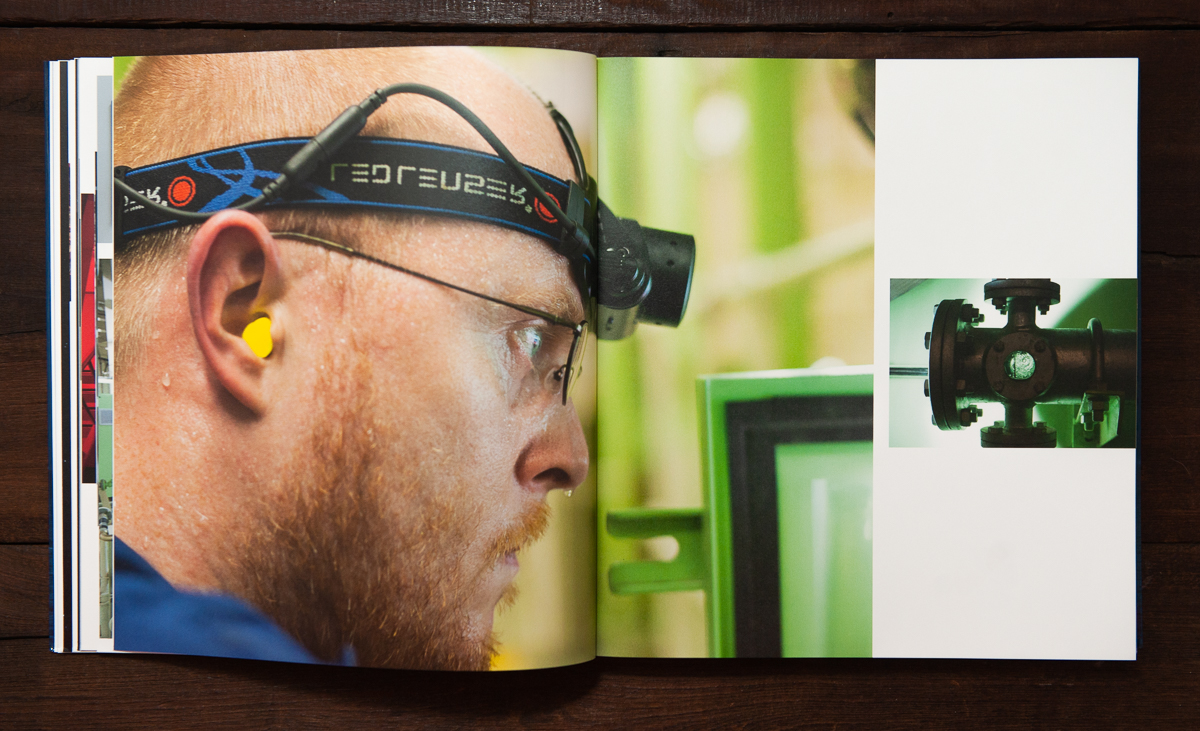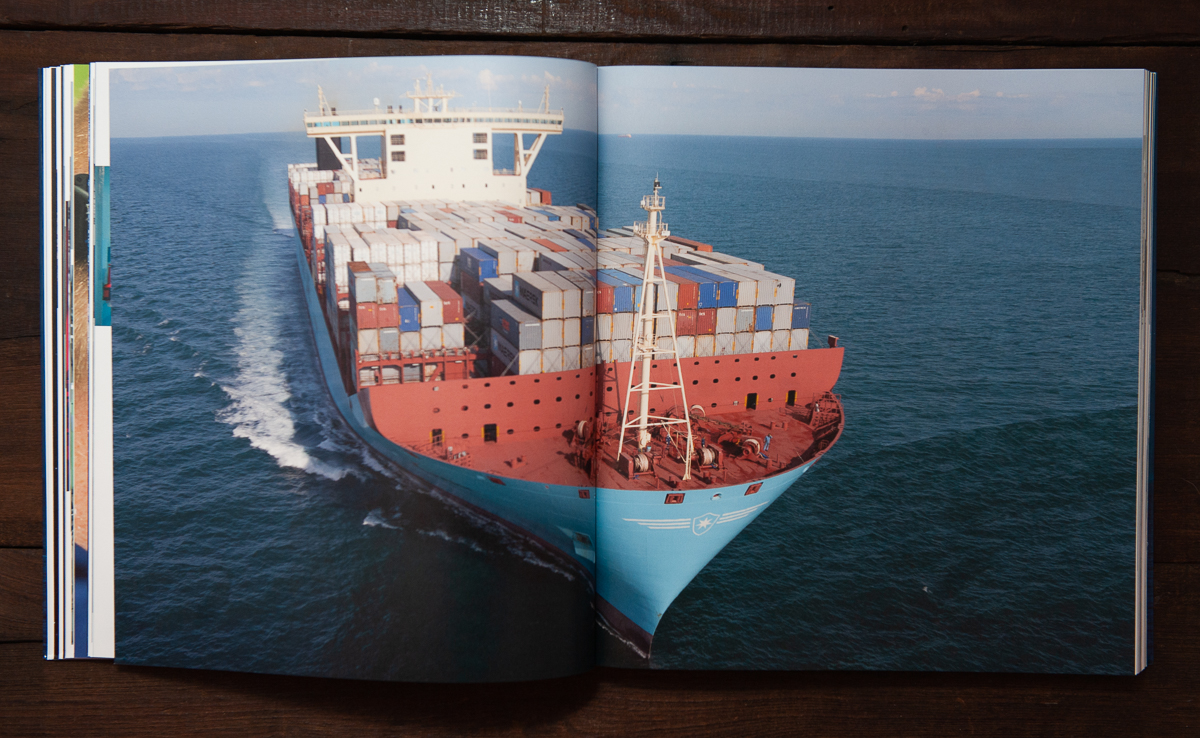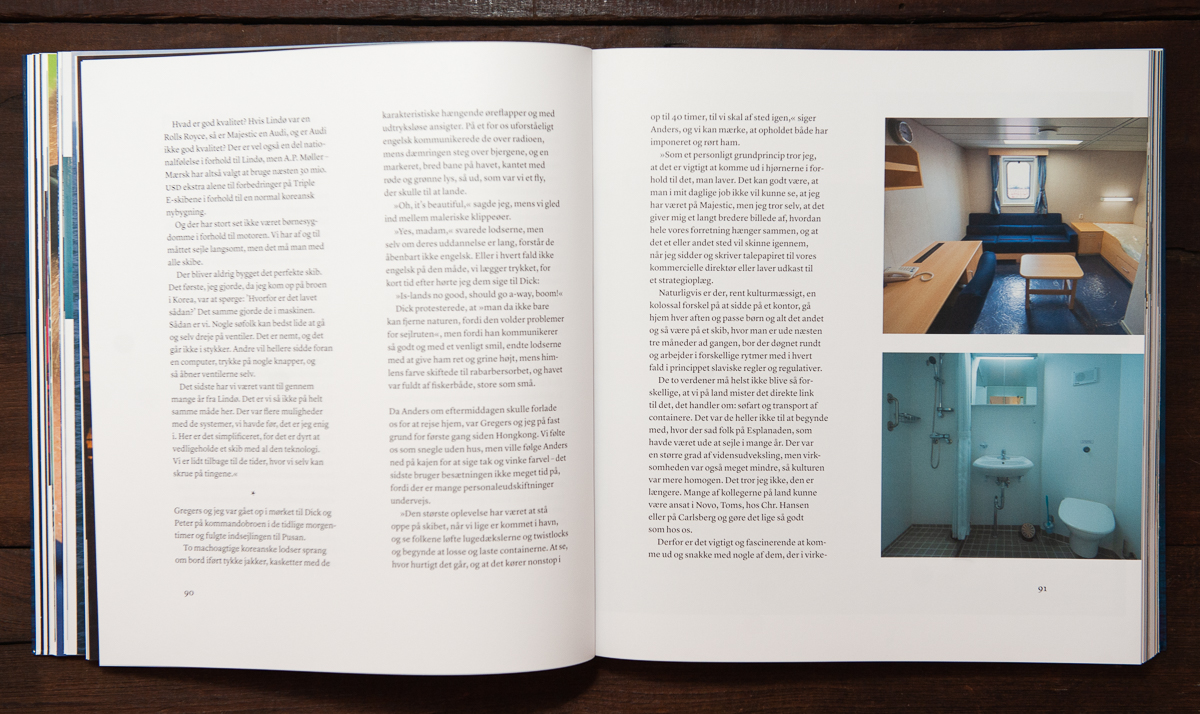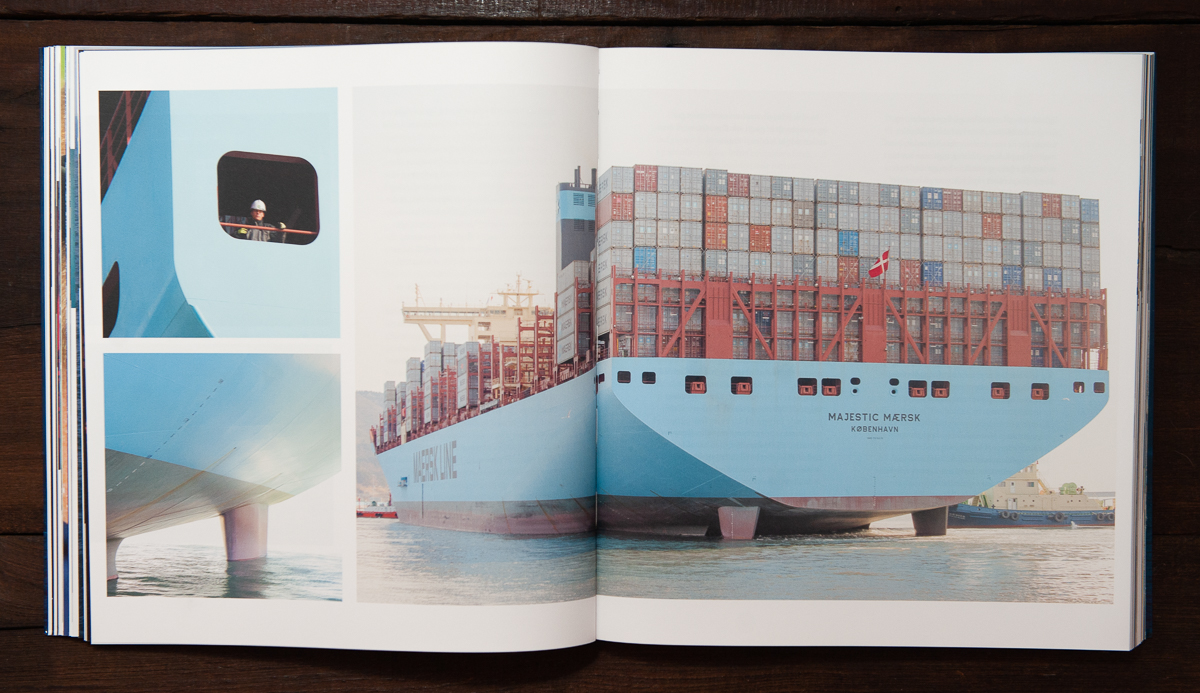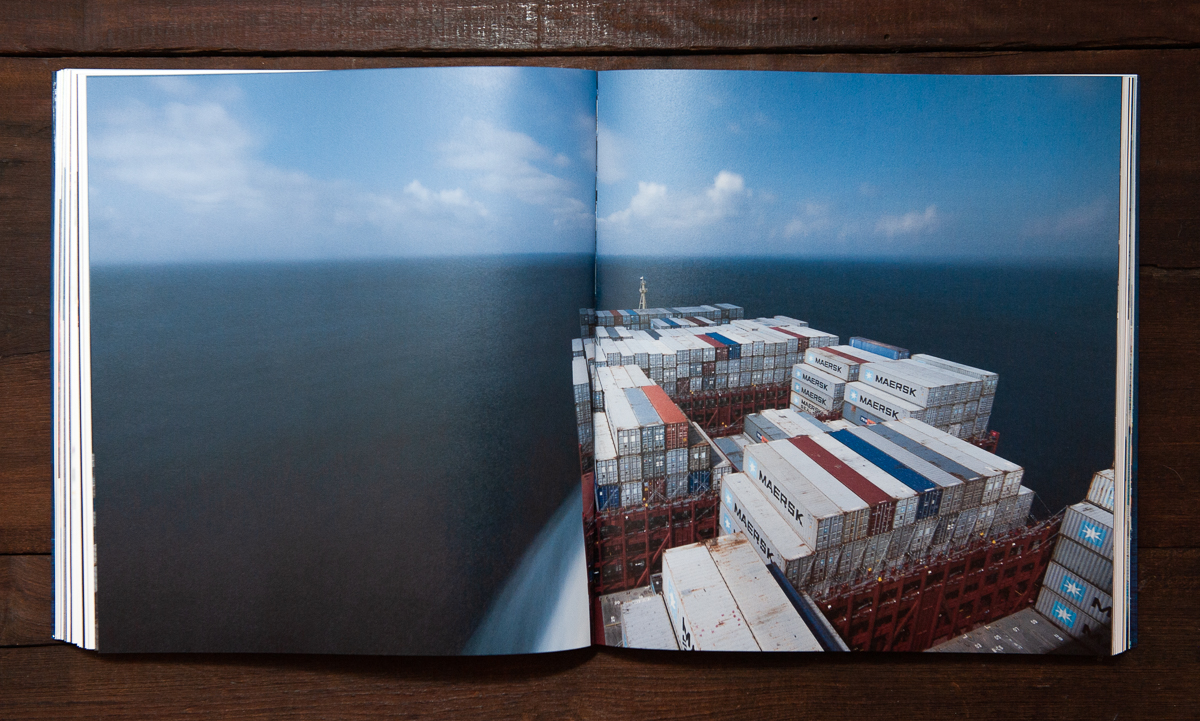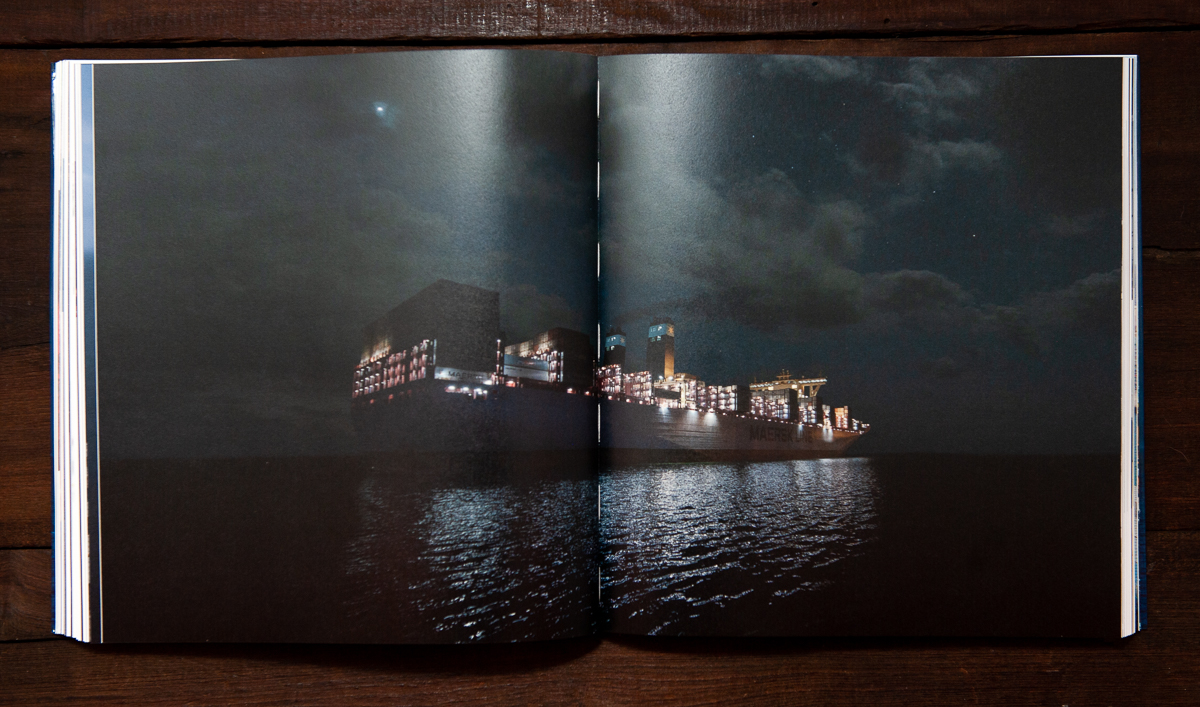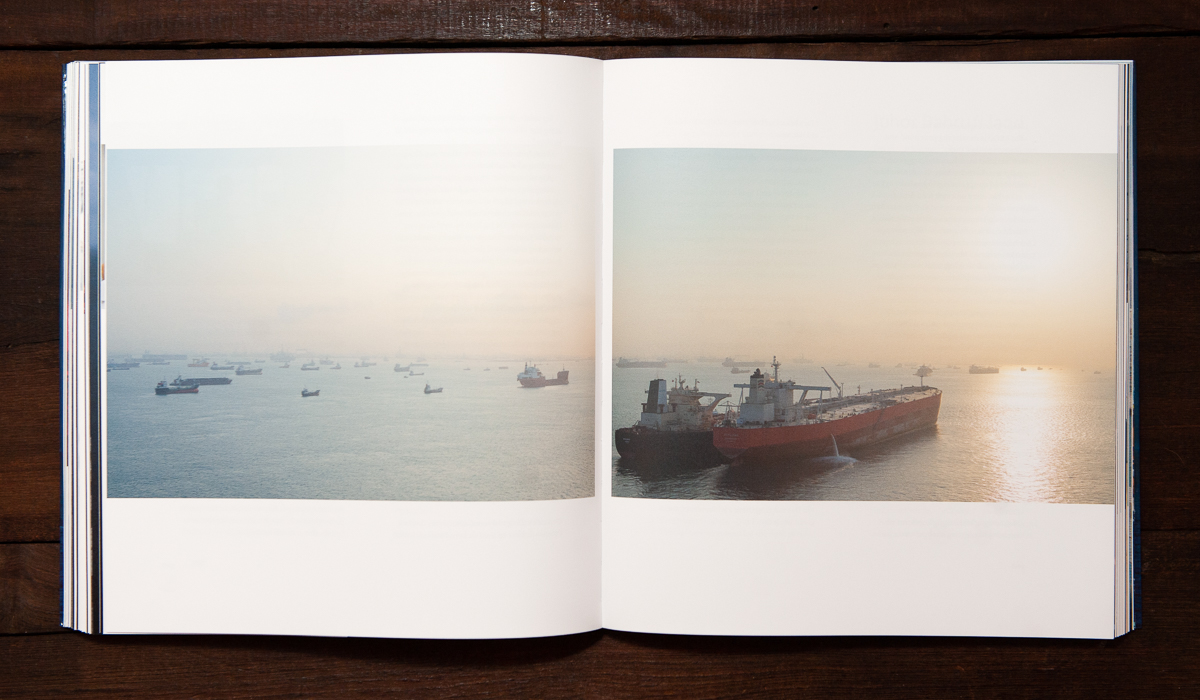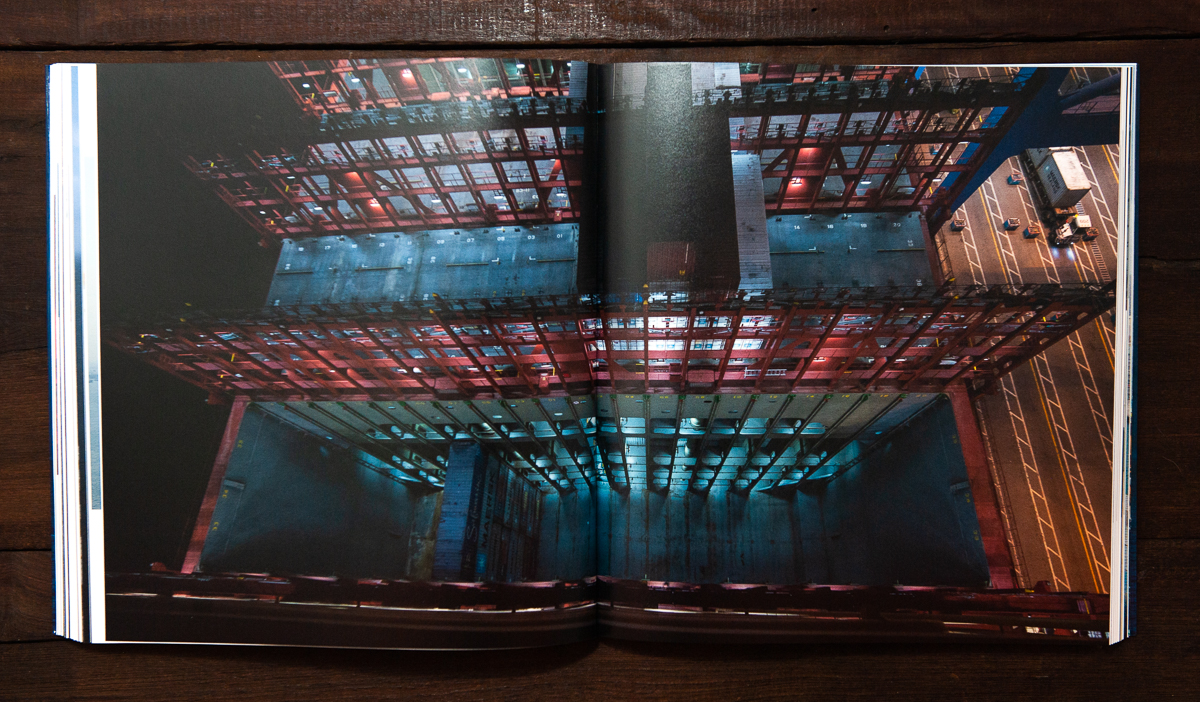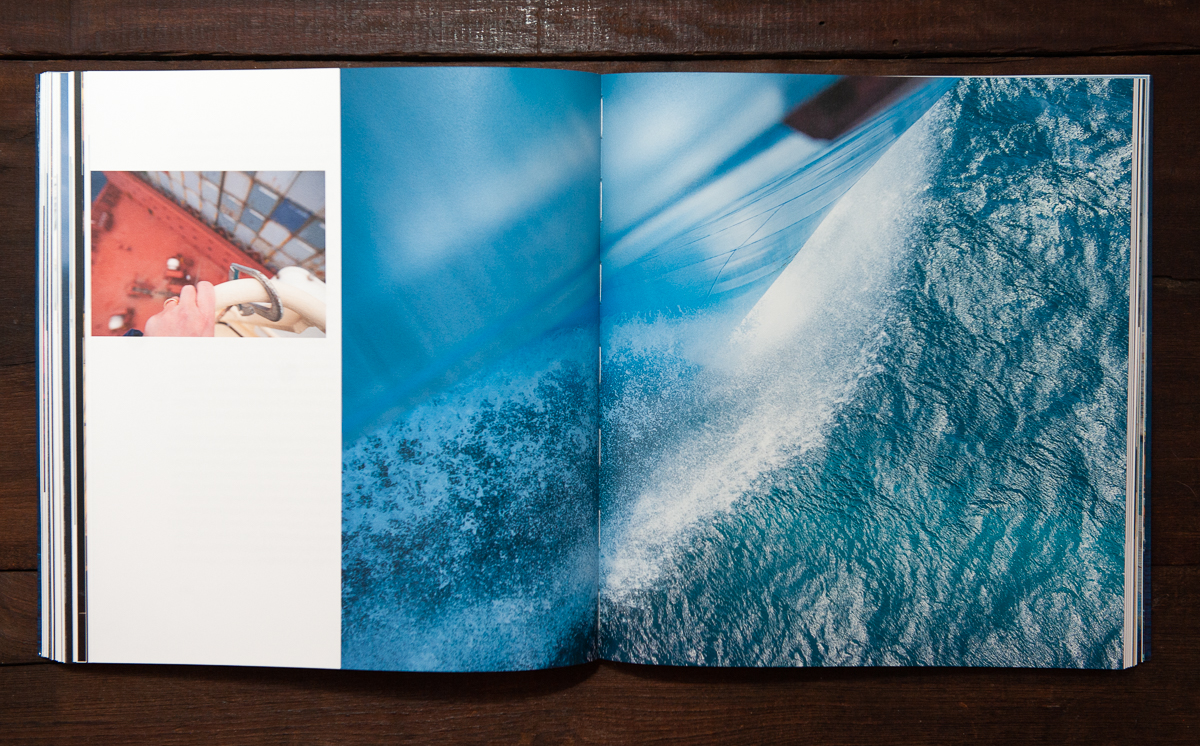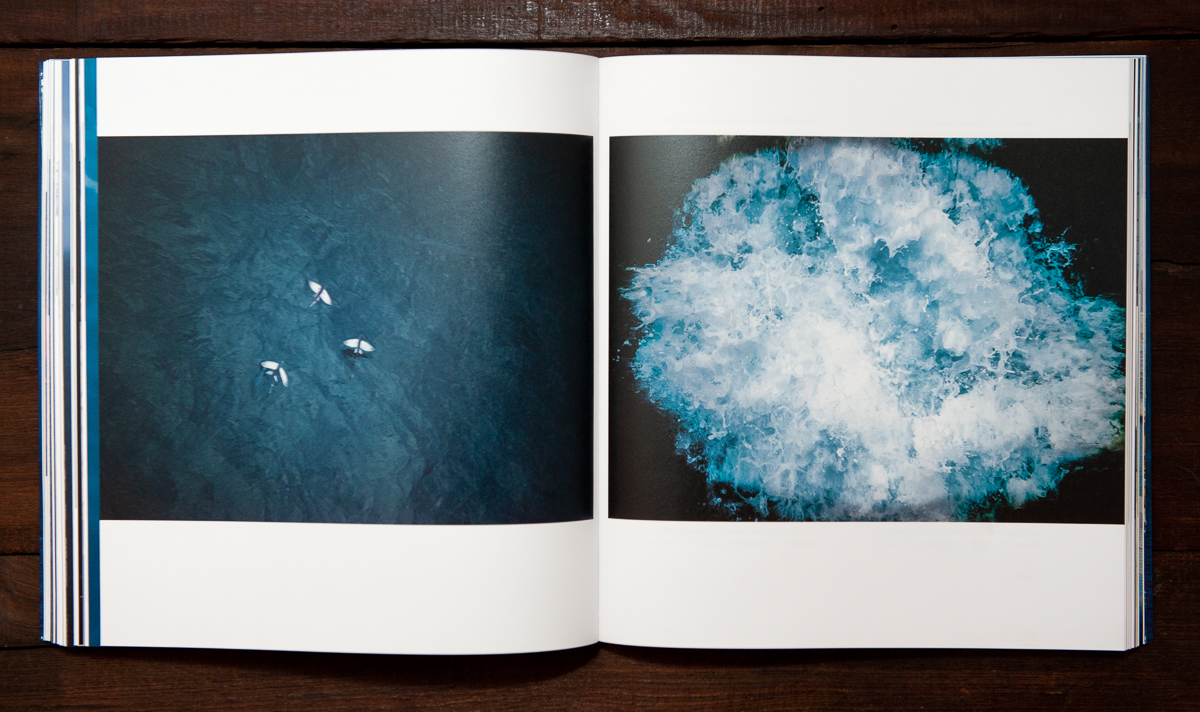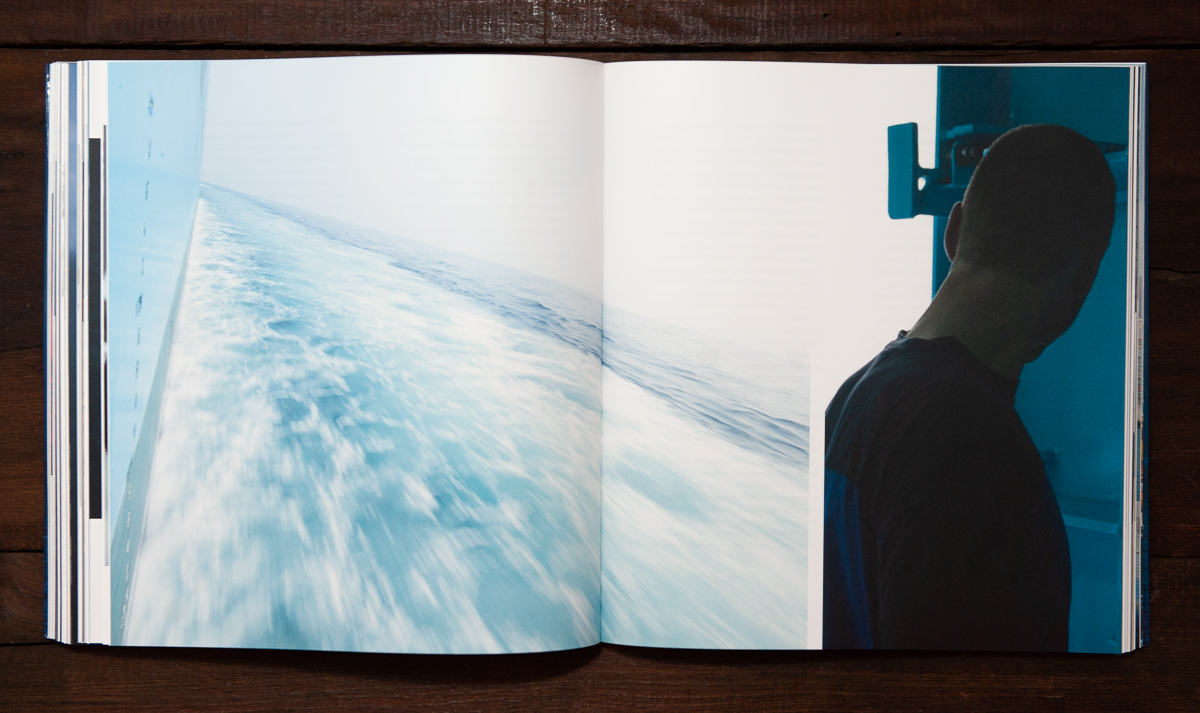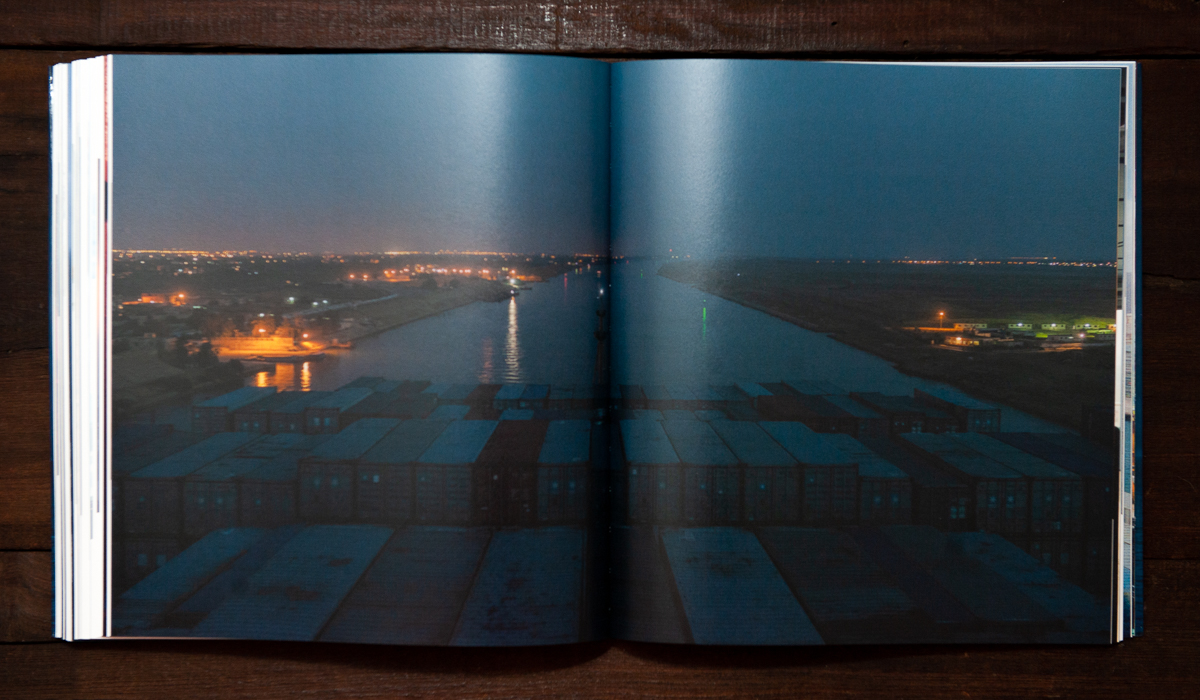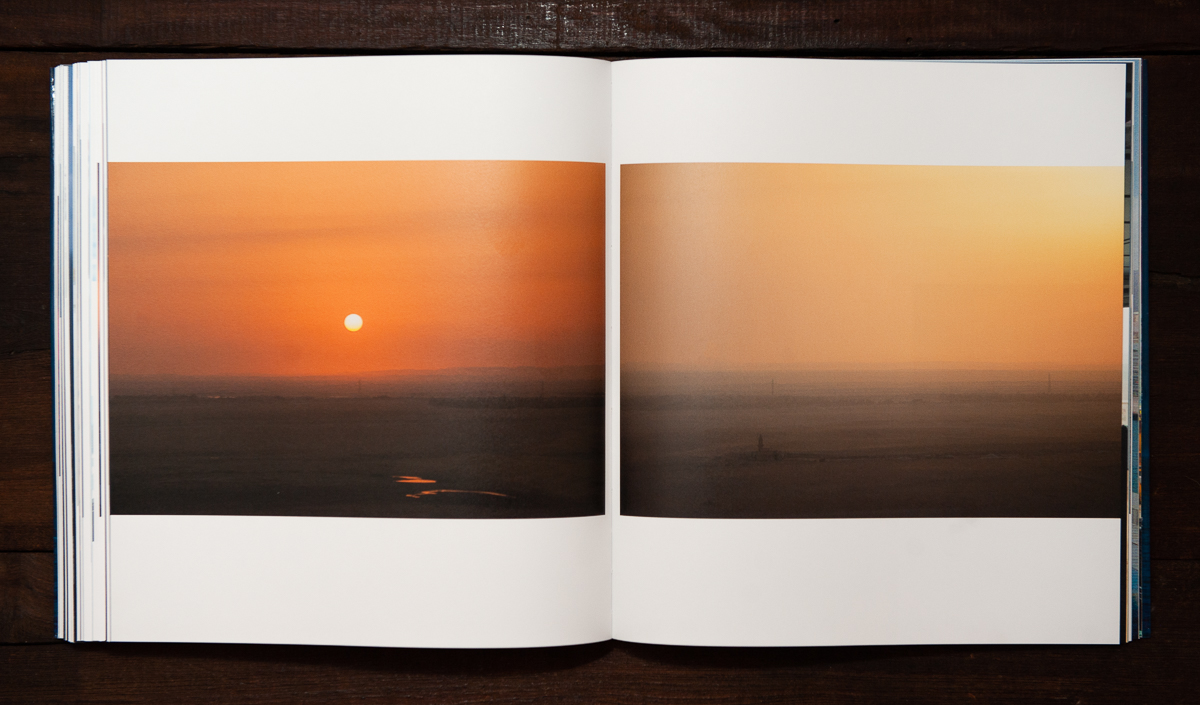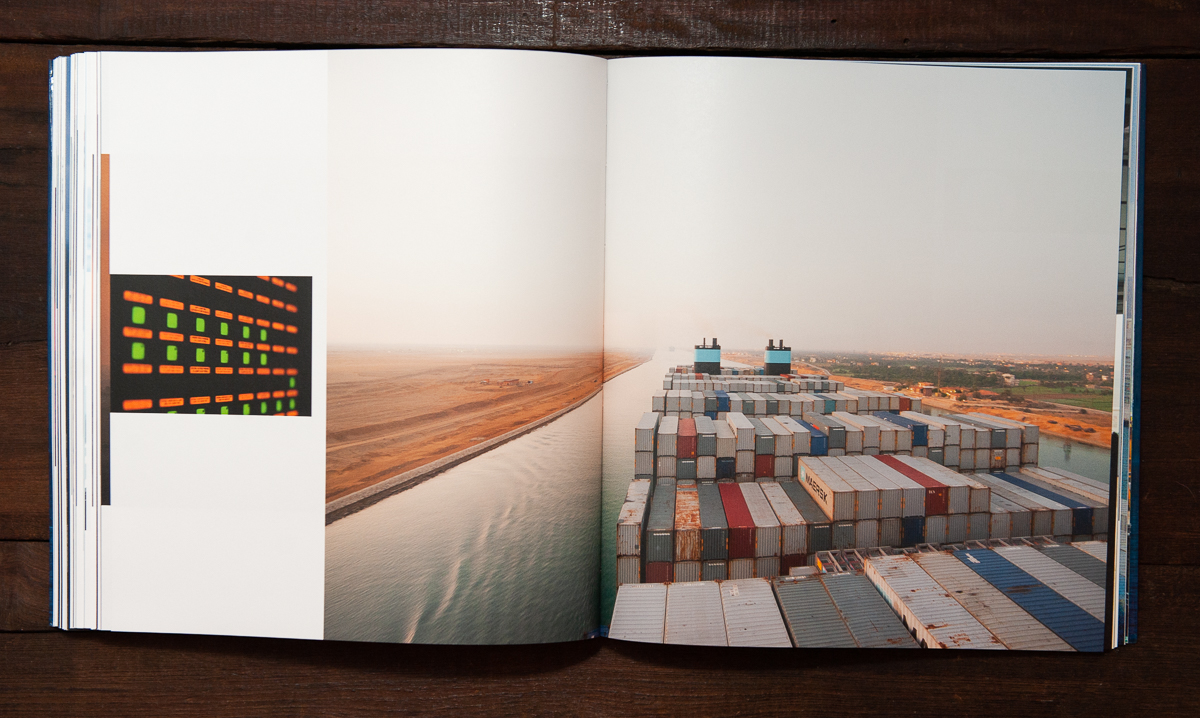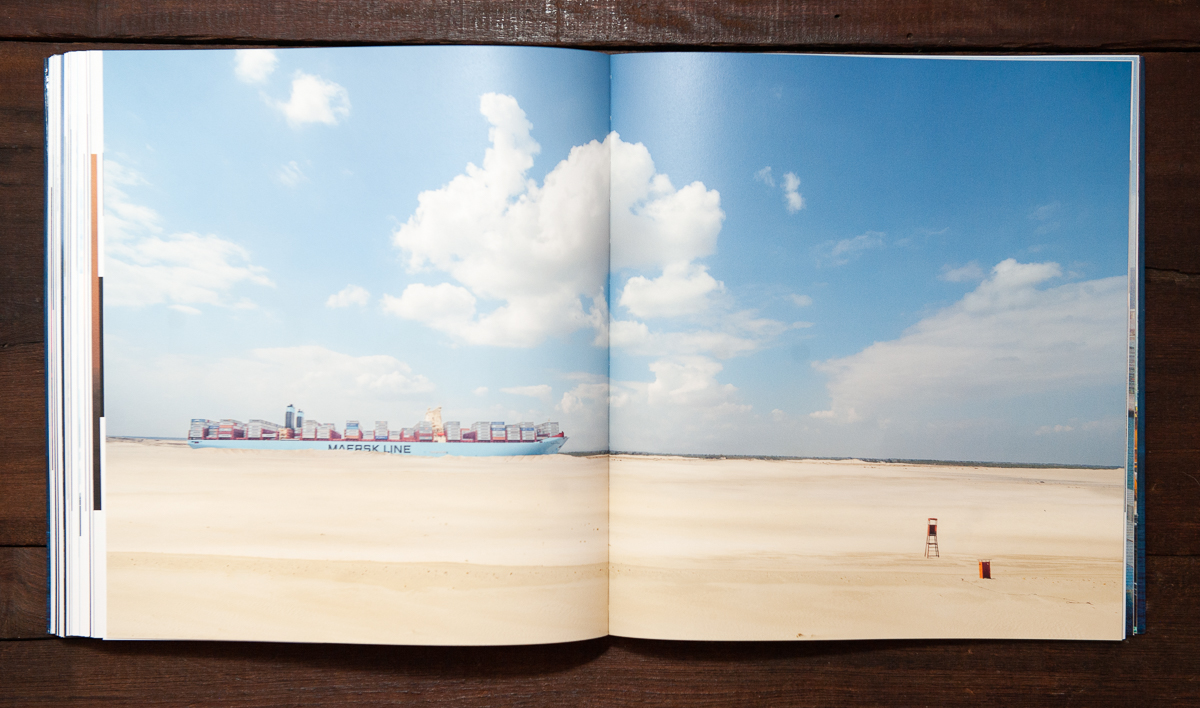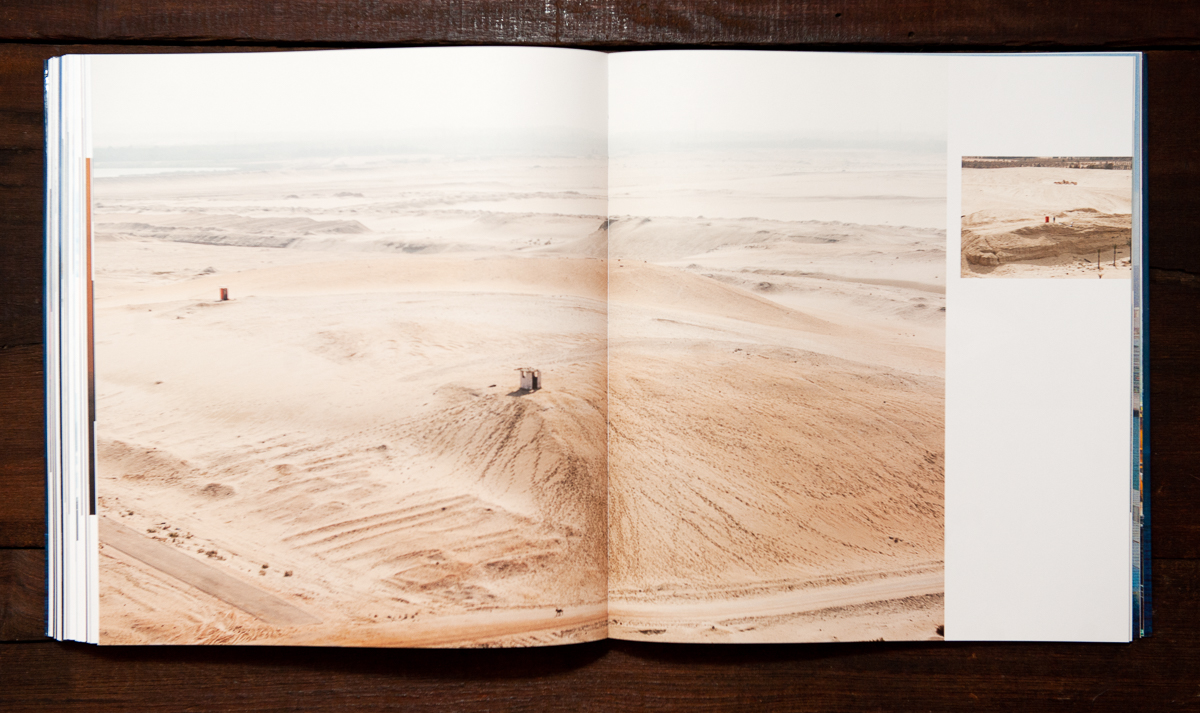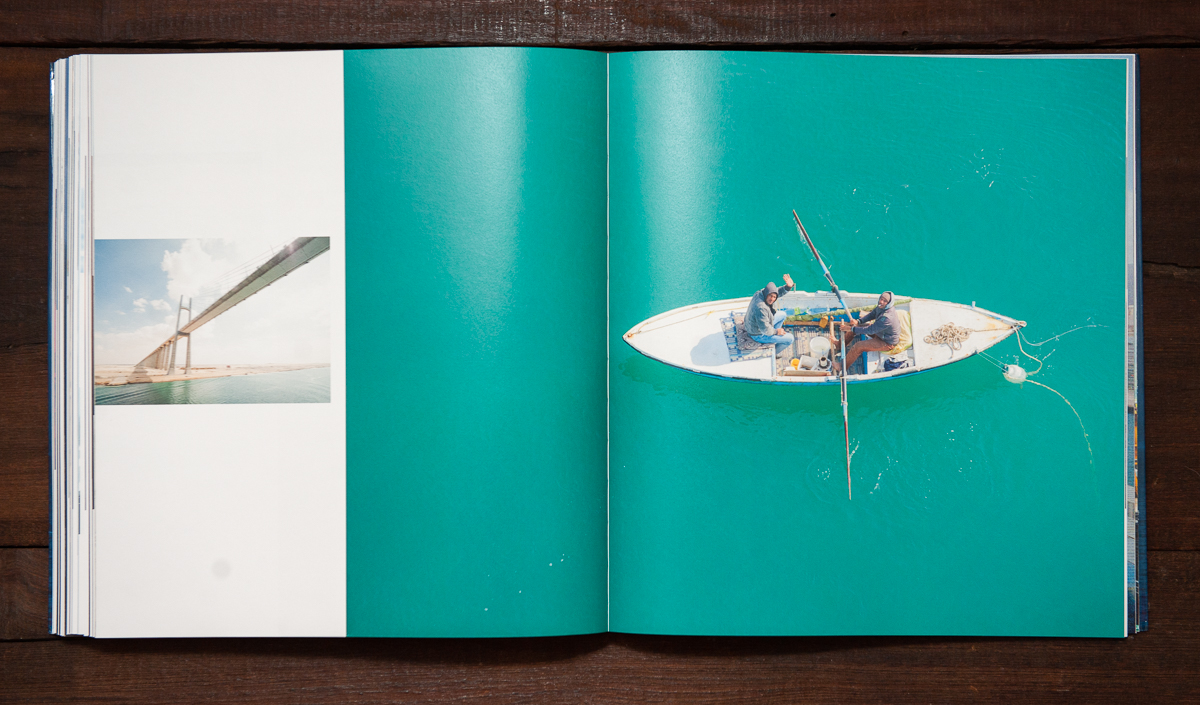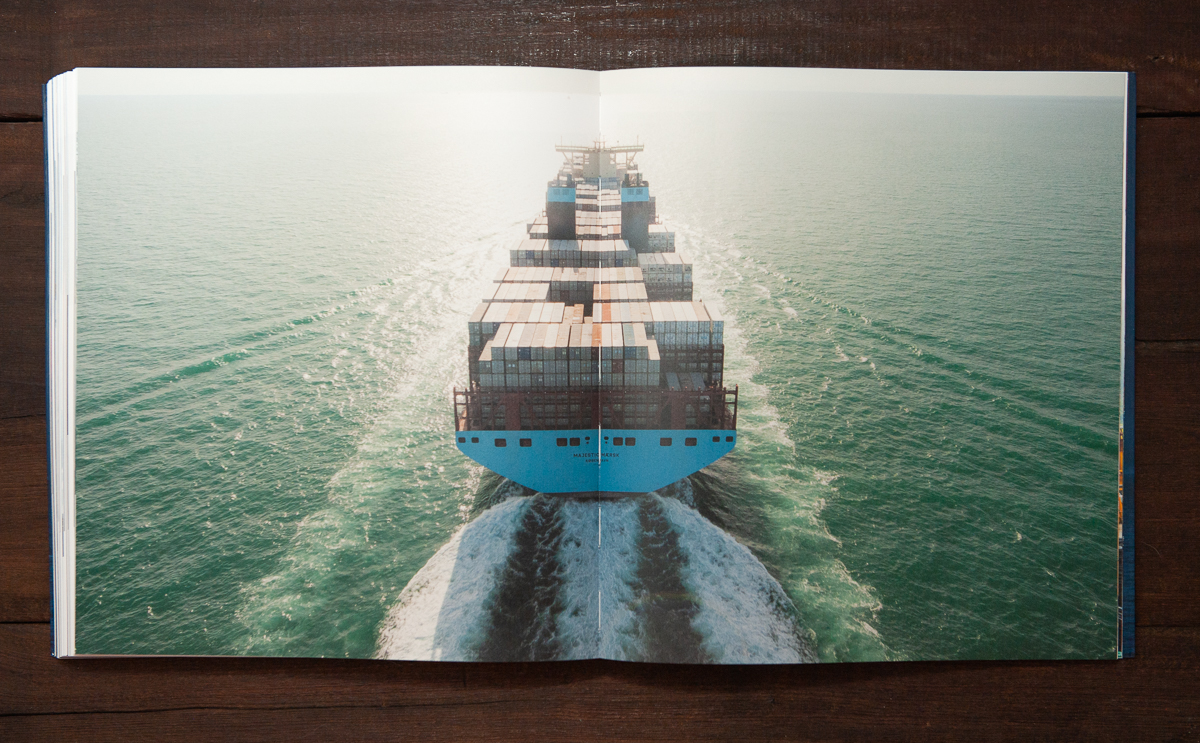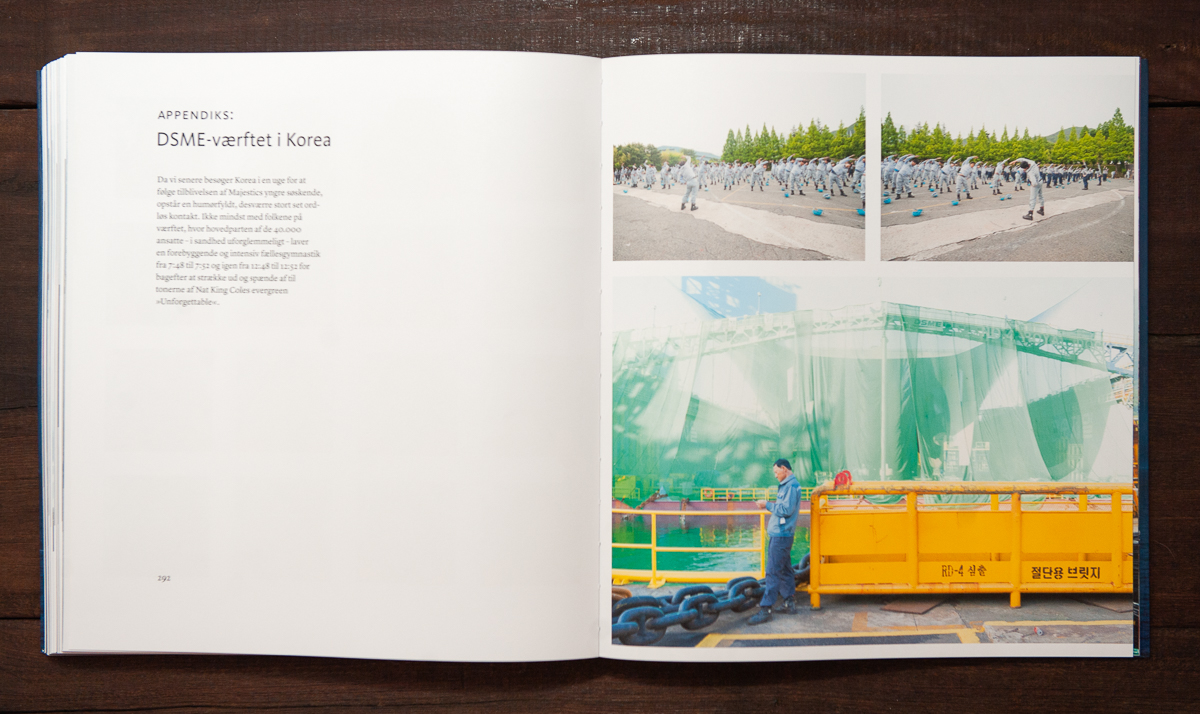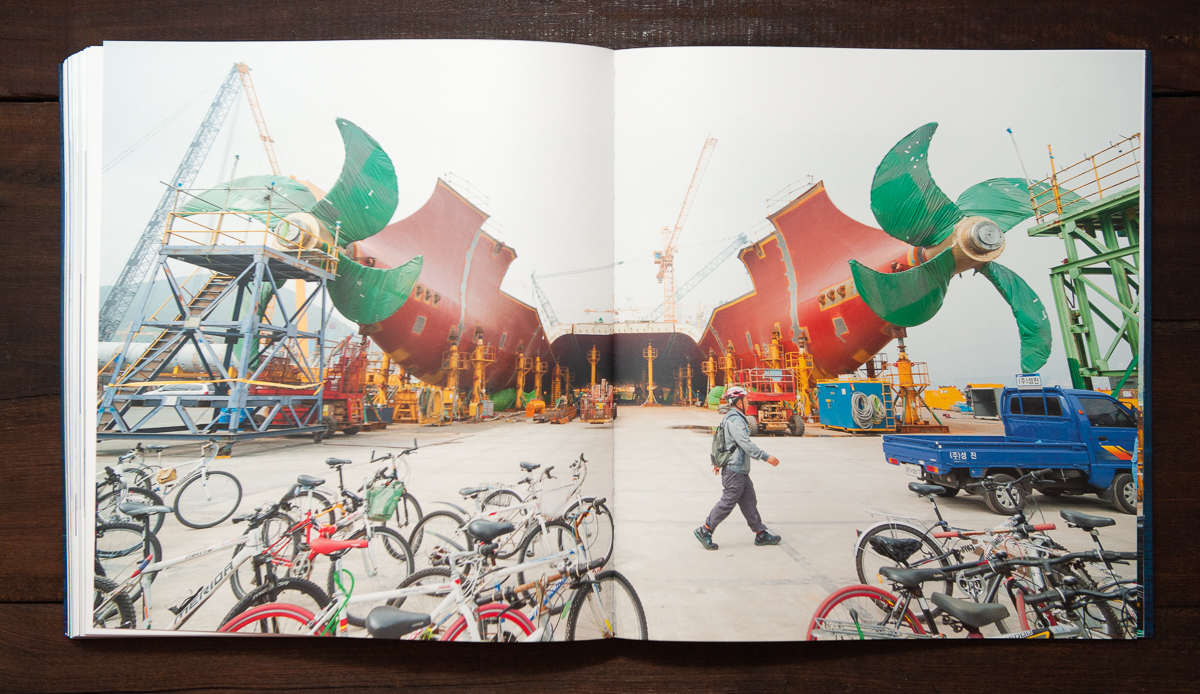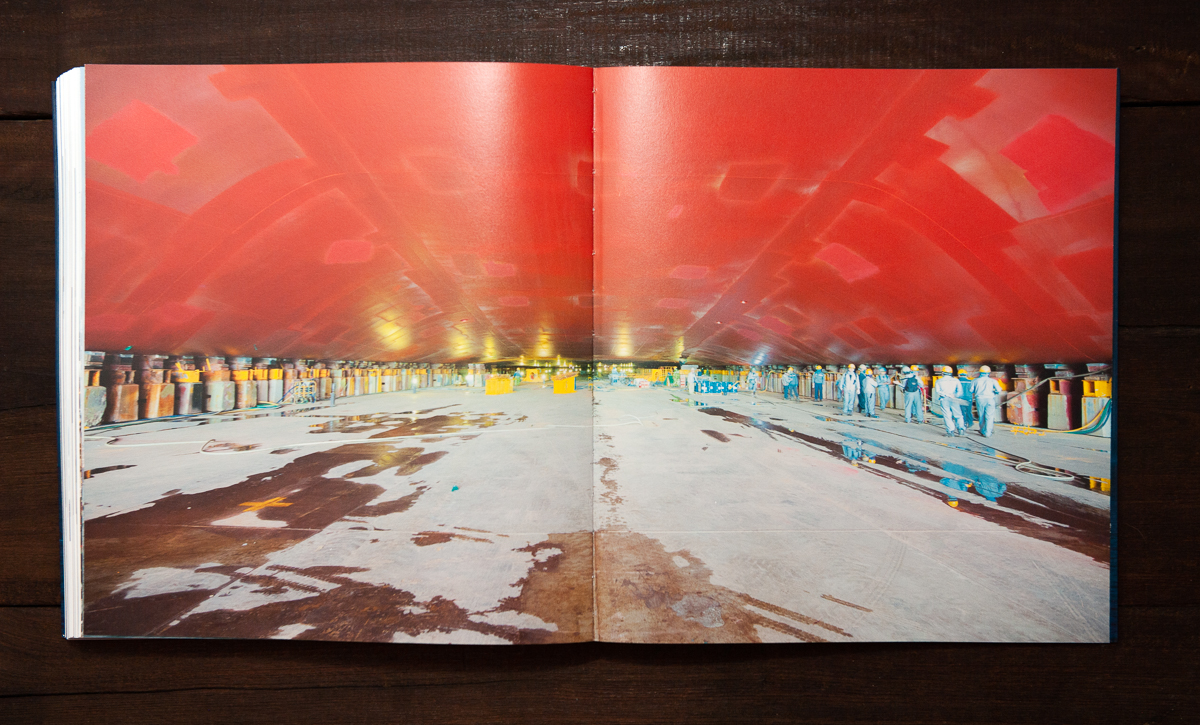 BACKGROUND
Back in 2015, acclaimed Danish writer Kirsten Jacobsen and I published our book 'Mærsk Majestic - 32 Days Aboard the Biggest Ship in the World' (Gyldendal Publishing House).
Although the project wasn't commissioned (it was self-financed along with the publishing house), I've chosen to include the book here under 'Commissioned Work' as an example of the power of storytelling and transparency a book can provide for companies who have the courage to be transparent, internally as well as externally.
Being transparent is not exactly considered 'the norm' in the global shipping industry that mostly tend to remain hidden behind strict corporate scrutiny.
It was exactly that and the view of those mega-ships sitting on the horizon far out at sea that prompted Kirsten to wanting to write a book about what it means to be a modern sailor on those gigantic ships which are constantly moved around the world like chess pieces in a tight game of the survival of the fittest.
By Mærsk trusting and granting us access for 32 days, leaving us free to do our thing, I believe Kirsten and I succeeded in providing an authentic insight into what it means to be a modern sailor on those gigantic ships who often spend 6 months or longer away from their families.
Moreover, I was proud to be told the book gave Majestic and her crew a different perspective on their day-to-day life onboard, while providing a series of 'faces' behind the numbers to those on land who otherwise run operation tight as games of chess from behind their screens.
For the rest of us, the consumers, the book brought an insight of the world we're all playing a direct role in since we're the ones - whether we want to admit it or not - who consume the very things that are brought to us from all corners of the world by those ships and their hard-working crews.
I remain immensely proud of this project as well as the international attention it got from leading publications such as CNN, The New York Observer, Der Spiegel and many more.
I hope it can be of inspiration to other global companies that want to shed light on what they do and how they do it.
You can see more about the project
here
The book can be purchased
here
︎︎︎ BACK TO OVERVIEW

All content © 2008-21 by Gregers Heering. All rights reserved.