About / Contact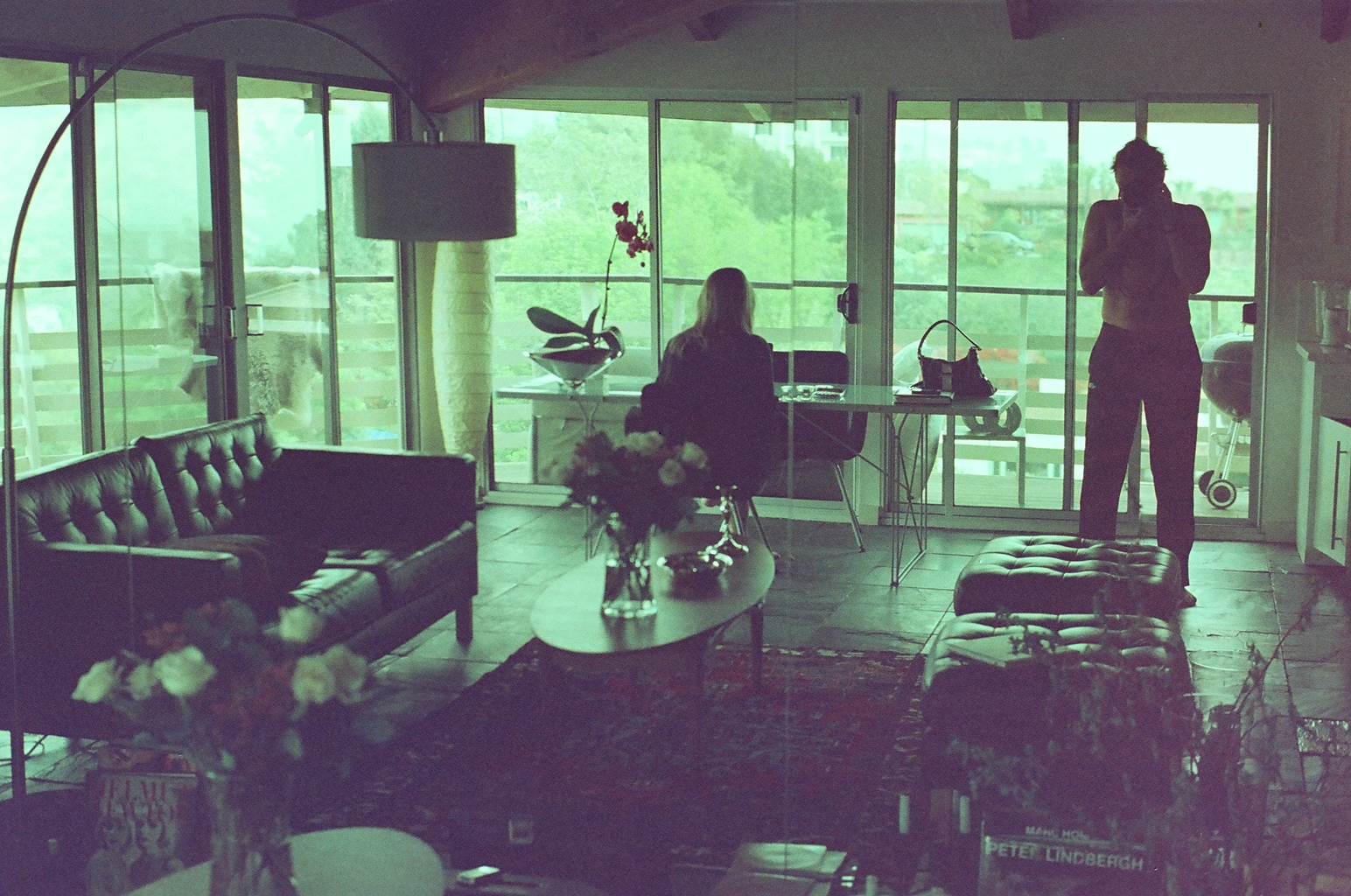 'Scene from a Marriage'
, Hollywood Hills
CONTACT
For studio visits, commissions or other direct inquiries, please contact the studio
here
For gallery inquiries, please contact Gallery Christoffer Egelund, Copenhagen, Denmark
info@christofferegelund.dk
ABOUT
Gregers Heering (M.F.A.) is a Danish visual artist based in Los Angeles who primarily works with photography. He holds an M. F. A. from the American Film Institute (AFI), Los Angeles.
Heering first exhibited his work in 2012 (
Greenland series
, Soho House, Los Angeles, along with artists Vanessa Praeger and Patrick Hoelck among others). Later the same year, his
Greenland series
got shown at The Reventlow Museum in his native Denmark. Since, he has been exhibited numerous times in both solo and group shows and his work has been featured in a wide range of international publications, including CNN, Der Spiegel, The New York Observer, PDN as well as Danish major newspapers, including Politiken and Berlingske.
Heering's photographic practice typically arises from an intuitive impulse which opens up a new space where the real and the imagined collide. What draws Heering close to a scene or subject is often less about a visual immediacy as much as the power of what remains hidden.
The practice therefore feeds off the freedom that follows a deep sense of concentration where time itself is slowed down until an unknown world takes over; it'ss at that point the work starts to breathe.
Heering's projects are never planned or 'thought up' just as he never intends to make a statement. Instead, what ties his work together is life itself along with the opportunities that connect the projects; it's about the love of dreams, family and an existential connectivity often found in closed-up and distant places, whether at land or far out at sea.
CV

PUBLISHED BOOKS
2015
"MAJESTIC - 32 Days aboard the World's Biggest Ship"
with Danish author Kirsten Jacobsen Published by Gyldendal, Denmark, April 2015
SELECTED SOLO EXHIBITIONS
2015
MAJESTIC
@
In The Gallery
, Copenhagen, Denmark
2013
GRAVITY
@
d'Angleterre
, Copenhagen, Denmark
2012
ELISE
@ Gallery /
Forum
, Copenhagen, Denmark
SELECTED GROUP EXHIBITIONS
2019
Yosemite Souls
and selected non-series pieces@
'Lys over Lolland
[Light over Lolland]' art festival @ Saxkjøbing Sukkerfabrik and The Reventlow Museum, Denmark
https://www.lysoverlolland.dk/
'Summer Time '19' @
Gallery Christoffer Egelund
, Copenhagen, Denmark
https://christofferegelund.dk
'A Vision for Art' curated by
Space 42 Art Gallery
, Jacsonville Florida, USA
Select
Majestic
pieces
http://www.avisionforart.com
https://www.spacefortytwo.com

'Winter Accrochage' @
Gallery Christoffer Egelund
, Copenhagen
www.christofferegelund.dk
2018
'Xmas '18' @
Gallery Christoffer Egelund
, Copenhagen
www.christofferegelund.dk
2017
'Summer in the City' group exhibition @
Martin Asbæk Gallery
, Copenhagen
www.martinasbaek.com
2012
GREENLAND @ 'Light over Lolland', The Reventlow Museum, Denmark GREENLAND @
The Soho House, Los Angeles
SELECTED PUBLICATIONS
2015
"Photographer Gregers Heering Tells Us About Life on the Biggest Ship in the World",
THE NEW YORK OBSERVER
"Rare images of a 'rock star' mega-ship"
,
CNN
"Dänischer Mega-Frachter: Majestät aus Stahl"
,
DER SPIEGEL
"This Year's top 10 Photo", PHOTO DISTRICT NEWS (PDN)
"Majestic"
,
F-STOP MAGAZINE
"Majestic",
PARIS PHOTO
"Out at Sea",
PHOTO DISTRICT NEWS (PDN)
"På rejse med verdens største majestæt"
,
POLITIKEN
"The Biggest Ship in the World"
,
WEATHER CHANNEL
2014
"Majestic Mærsk– 32 døgn på verdens største skib"
,
BERLINGSKE TIDENDE
"Greenland", MODERN ART CATALOGUE,
BRUUN-RASMUSSEN AUCTIONEERS
"Photographer Gregers Heering",
REBEL TIMES MAGAZINE
(page 79)
"Gravity udstilling på d'Angleterre",
COVER MAGAZINE
2012
"Far og Søn", October,
PLEASURE MAGAZINE
"LA's Newest Nomadic Art Show",
FABRIK
"Danish Photographer Gregers Heering was the Top Seller at Gallery for the People's Opening Night at Soho House March 6th",
YAHOO NEWS